SPEAKING & WORKSHOPS
GREAT FOR TRANSFORMING TEAMS, CROSS-FUNCTIONAL ENGAGEMENT & EMPLOYEE RESOURCE GROUPS
BOOK ERIN TODAY!

We help companies develop an 
innovative, engaged

and

inclusive

culture.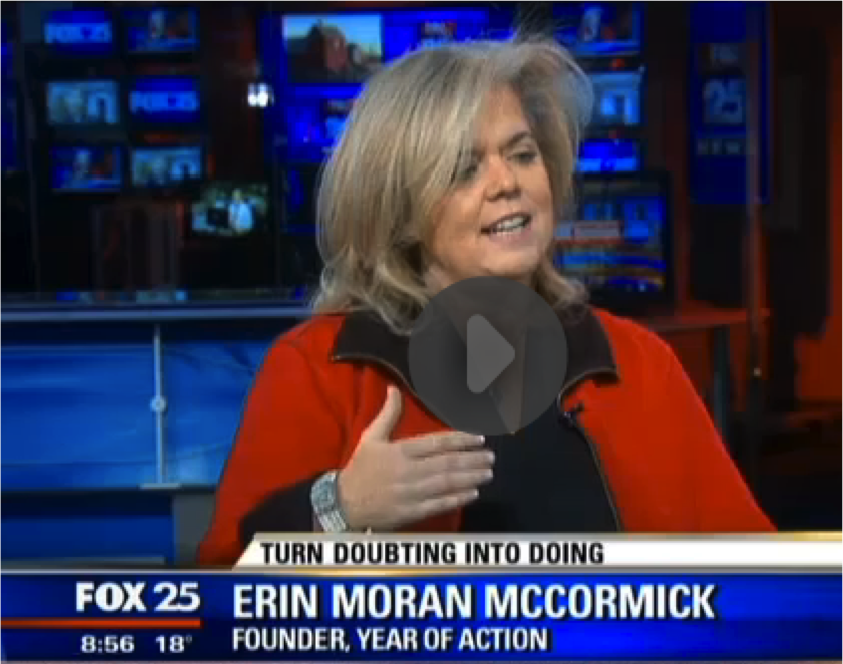 Former CIO. Innovation Director. Entrepreneur. Software Game Designer. Educator. Author.
DISRUPT THIS!
HANDS-ON SESSION – LEARN A SIMPLE FRAMEWORK AND TOOLS TO QUICKLY AND CREATIVELY SOLVE a real-life BUSINESS CHALLENGE
For all audiences, all levels
INNOVATING FOR SUCCESS:
PRACTICAL ACTION STEPS TO DEVELOP MORE INCLUSIVE, PRODUCTIVE AND INNOVATIVE TEAMS – SO WE ALL WIN
For all audiences, all levels
HOW TO MAKE 2020 A YEAR OF ACTION: 
EMPOWERING WOMEN SERIES: LEARN HOW TO PUSH PAST FEAR, FEEL MORE CONFIDENT AND BE CRAZY SUCCESSFUL AT WORK
For aspiring women leaders; early to mid-career
Sample keynote
Small Business & Entrepreneur of the Year Awards Luncheon
DIVERSITY OF THOUGHT IS A COMPETITIVE ADVANTAGE IN AN INNOVATION ECONOMY.
Our programs capitalize on diverse voices to deliver innovative solutions.  


Erin's engaging style, practical tips and interactive presentation made our event a HUGE success. People loved her and the energy in the room was amazing. She'll make you look good." 
Zara MURADALI – Partner, KPMG


The feedback has been remarkably high and positive: "Inspirational". "Interesting". "I'm already using the workbook"… So, THANK YOU for making this event a real success." 
sondra newman – senior director investor relations, repligen 


WOW!!! It was an exceptional afternoon… your presentation was excellent. Extremely rich, structured in a way with tools that ensure I'll remember the content. We'll be trying to get you back next year. Thank you!" 
mary pat ryan – global marketing executive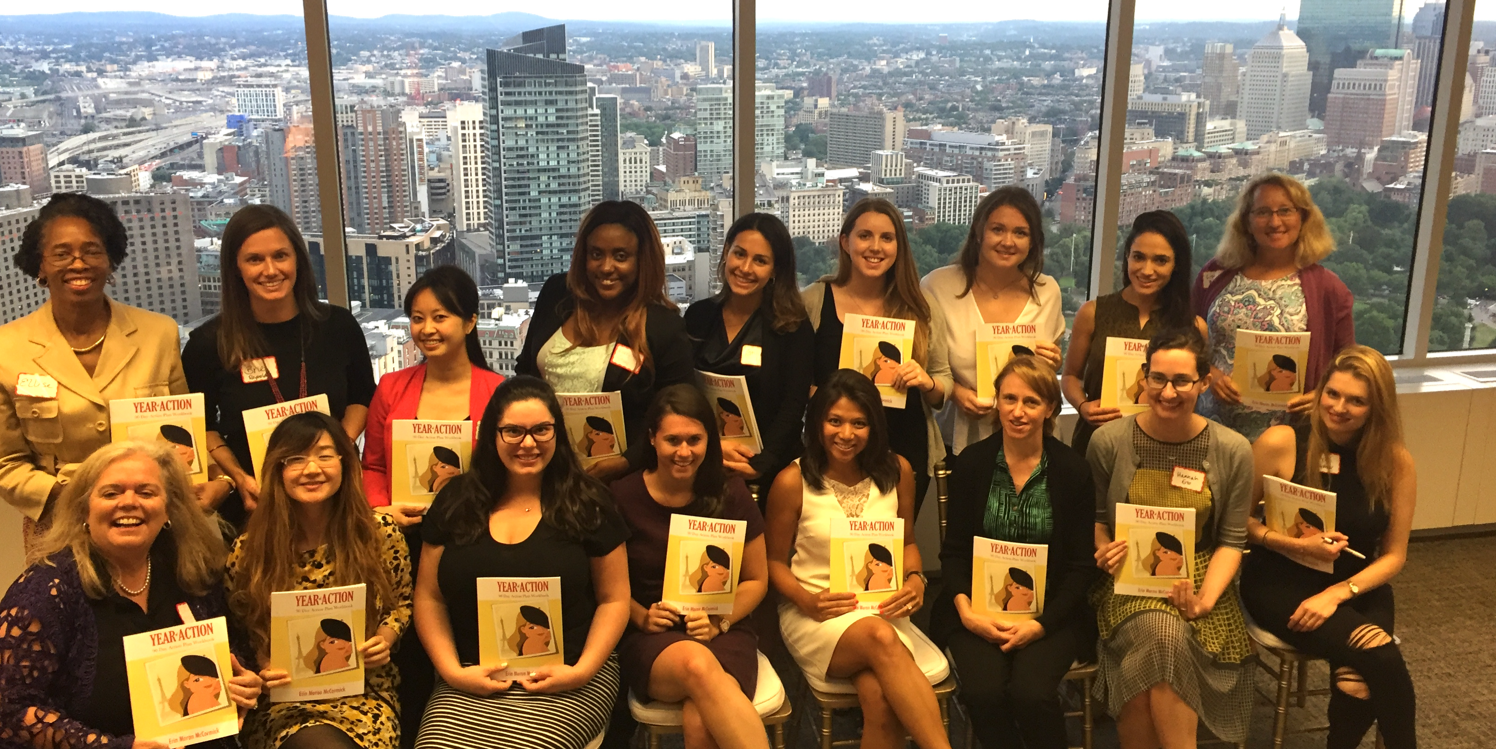 Perfect for Employee Resource Groups and Professional Development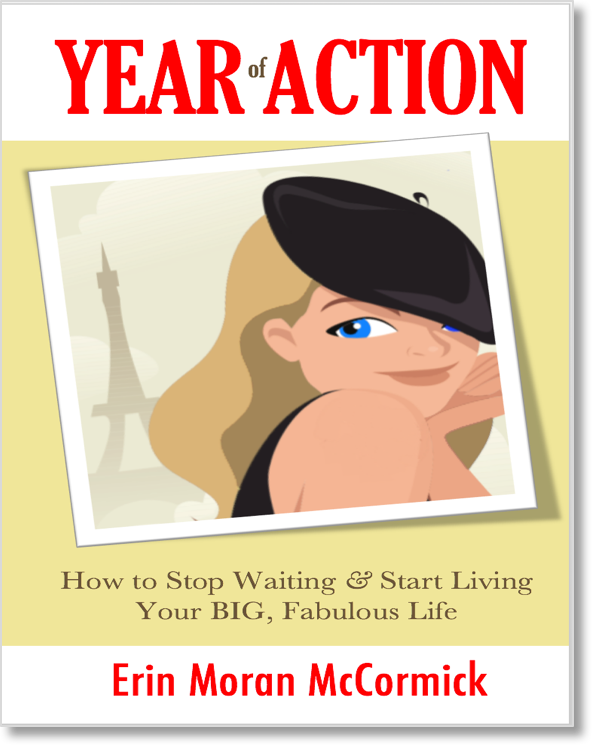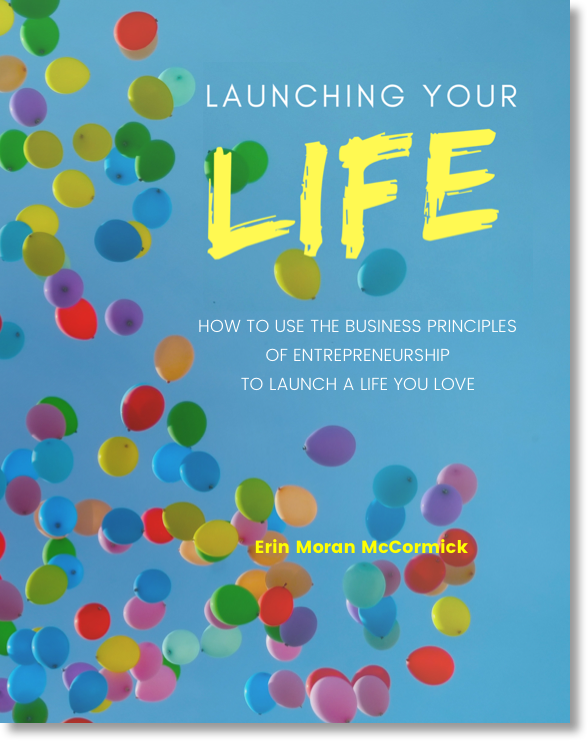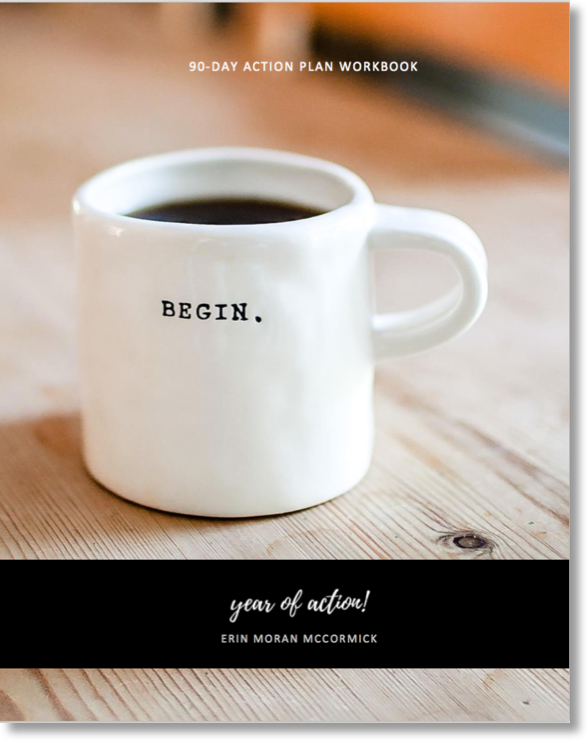 Workshops include workbooks & materials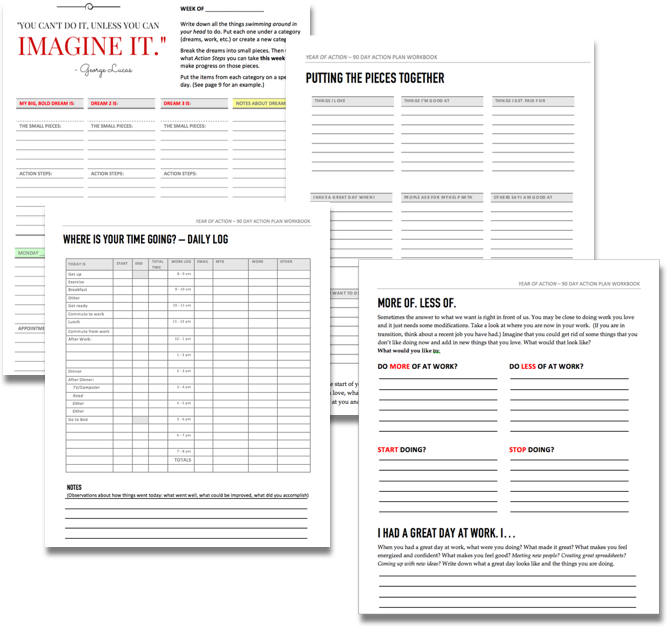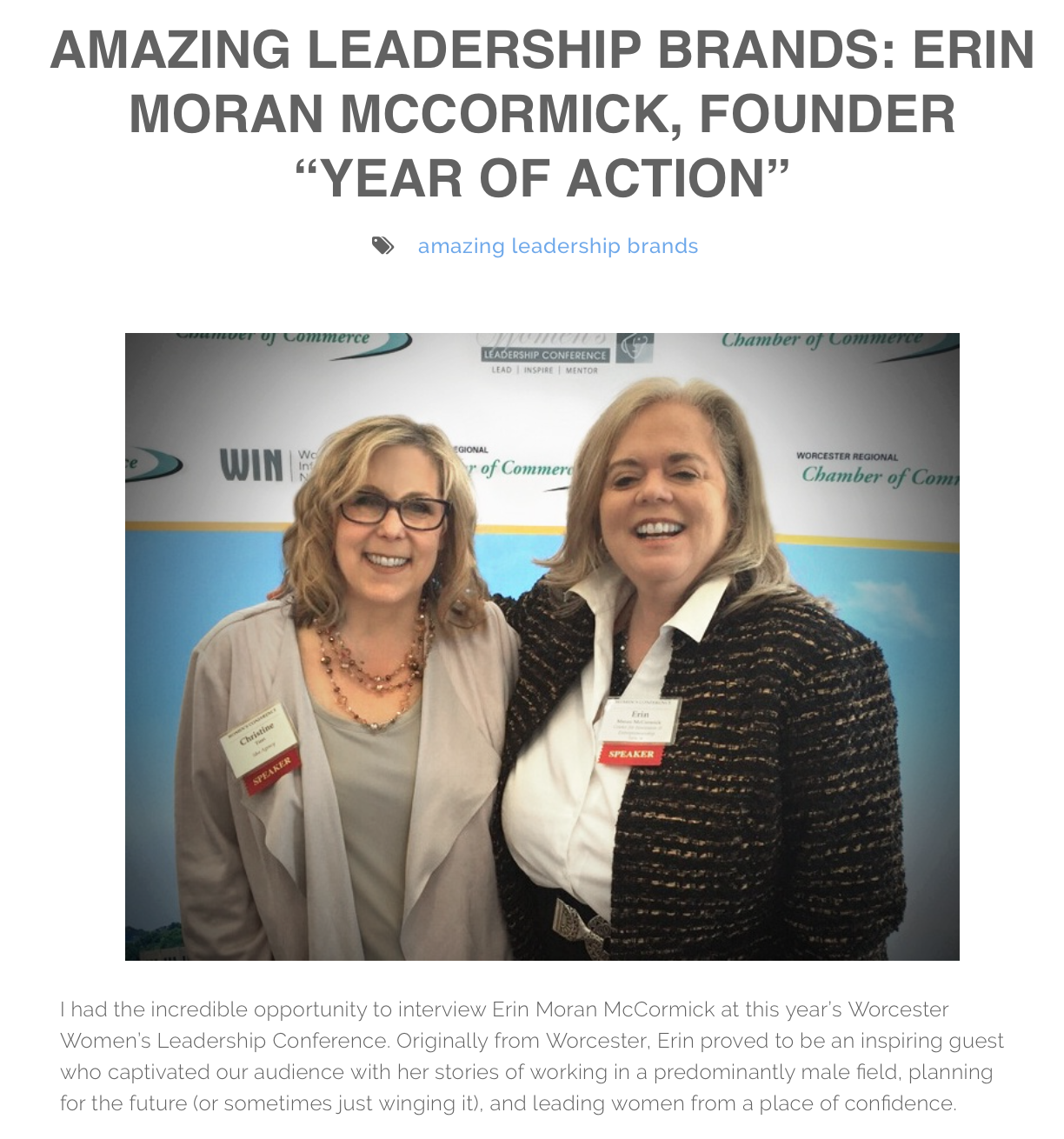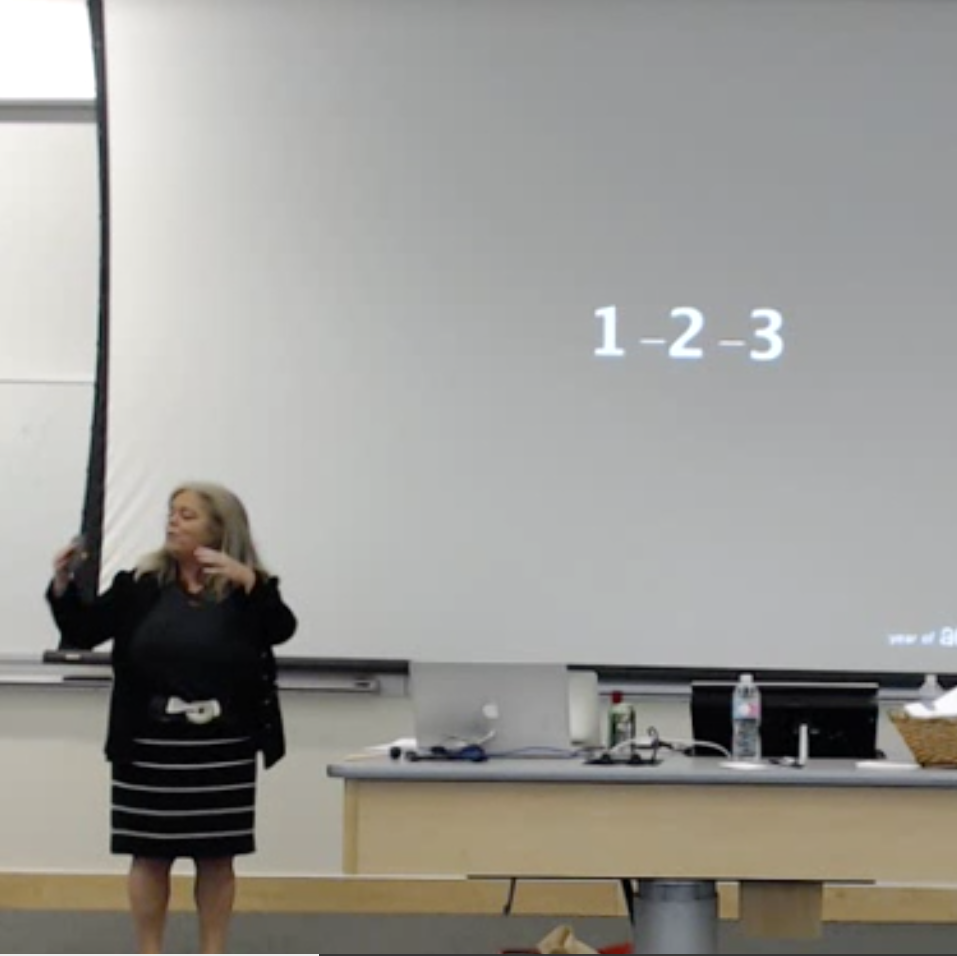 Keynote at MIT Sloan School of Management