LEADERSHIP PROGRAMS
FOR IMMEDIATE IMPACT

 
The must-have, hard and soft business skills to succeed in today's disruptive economy.
Our quick-start programs and practical tools help jumpstart the learning to put it into action right away.
Sample Clients Include: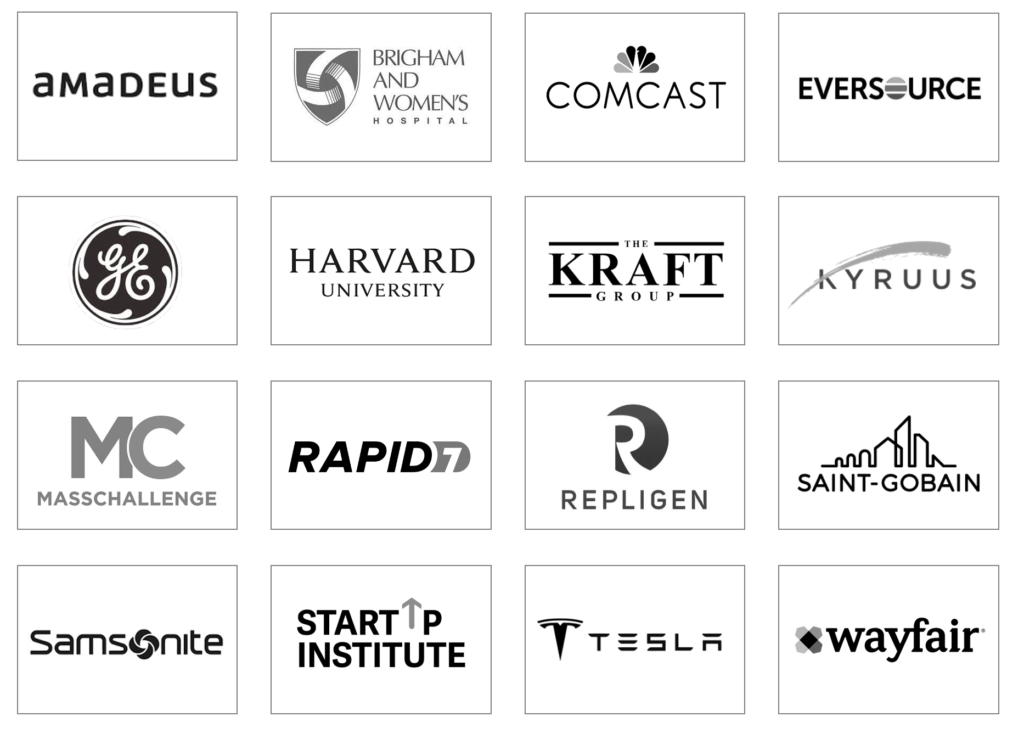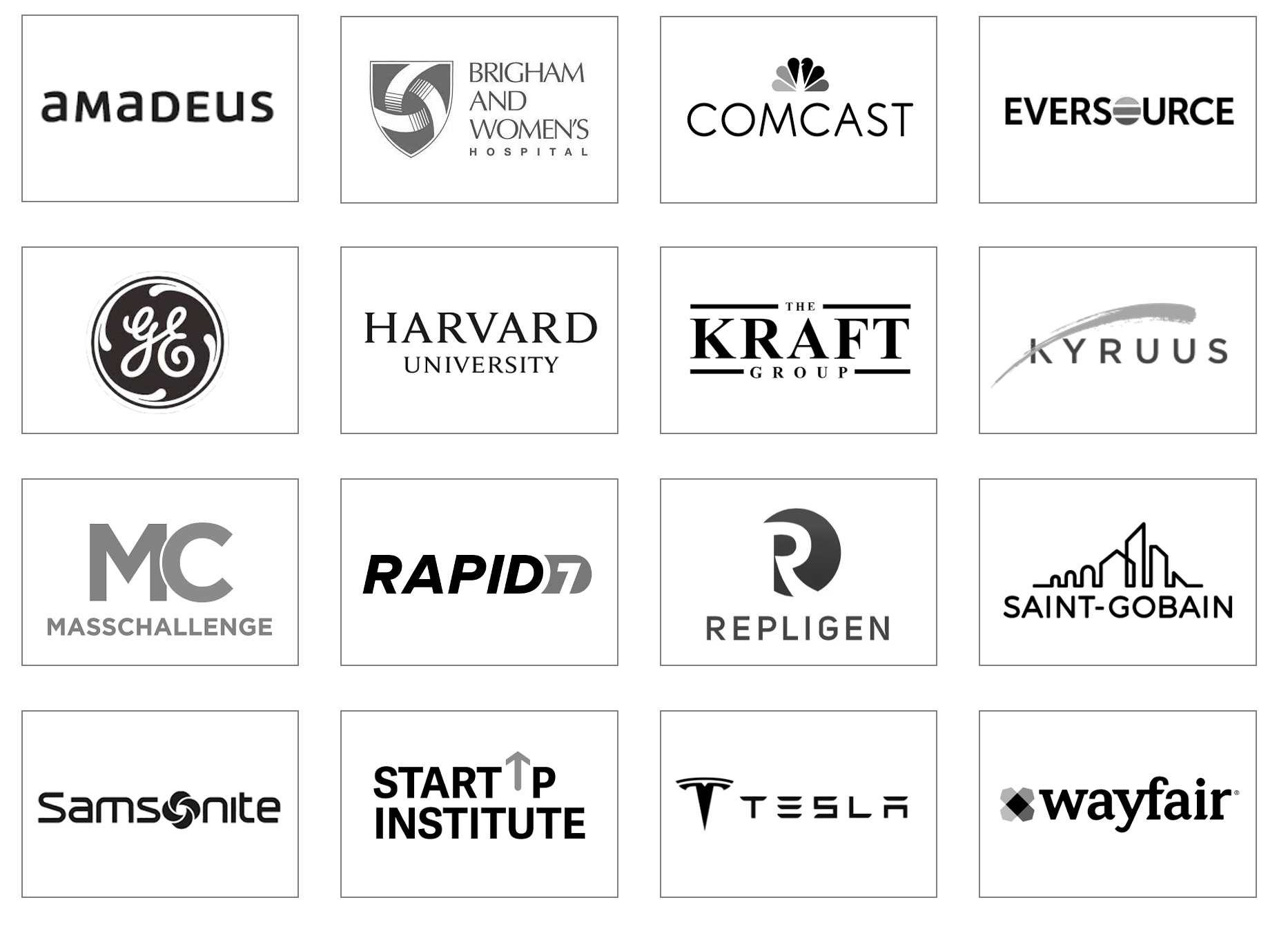 " The timing is ripe for a program like this…"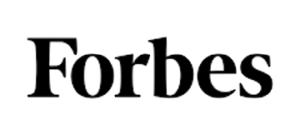 Entrepreneur.
Techie.
Educator.
Our CEO, Erin Moran McCormick, was the former Director, Curriculum Innovation and Technology at Babson College, #1 in the world for entrepreneurship education and Director, Center for Innovation and Entrepreneurship at UMass Boston.
Erin was CIO of two companies, started three companies and is the author of Year of Action and Launching Your Life. 
She creates programs that inspire employees to be more innovative, confident and successful at work and in life – and provides a toolkit and framework for how to take action and get results.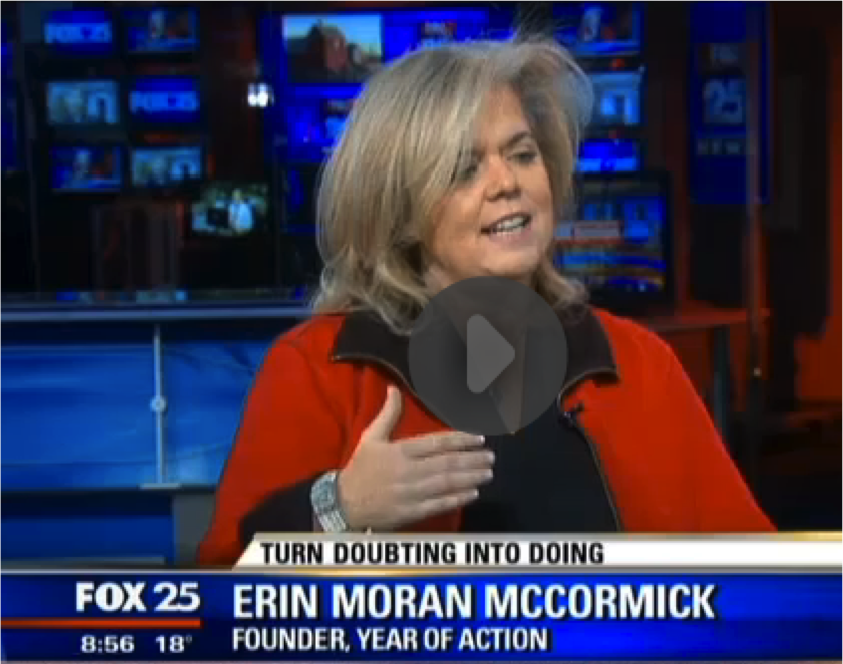 " Women are RAVING about the content,
approach and camaraderie."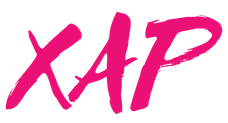 Xcelerated Action Program
for Aspiring Women Leaders
Typically 5 – 15 years experience
Our most popular program, XAP, 
boosts women's confidence, strategic focus, innovative mindset and key business skills, with NO time away from work.
Program includes:
(Optional) Kickoff Workshop
8 Weekly Online Classes/Group Coaching Sessions
Workbook and materials
Lifetime access to material
Check out what our students have to say.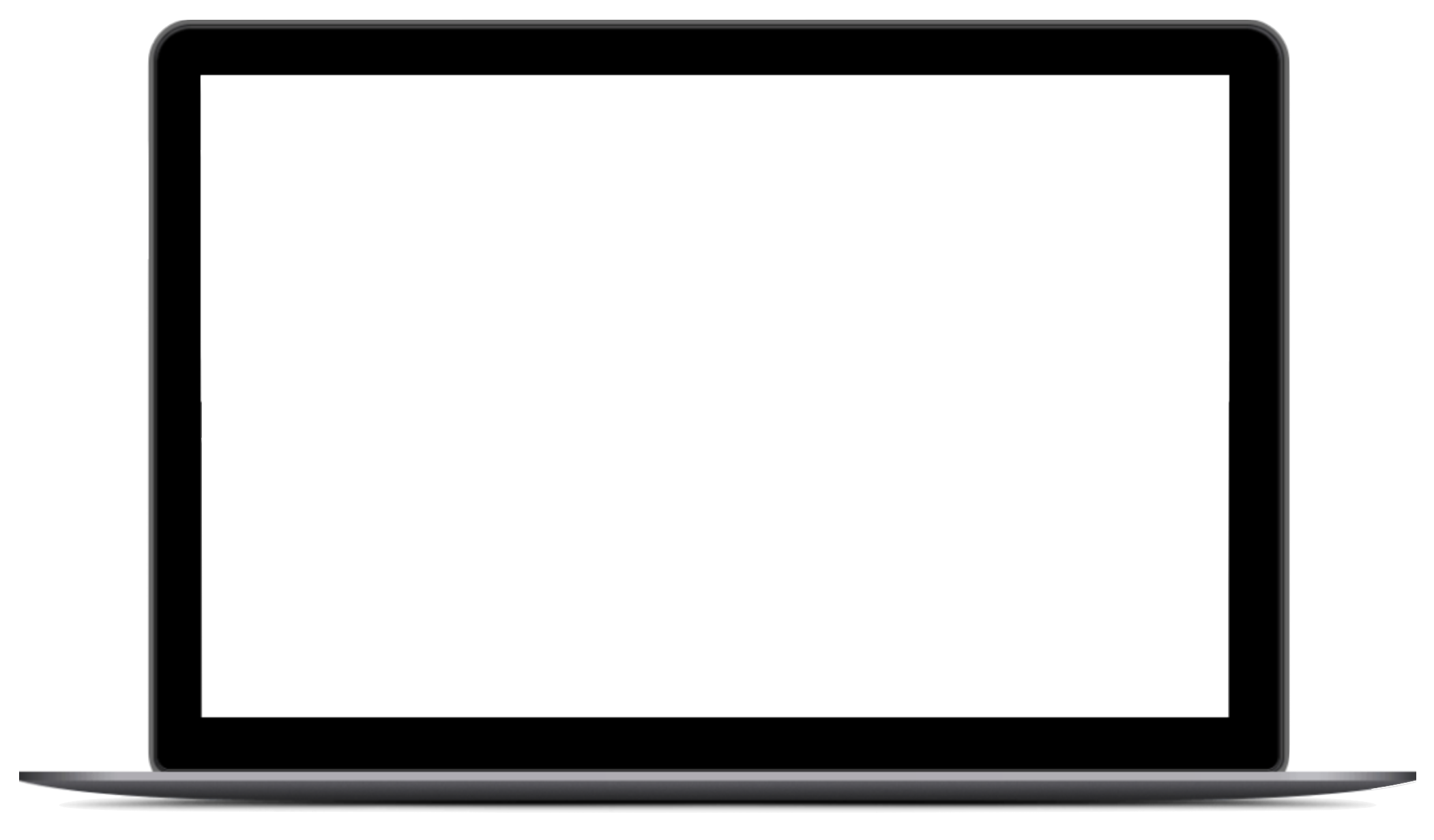 Online. Face-to-face.
Or a blend of both.
Our programs can fit your needs.
GET INSPIRED.
Make an Impact.
Want to take things to the next level in your life? These programs give you the tools, skills and support to help you take action for lasting change.