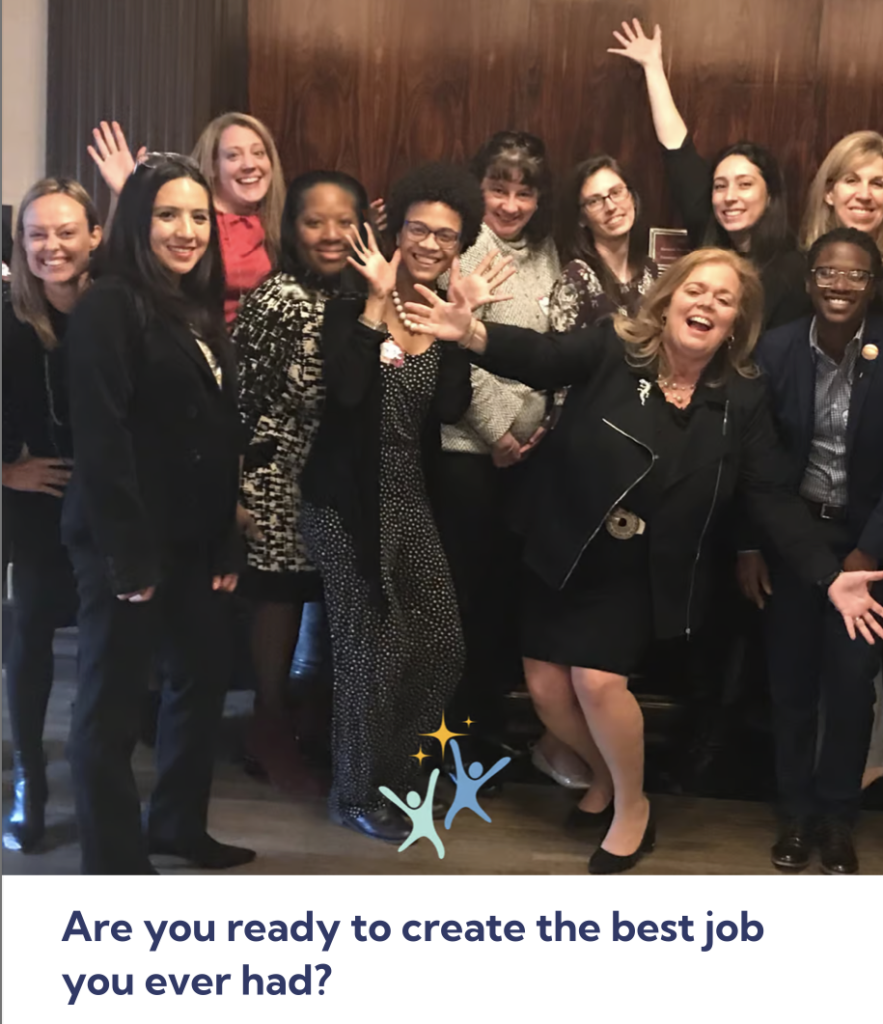 At School for Inspiring Leaders, we ignite the spark of inspiration in every leader.
Our tools, frameworks, and support are designed to not only create the best job experiences but to shape the most inspiring careers.
Hear what past students have to say:
To

day's managers and teams are being stretched to their limits, with more demands than ever before. All trying to do more, with less.
Employees say stress negatively impacts their work performance
Managers would take a pay cut right now for a new position that better supports their well-being
Managers likely to quit within 12 months because they're experiencing too much work-related stress
Feel their organization provides clarity on what they need to do to succeed
Workforce Institute Study  – March 2023
You practically need a Magic Wand to succeed today.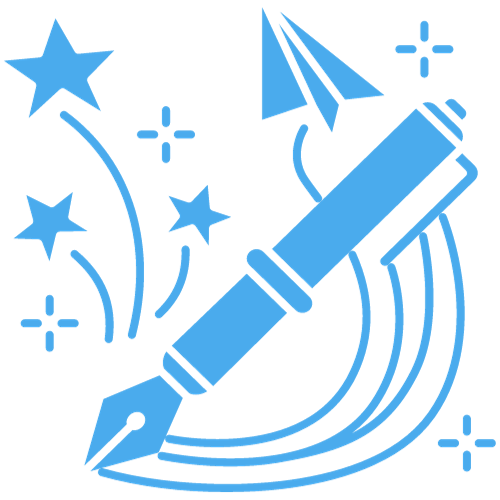 Transform challenges into triumphs.  
It's more of an "Action Wand" that sparks possibility, fuels momentum, and inspires steps forward. Not magic, but magically effective. 
Our E-Score evaluates five essentials: 
Engaged
Effective
Empowered
Entrepreneurial
Enjoyment
Follow this up with our dynamic, eight-week, action-based program, The E-Score Advantage Program, designed to elevate these areas, yielding tangible results. It includes a post-assessment score and a tailored action plan.
The E-Score Advantage Program not only measures employee engagement but also revitalizes your organization, enhancing ROI and retention.
Experience a surge of new energy and skills in your team with our innovative approach. 
Keep Your Stars (and Rising Stars) Happy, Successful and On Board!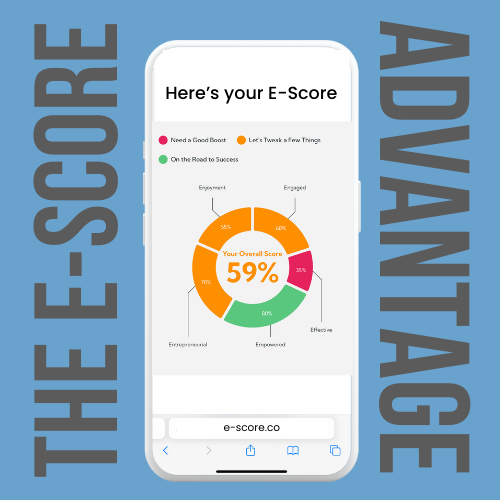 THE E-SCORE ADVANTAGE PROGRAM:
Rejuvenate, Reward, and Reskill (Stretched Thin) Managers and Teams
Boosts engagement, productivity, and value delivery. Enhances creative problem-solving, communication and more. Makes people feel great! 
Measurable Engagement Score (E-Score) and Personalized Plan
In-person workshop and eight-week online group coaching program to boost E-Scores: Engaged, Effective, Empowered, Entrepreneurial and Enjoyment
Management Toolkit and practical solutions for today's business challenges
Supportive community for a safe space to learn and accountability to put the learning into practice
We cover these four modules over eight weeks: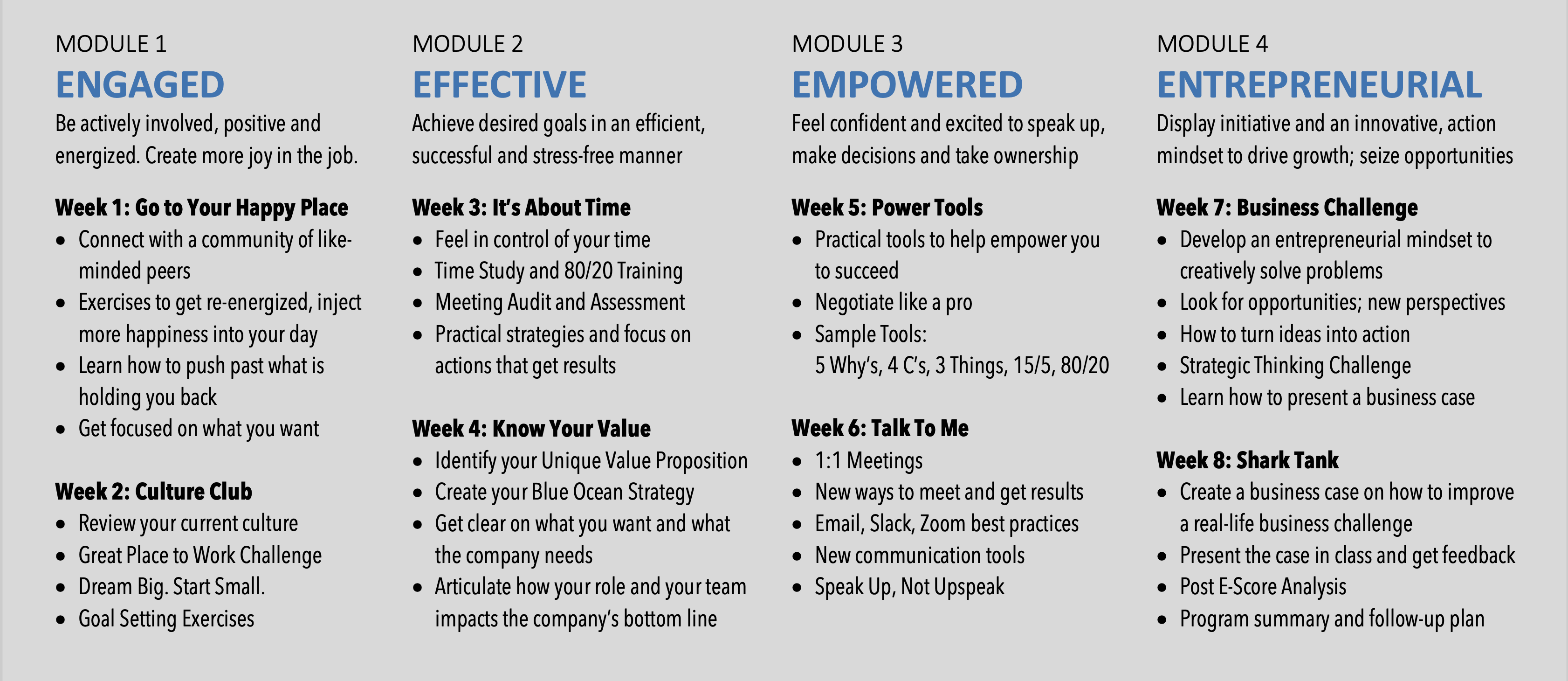 WHO IS IT FOR?
It rewards hard-working employees while providing new skills, tools and support for more productive and enjoyable workdays.
There are two tracks: 
Strategic Leadership Track
Who is it for?
Established Managers: Looking to rejuvenate their approach, boost team productivity, and enhance workplace enjoyment
Managers, Directors, VPs with 5-15 years of experience
Linchpins in their organization
Managing hybrid teams and multiple projects
Stretched-thin, managing both up and down
Challenges Addressed
Need help managing teams and workload
Seeking to reduce stress, increase enjoyment
Benefits
Learn new skills, tactics and tools
Feel more engaged, effective, empowered, and entrepreneurial
Rejuvenation and a chance to catch their breath
Community Support
Join a supportive community of like-minded managers and leaders
Opportunity to learn and share with peers
Team Development Opportunities
Enroll direct reports in the Career Growth Track
Align the team with similar mindsets and tools
Overall improvement in team efficiency and harmony
Who is it for?
Emerging Leaders: Individuals showing potential for leadership roles and needing the right tools and skills to excel
Teams Seeking Cohesion: Groups that aim to improve their collective effectiveness, communication, and problem-solving skills
Individual Contributors with 2-5 years of experience
Ideal for those early in their career
Hard-working individuals looking to enhance their skills
Challenges Addressed
Need help to level up professional skills
Seeking to develop confidence and communication abilities
Learning to understand and articulate their value
Aiming to deliver impactful results
Benefits
Practical skills for more effective work
Guidance in career development and self-promotion
Opportunities to build confidence in professional settings
Community Support
Join a supportive group of peers also early in their career
Share experiences and learn from others in similar stages
Connection to Leadership Track
Ideal if their manager is enrolled in the Strategic Leadership Track

Ensures alignment in skills and mindset within teams
The program covers the same material in each track, from different perspectives and focus.
This approach aligns teams around a similar mindset and core functions for team success and well-being.  
Developed by Founder, Erin Moran McCormick, former Director, Curriculum Innovation and Technology at Babson College, #1 in the world for entrepreneurship education and Director, Center for Innovation and Entrepreneurship at UMass Boston.
Erin was CIO of two companies, and head of Innovation for a leading PropTech company. She started three companies and is the author of Year of Action and Launching Your Life. 
Recently Erin earned certificates from MIT in Business Innovation and Stanford in Positive Psychology and Well-Being.
She creates programs that inspire employees to be more innovative, confident, successful and happy – and provides a toolkit, framework and supportive community that helps you take action and get results.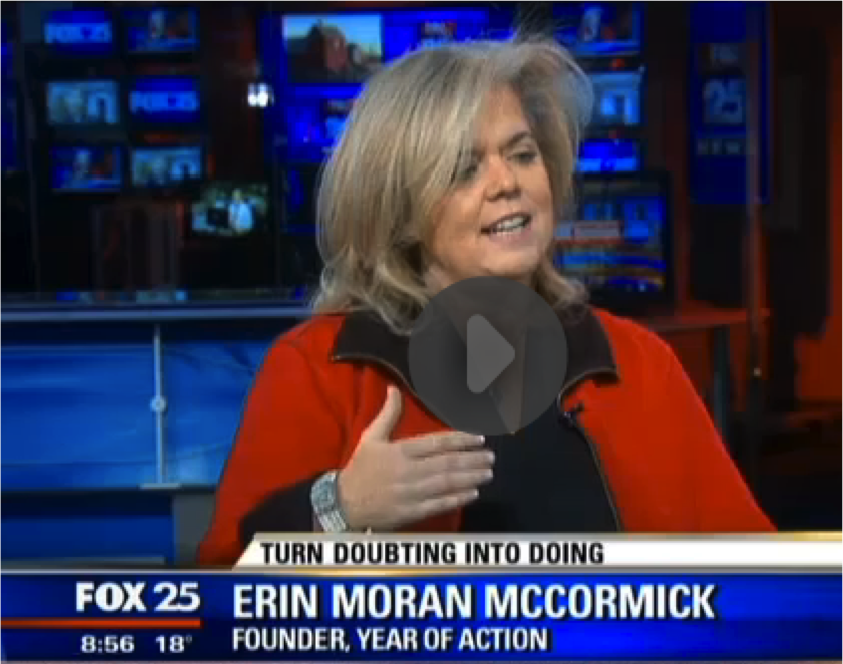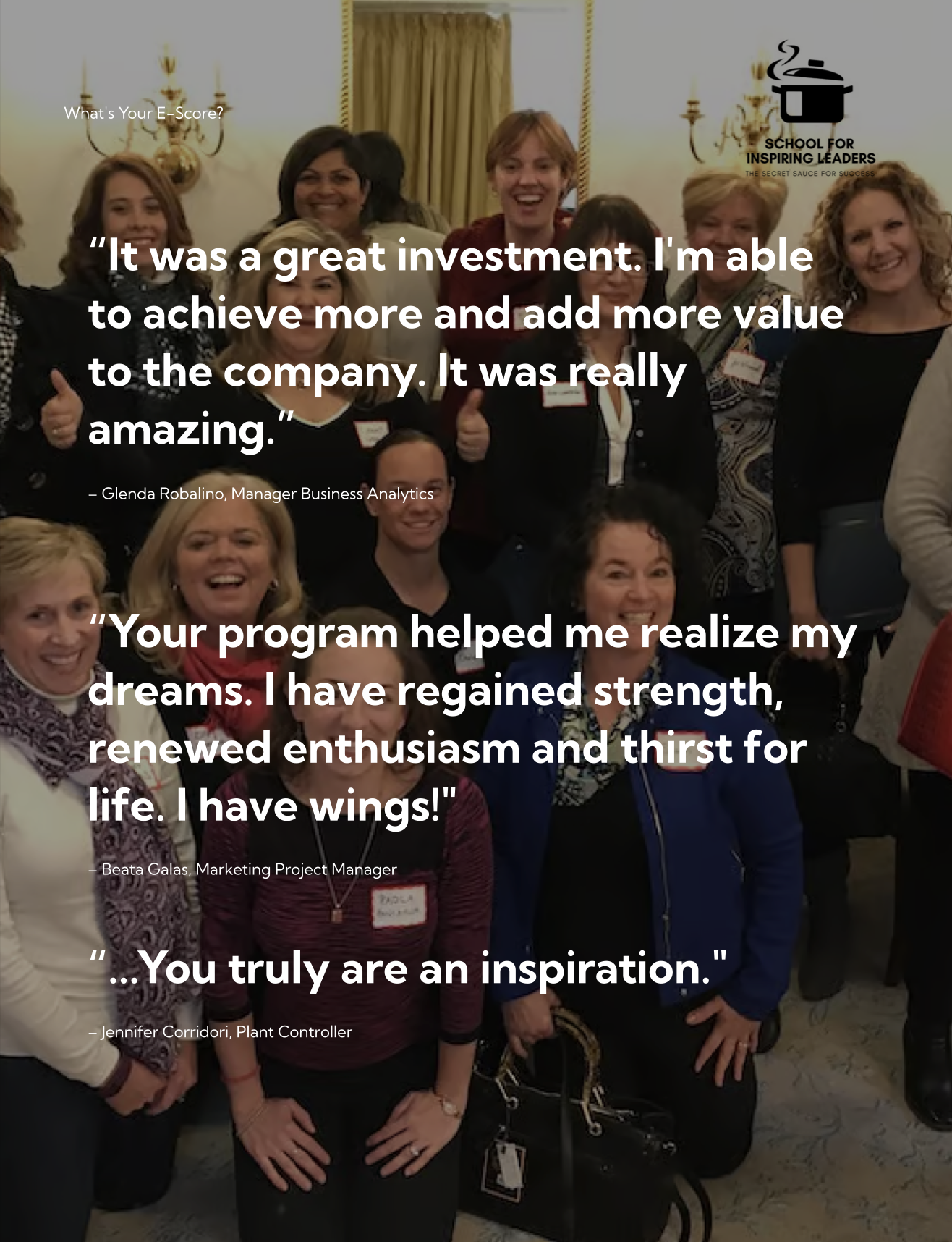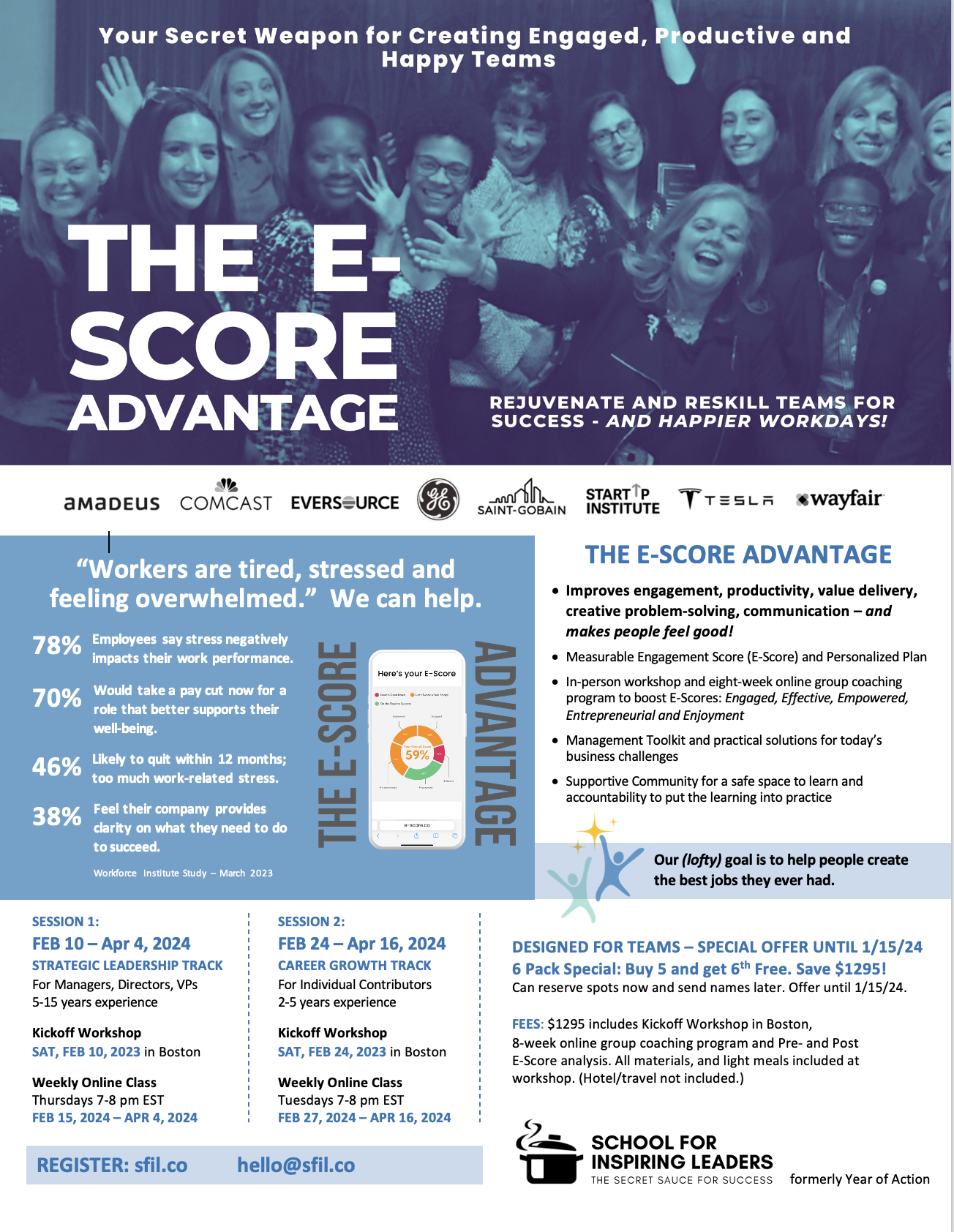 It's amazing to see all the positive changes in just a few short weeks… THANK YOU THANK YOU THANK YOU."
PAOLA CANALES, IN-HOUSE COUNSEL


People are RAVING about the content, approach and camaraderie."
– COMCAST
It's a great time to rejuvenate, reward and reskill your team (and you!)
NEXT SESSIONS – FEB 2024
SPECIAL 6-PACK OFFER FOR TEAMS – GOOD UNTIL 1/15/24.