A new kind of leadership program from Year of Action.

Tired of running on empty?
Our Leadership Programs "Refill the Tank" and Create Engaged, Inspired, Successful Teams
Be the First to Get Your Free E-Score
Start Here to Measure Employee Engagement.
"Workers are tired, stressed and feeling overwhelmed."
Workforce Institute Study  – March 2023
Employees say stress negatively impacts their work performance
Managers would take a pay cut right now for a new position that better supports their well-being
Managers likely to quit within 12 months because they're experiencing too much work-related stress
Feel their organization provides clarity on what they need to do to succeed
We can help.
Start with

The E-ffect Program
GET THE

E

-FFECT AND FEEL MORE: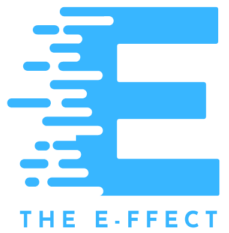 E-

ngaged
E-

ffective
E-

mpowered
E-

ntrepreneurial
E-

njoyment
The E-ffect Program measures employee engagement, invigorates your organization and boosts ROI.
Our action-based programs inject new energy, enthusiasm and skills into your team, leading to increased productivity and overall success.
Plus, it just makes you feel good!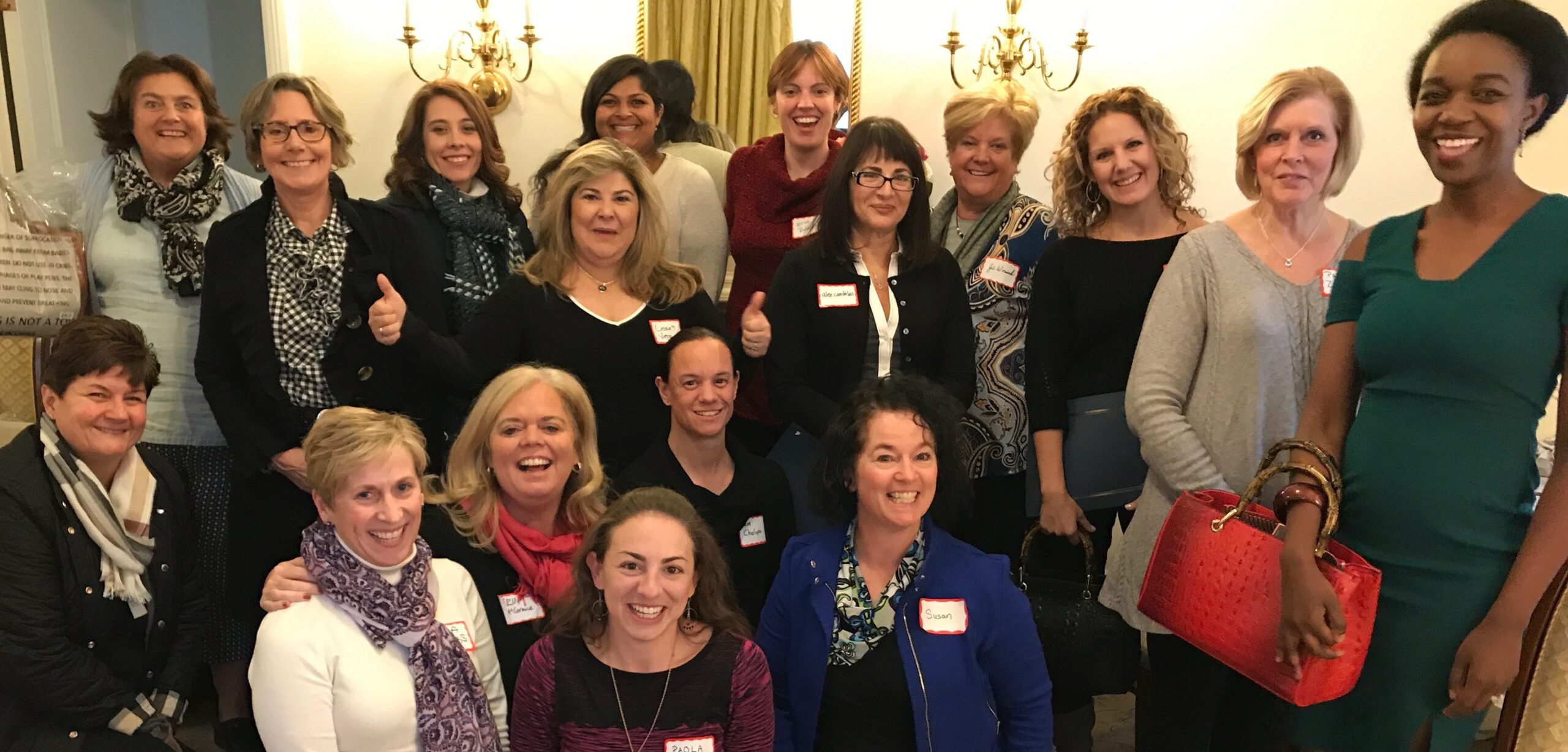 Our CEO, Erin Moran McCormick, was the former Director, Curriculum Innovation and Technology at Babson College, #1 in the world for entrepreneurship education and Director, Center for Innovation and Entrepreneurship at UMass Boston. 
Erin was CIO of two companies, and on the founding team and head of Innovation for a leading PropTech company. She started three companies and is the author of Year of Action and Launching Your Life. 
Recently Erin earned certificates from MIT in Business Innovation and Stanford University in Positive Psychology and Well-Being.
She creates programs that inspire employees to be more innovative, confident and successful at work and in life – and provides a toolkit and framework for how to take action and get results.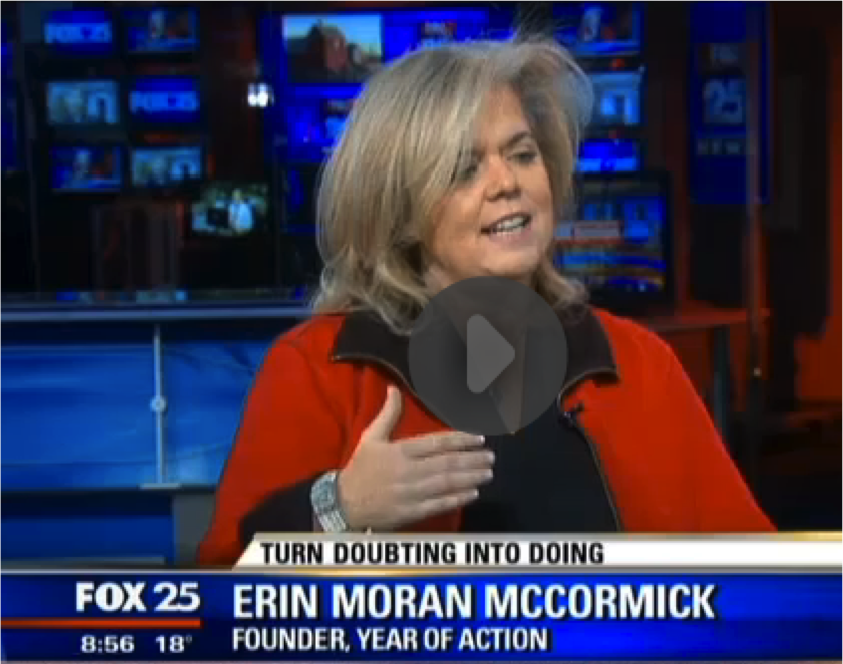 Assess + Boost = Engaged+
The E-ffect Program focuses on creating engaged, inspired, and successful teams. We start with an initial engagement score, E-Score. Then we deliver action-based programs to boost the scores. Finally, we do a post E-Score to measure tangible results and see the effect.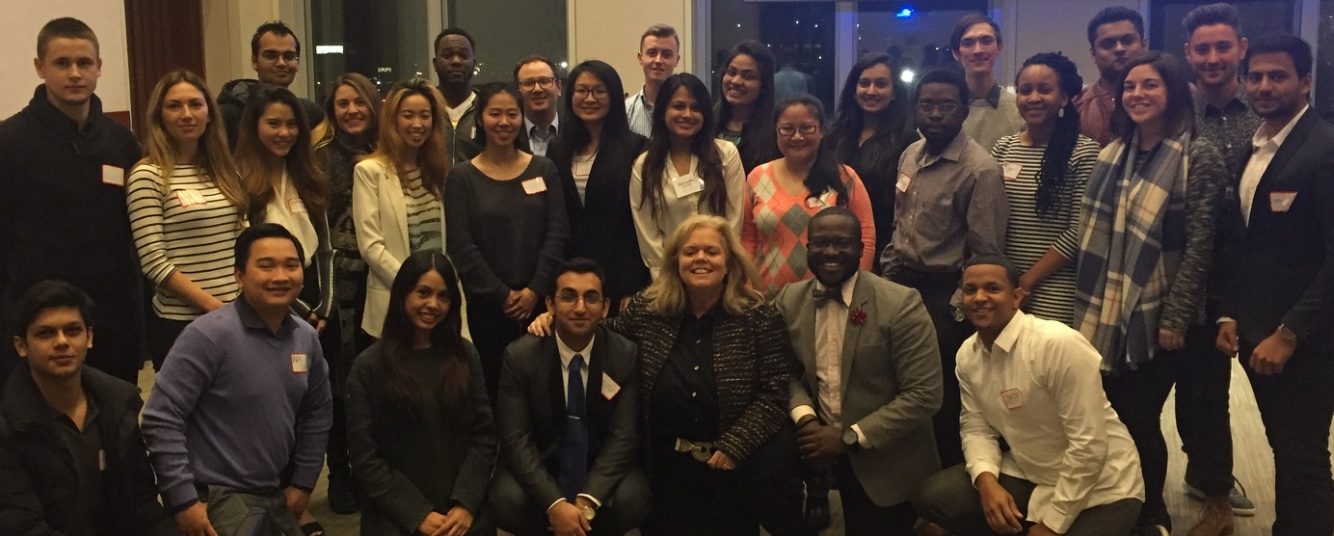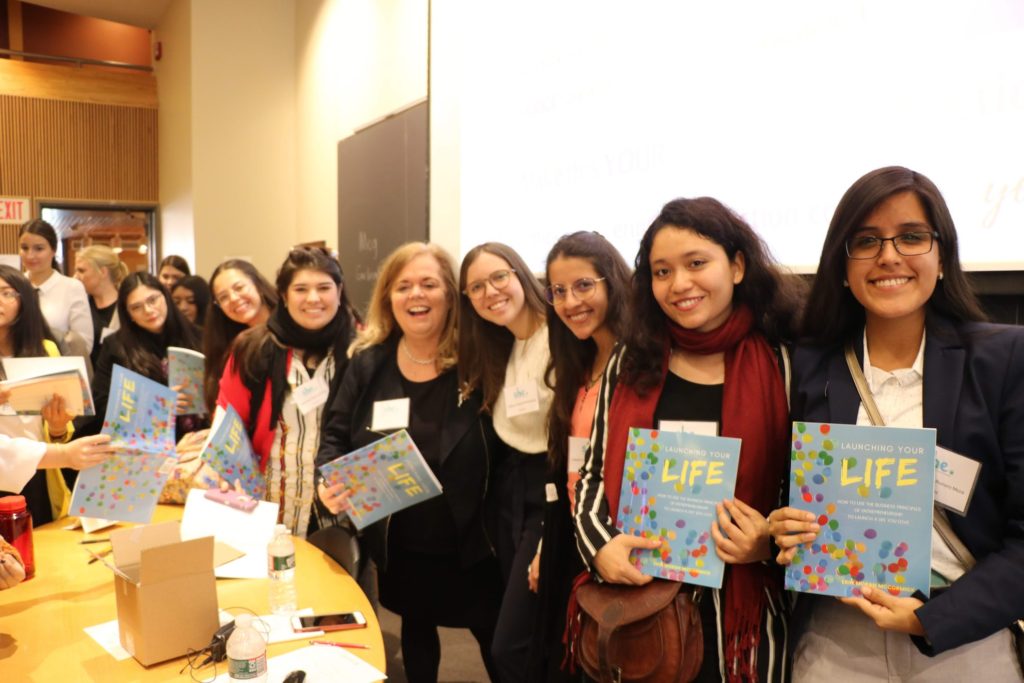 Feel inspired. Have fun.   Learn and connect with others.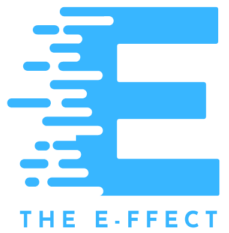 Reward. Rejuvenate. ROI.
An 8-week, action-based program that rewards and rejuvenates managers and delivers:
Increased Engagement
We measure engagement across a number of categories and help to boost your scores in those areas. Increase your E-Score for better engagement and well-being.
Management Toolkit
Each session introduces easy-to-use tools to help make your life easier.
Solve A Business Challenge
Put your tools into practice by working on solving a real-life business challenge that you are currently facing.
Action Plan Framework
Step-by-step Action Plans for improved (and fewer!) meetings, communication, strategic thinking, value, goal setting, time management, 80/20 training and more.
Less Stress. More Joy.
We're here for you. The focus is on ways to reduce stress and create more joy at work.
Community & Accountability
There is real power in having a community dedicated to you for support, accountability, and to share learnings and laughs!
A Gift Not a Chore
This isn't about adding more to your plate. It was created to fit into a busy life to quickly see the value. It is something to look forward to – not about piling on homework.
TIME: 1 hr a week to meet with your class/community and about 1 hr a week to work on practical exercises (can be done in small chunks)
Who is it for? 
Managers with 5-15 years of experience (Manager, Senior Manager, Director, VP)
Optional Phase 2
Follow-on program for individual contributors on your team
It's Time to Refill the Tank for (Stretched Thin!) Managers 
MODULE 1
ENGAGED
Be actively involved, positive and energized; Create more joy in the job
Click the ⊕ for more info
GO TO YOUR HAPPY PLACE
---
It's all about YOU – how to inject more happiness into your day 

Exercises to break out of your everyday thinking; get re-energized

Connect with a community of like-minded peers

Learn how to push past fear and doubts that hold you back

Dream Big and get focused on what you want

Leave happier. Really.
CULTURE CLUB
---
Define your current culture

Great Place to Work Challenge

Dream Big. Start Small.

Goal Setting Exercise – How to easily set and track goals.
MODULE 2
EFFECTIVE
Achieve desired goals in an efficient, successful and stress-free manner
Click the ⊕ for more info
IT'S ABOUT TIME
---
Feel in control of your time

Time Study and 80/20 training

Meeting 

Audit and Assessment

Learn practical strategies to get past obstacles when you get stuck

How to focus on actions that get results
KNOW YOUR VALUE
---

Identify your Unique Value Proposition

Create your Blue Ocean Strategy

Get clear on what you want and the company wants and needs

Articulate how your role/your team impacts the company's bottom line
MODULE 3
EMPOWERED
Feel confident, trusted, and excited to speak up, make decisions, and take ownership
Click the ⊕ for more info
POWER TOOLS
---
Focus on practical tools to help empower you to succeed 

Negotiate like a pro; learn to ask 
SAMPLE TOOLS:
5 Why's 

4 C's 

3 Things 

15/5 

80/20
TALK TO ME
---
1:1 Meetings

New ways to meet and get results

Email, Slack, Zoom tips, tricks and best practices

New communication tools

Speak Up, Not Upspeak
MODULE 4
ENTREPRENEURIAL
Display initiative, and an innovative, action mindset to drive growth, seize opportunities
Click the ⊕ for more info
BUSINESS CHALLENGE
---
Develop an entrepreneurial mindset to creatively solve problems

Look for the opportunities, new perspectives

How to turn ideas into action

Strategic Thinking Challenge

Learn how to present a new idea/business case
SHARK TANK
---
Tap into all the tools from the program to create a business case on how to improve one of your real-life business challenges

Present the business case (don't worry we help you with this!)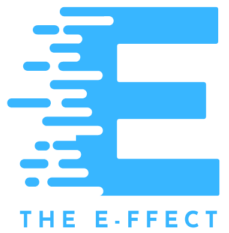 How engaged is your team?