PROFESSIONAL DEVELOPMENT Programs THAT HELP COMPANIES ADVANCE WOMEN – FOR A MORE INNOVATIVE AND DIVERSE WORKFORCE.
We inspire your team to be more confident, innovative and inclusive – so you are all more successful.

We believe that when people are
inspired

and

engaged

at work,

incredible

things are possible. We turn that possibility into

action

.
Inspire. Act. Impact.
Our mission is to inspire people to dream big, take action and make an impact at work – and in the world. 
We teach practical skills to succeed in an innovation economy. 
Our programs help people develop an "intrapreneurial/action" mindset, look at things from new perspectives, find new ways to deliver value and learn hands-on skills to turn ideas into action.
It's a new playbook for success today that engages and inspires diverse teams to all work together to create their best work.
Diversity of thought is a competitive advantage in an innovation economy. 
OUR SPECIALTY IS ADVANCING WOMEN AND INSPIRING COLLABORATIVE INNOVATION.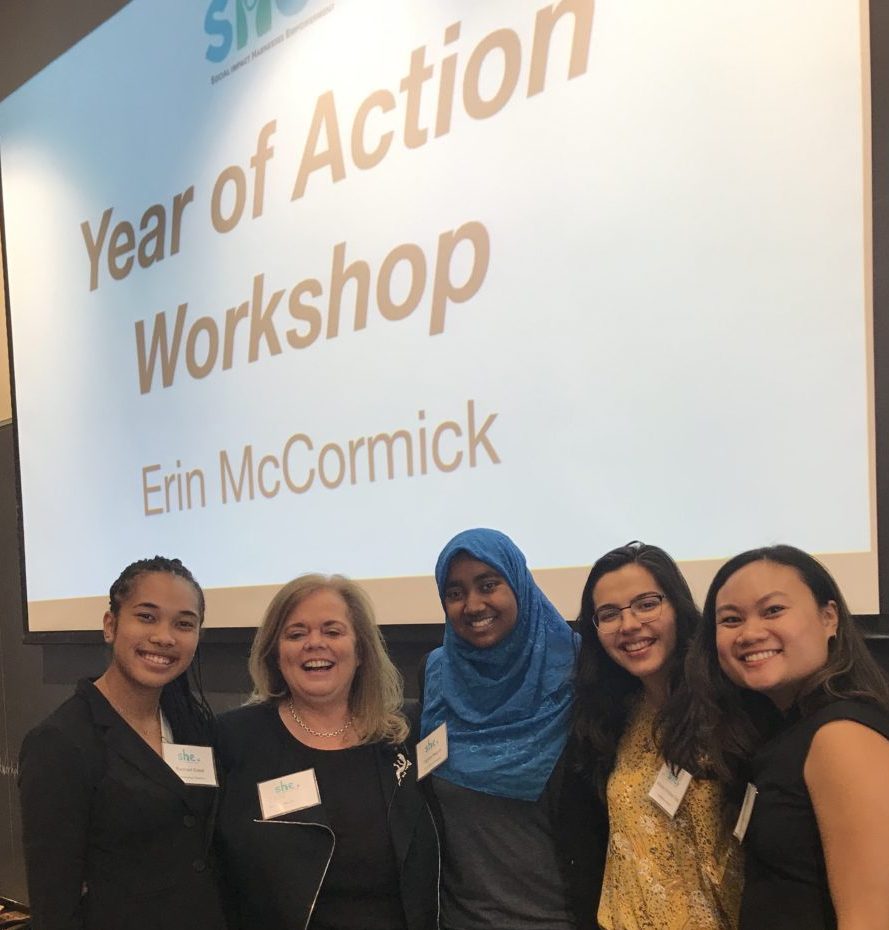 The timing is RIPE for a program like this."
– FORBES
Entrepreneur. Techie.
Educator.
Our CEO, Erin Moran McCormick, was the former Director, Curriculum Innovation and Technology at Babson College, #1 in the world for entrepreneurship education and Director of the Center for Innovation and Entrepreneurship at UMass Boston.
Erin was CIO of two companies, started three companies and is the author of Year of Action and Launching Your Life.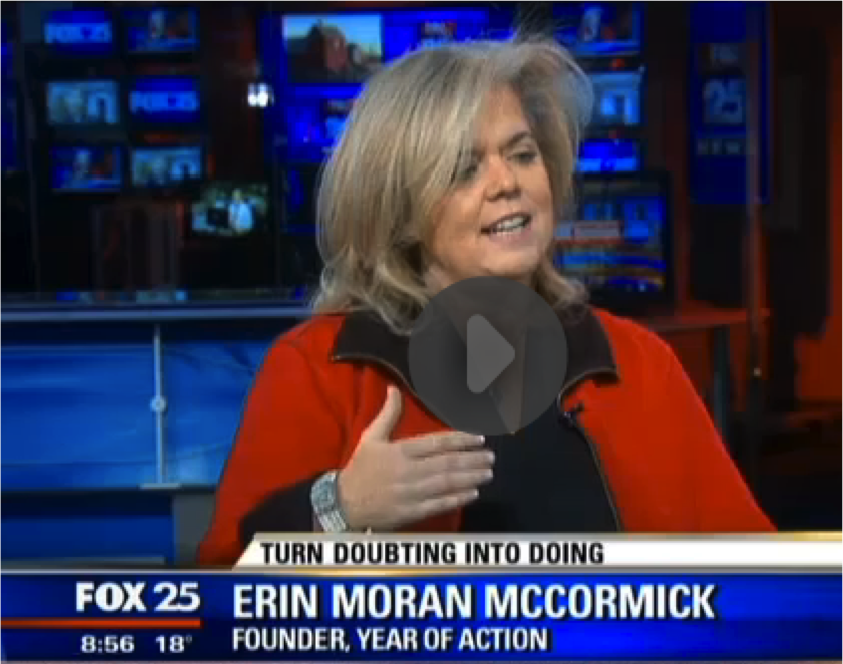 Our Featured Program: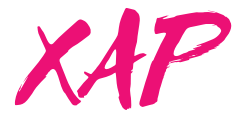 For Aspiring Women Leaders – typically with 5 – 15 years experience
The quick way for women to master the MUST-HAVE BUSINESS SKILLS – with no time away from work
XAP – Xcelerated Action Program boosts women's confidence, strategic focus, innovative mindset and key business skills, with NO time away from work.
Program includes:
Saturday Kickoff Workshop in Boston
8 Weekly Online Classes/Group Coaching Sessions – Connect from anywhere
Saturday Graduation Retreat in Boston
Workbook and materials
Lifetime access to material
Optional workshop for men and women
SPEAKING / INTERACTIVE WORKSHOPS
For Companies, Colleges, Employee Resource Groups
Getting people from different groups talking, engaging, and sharing ideas with each other

It's the combo of having a career coach, motivational speaker and a source of practical advice for business, all rolled into one."
LESLI ANN aGcaoili – SeNIOR DESIGN QUALITY ENGINEER  – TESLA
Our Clients & Students Include: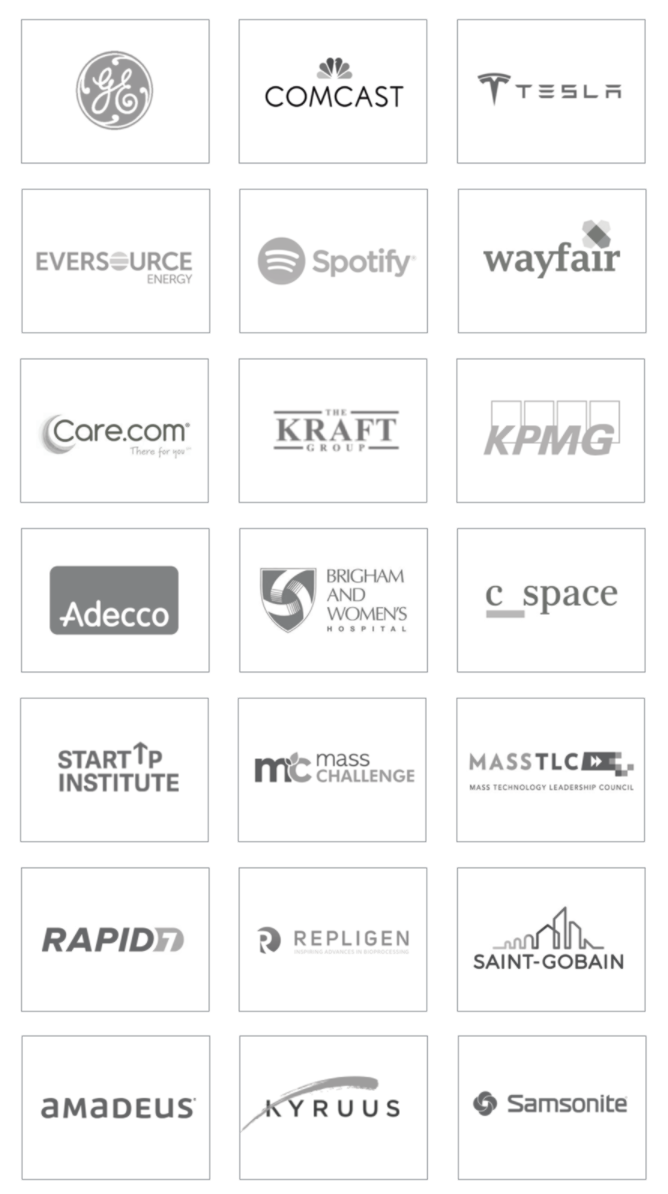 The change is incredible and our motivation levels are through the roof! It's amazing to see all the positive changes in just a few short weeks…
THANK YOU THANK YOU THANK YOU."
PAOLA CANALES, LEGAL DEPARTMENT – AMADEUS