PROGRAMS THAT EMPOWER YOU TO SUCCEED IN A TOPSY-TURVY WORLD 
The world, as we know it, has changed.
You can choose to resist and fear it.
Or you can choose to emerge successfully by actively reimagining your role and organization, getting inspired and pushing past the stress and fear.
The choice is yours. 
TAKE ACTION (& FEEL BETTER) WITH: 
THE 'NEW NORMAL' WORKSHOP 
How to face fear, think differently and succeed in a topsy-turvy world

It's time to think and act like an entrepreneur. We'll show you how.  
Entrepreneur.
Techie.
Educator.
Our CEO, Erin Moran McCormick, was the former Director, Curriculum Innovation and Technology at Babson College, #1 in the world for entrepreneurship education and Director, Center for Innovation and Entrepreneurship at UMass Boston.
Erin was CIO of two companies, started three companies and is the author of Year of Action and Launching Your Life. 
She creates programs that inspire employees to be more innovative, confident and successful at work and in life – and provides a toolkit and framework for how to take action and get results.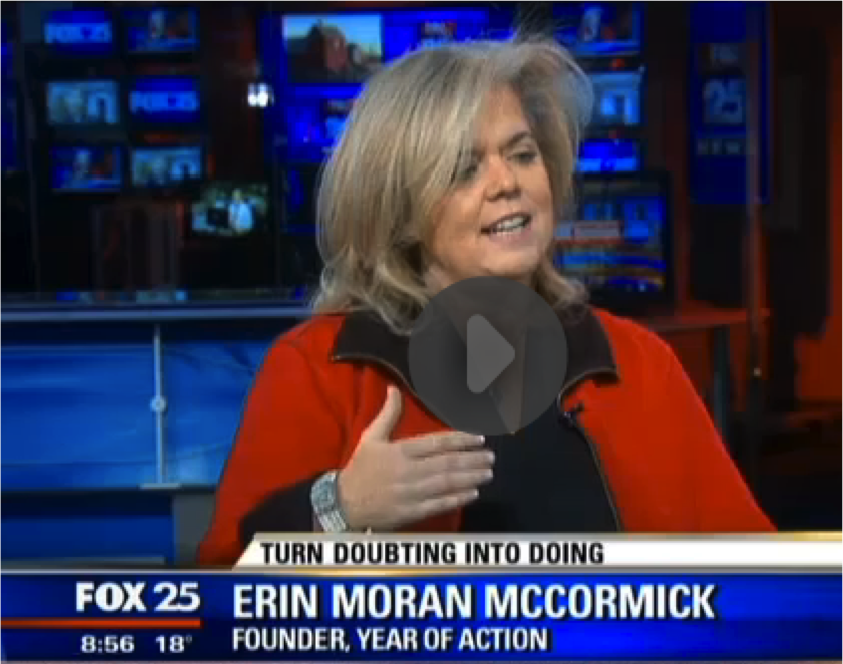 The timing is RIPE for a program like this."
– FORBES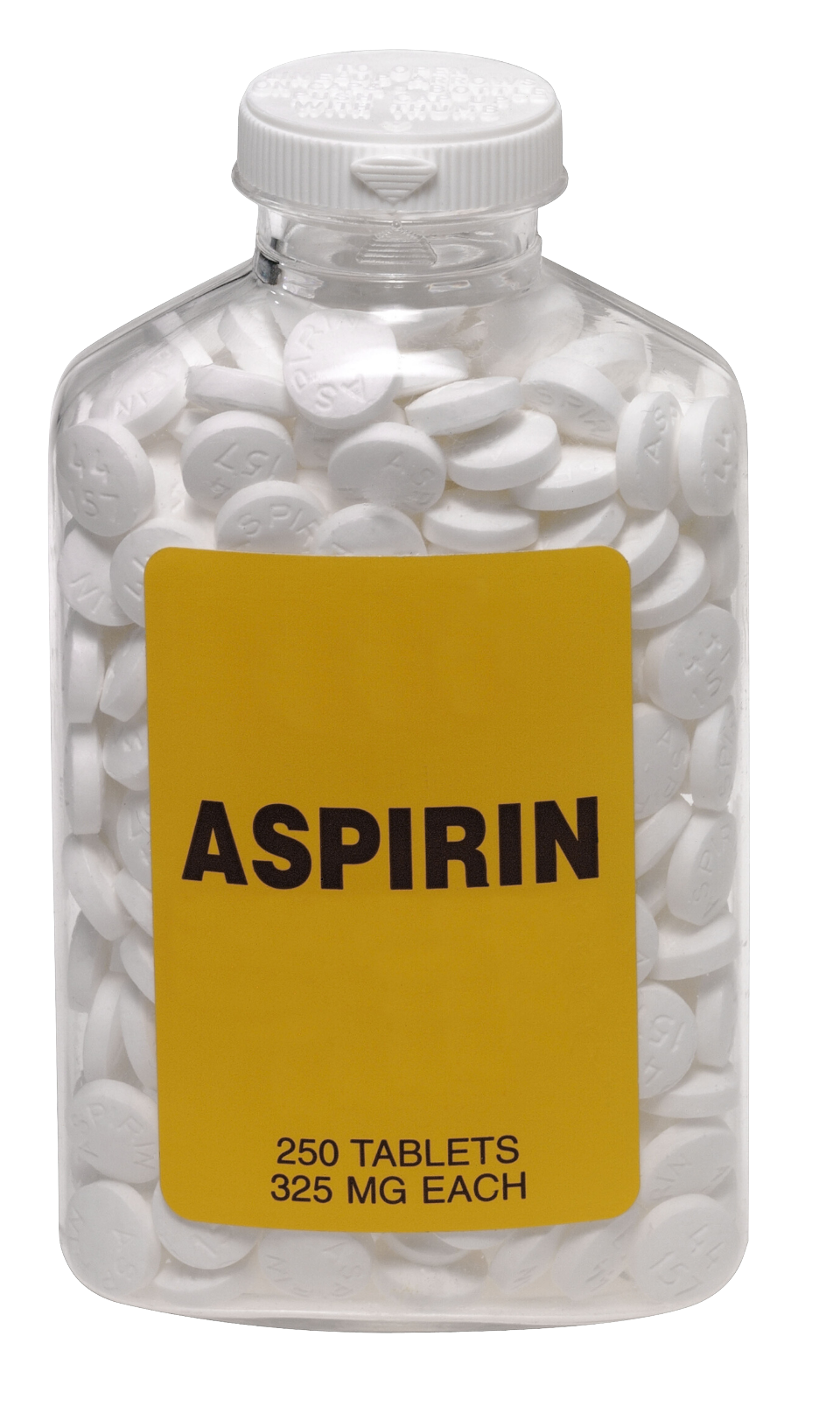 Think like an entrepreneur.
It's not about an idea.
It's about taking away pain. 
People think entrepreneurs are big risk takers. But, that's not the whole story.
The truth is, great entrepreneurs are more like bottles of aspirin. They look for the headaches and then focus on making the pain disappear. 
There's plenty of pain in the world today. 
So, the question is, what are YOU going to do with all of this opportunity? In the world. In your organization. In your department.
Where are the headaches? Where can you make things better? Save money? Save time? Come up with an easier way? Come up with a new way? 
That's where we come in. 
We help you see things from a new perspective and give you a structure, toolset and support to get results – and in turn, become more valuable. Win. Win.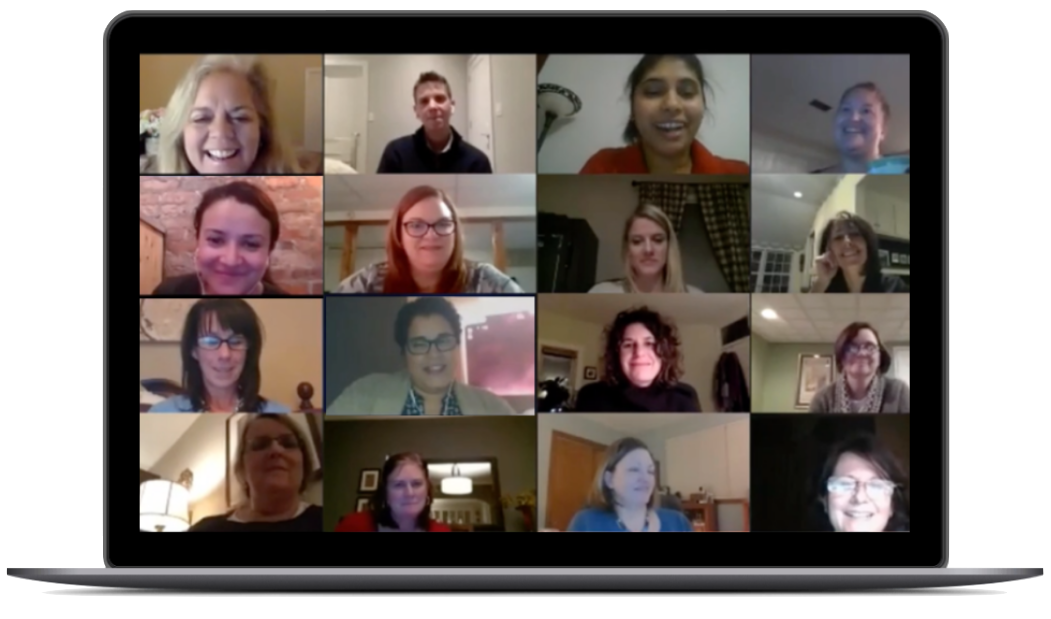 We've been running cutting-edge programs for eight years.
Online. Face-to-face. Or a blend of both to fit your needs.
Check out what our students say:


It's the combo of having a career coach, motivational speaker and a source of practical advice for business, all rolled into one."
LESLI ANN aGcaoili – SeNIOR DESIGN QUALITY ENGINEER  – TESLA
Our Clients & Students Include: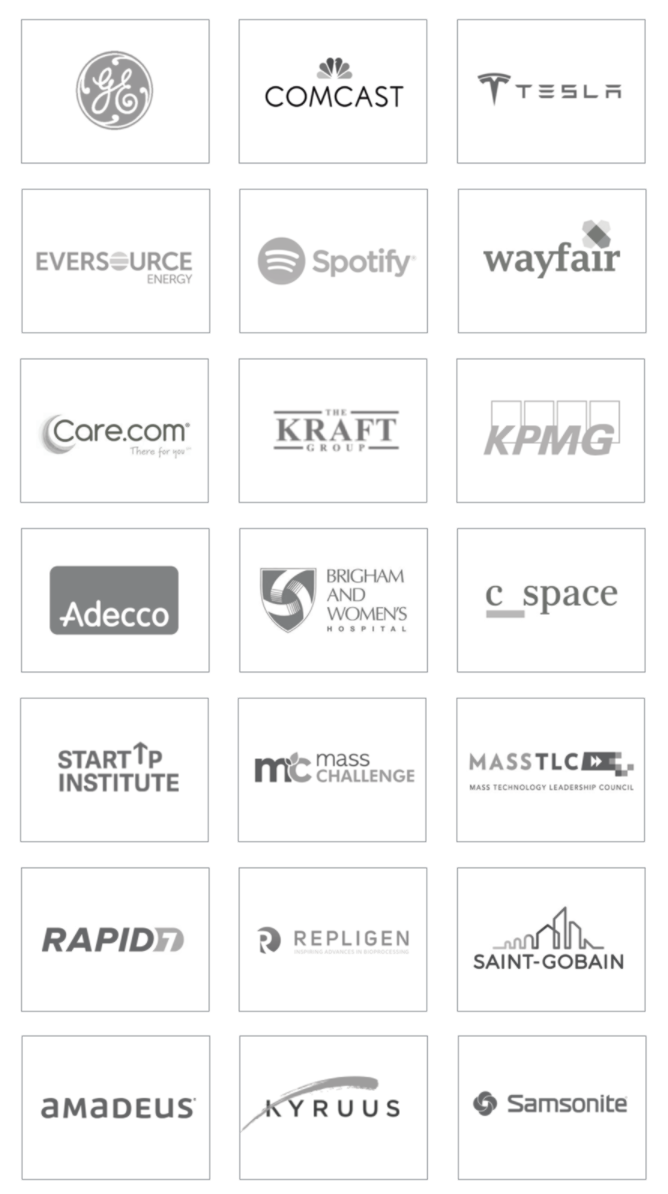 The way to get started is to quit talking and begin doing." 
– WALT DISNEY
The choice is yours.
You can spend time wishing things were different or you can take a deep breath, jump in and start taking action. 
Entrepreneurs see challenges as golden opportunities to go from fear to results. You can too.
Let's get to work.