Erin Moran McCormick - Founder, Year of Action
Speaking in Rio de Janeiro
I'm here to help you take action in business & life
More Confidence. More Clarity. (More Customers!) I'm living proof it works.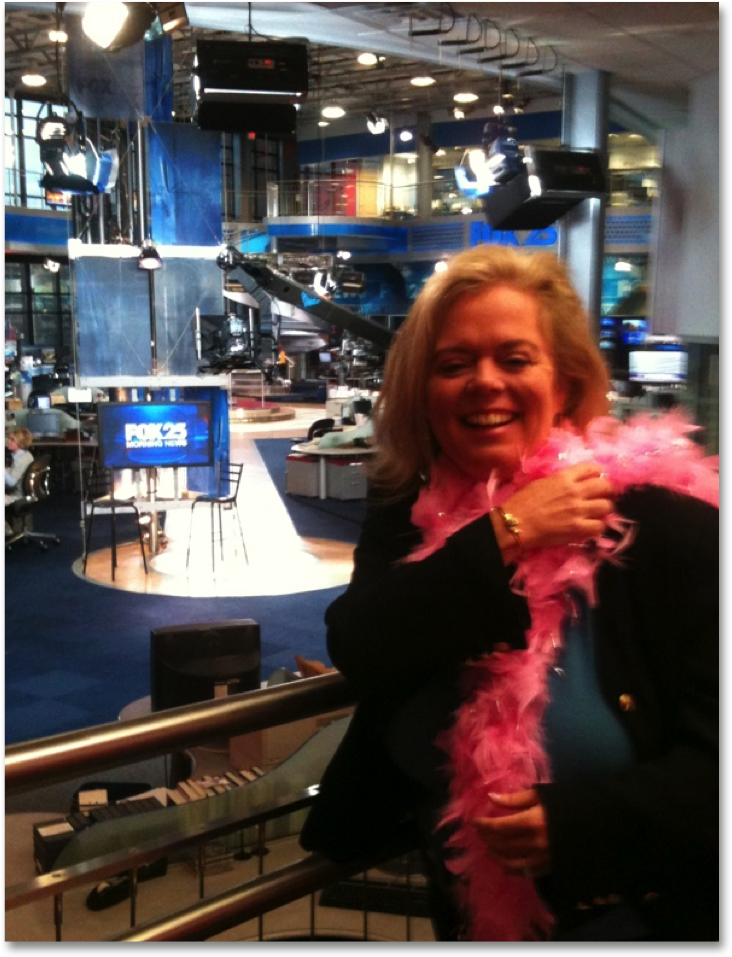 Be where all the Action is! Let's make this YOUR Year of Action!
"I quit my job on my 50th birthday, wrote a book and took action to create a business and life I love. How can we help you? Connect with me and let's make this YOUR Year of Action!


Erin Moran McCormick
Erin Moran McCormick is an entrepreneur, educator, techie, award-winning designer and author. She helps transform people (and organizations) by creating programs that develop confident, innovative and engaged employees and entrepreneurs that get results.
She works with executives, emerging leaders, entrepreneurs and students from around the world to develop their entrepreneurial mindset and to teach them how to turn ideas (and fears) into action.
Erin is the Founder of Year of Action and Director of the Center for Innovation & Entrepreneurship at UMass Boston where her focus is on advancing women and people of color.
She has started three companies, been CIO twice and was the former Director of Curriculum Innovation & Technology at Babson College – #1 in the world for entrepreneurship education and Partner at the International Entrepreneurship Center.
Erin is the author of Year of Action – How to Stop Waiting & Start Living Your BIG, Fabulous Life – adventures, advice and action steps to create the life you want. The book was a catalyst to create a new kind of action-based, online business bootcamps. They were featured in Forbes saying, "Erin is a true specialist in building momentum to translate small steps into big action. The timing is ripe for a program like this…"
Her new book is Launching Your Life: How to use the business principles of entrepreneurship to launch a life you love. 
It uses the principles of launching a successful business as a framework to help you launch a life you love – throughout your career.  It's a how-to guide to create the successful BUSINESS of YOU.
Erin is a featured speaker at Fortune 500 companies such as GE, KPMG and Eversource who hire Erin to inspire their employees to dream big, set lofty goals, and learn how to take action for amazing results.
She has created and managed projects for such companies as Pepsi, Irving Oil, Barclays Bank and Merck and was on the Curriculum Design Team for the $500 Million Goldman Sachs 10,000 Small Businesses Program.  Her students have come from diverse industries such as Mass Challenge, Brigham and Women's Hospital, Adecco, Spotify, Care.com, Startup Institute and more.
Erin was recently honored as a Distinguished Alumni from Worcester Public Schools and was awarded a Key to the City. She earned her degree in art and psychology from Smith College and lives outside of Boston with her husband and two children.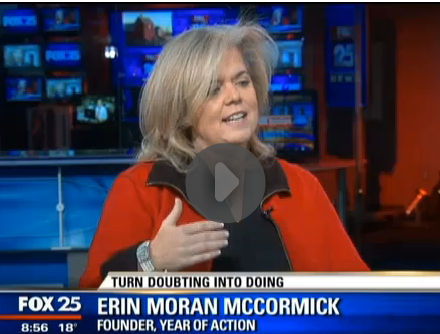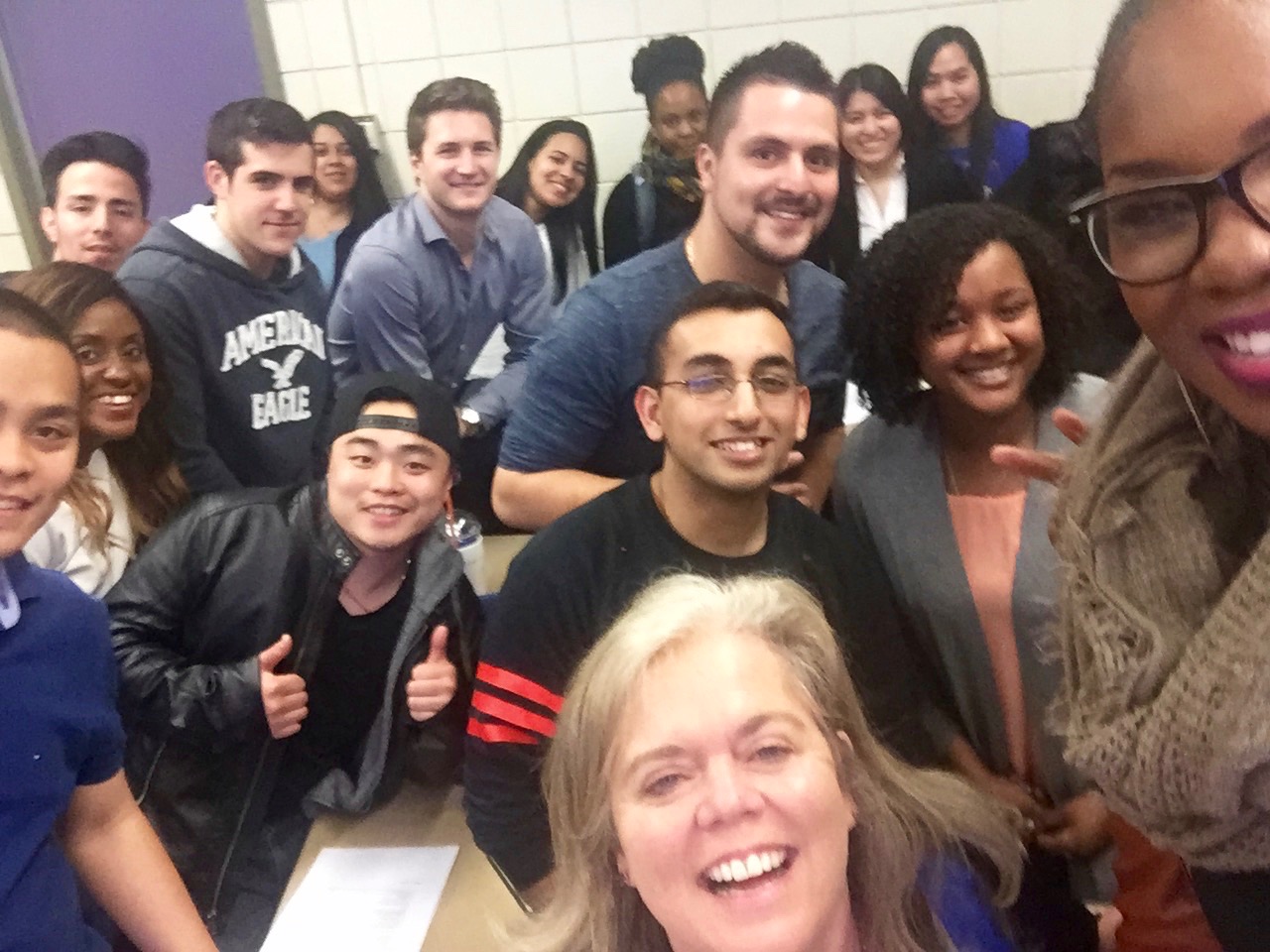 Entrepreneurship Class at UMass Boston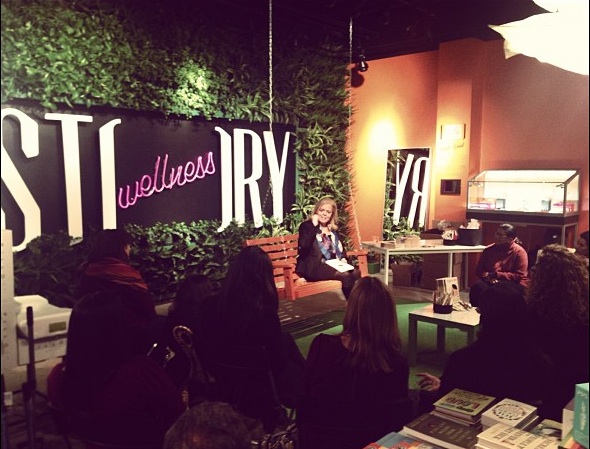 Book Signing at STORY in New York City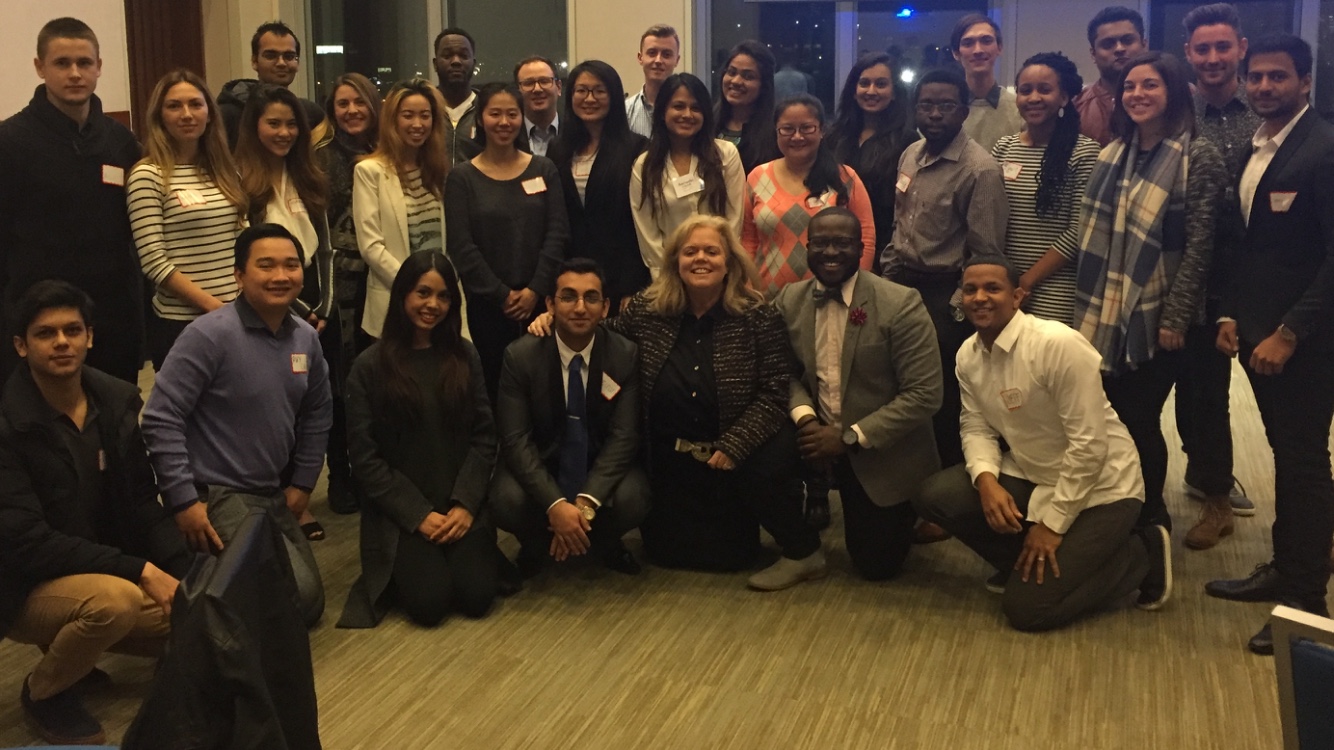 INTERACTIVE ONLINE PROGRAMS – WITH NO TIME AWAY FROM WORK

We have online programs where students connect from all over the world, one night a week – some also have an in-person graduation retreat. Our flagship program, XAP – is an accelerated program that boosts women's confidence and key business skills, by teaching practical action steps in a relaxed environment, to get results quickly – with no time away from work.
We have interactive workshops that we can deliver at your office (or at one of our locations). Topics include: Innovating for Success; How to Develop an Entrepreneurial Mindset; How to Deliver a Winning Pitch and Goal Setting – How to Dream Big, Push Past Fear and Deliver Amazing Results.  We can also create custom programs for your specific needs.
KEYNOTES AT COMPANIES, CONFERENCES & COLLEGES
Organizations like GE, Eversource and KPMG hire us to inspire their employees to dream big, set lofty goals, push past fear and learn how to turn ideas into action. People leave inspired with a toolkit of practical action strategies. Sample keynotes include: Innovating for Success, Creating a Results-Driven Culture, and What's Holding You Back in Business?