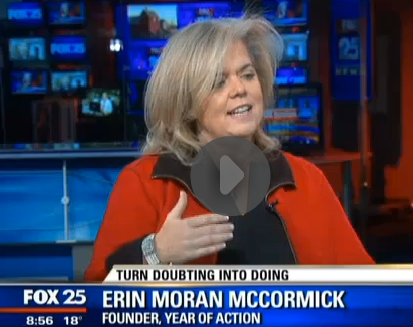 Erin Moran McCormick
Founder, 
Year of Action
Director, Center for Innovation & Entrepreneurship, 
UMass Boston
Former CIO. Started three companies. Former Director, Curriculum Innovation & Technology, Babson College – #1 in the world for entrepreneurship education
Author: Year of Action and Launching Your Life: How to use the business principles of entrepreneurship to launch a life you love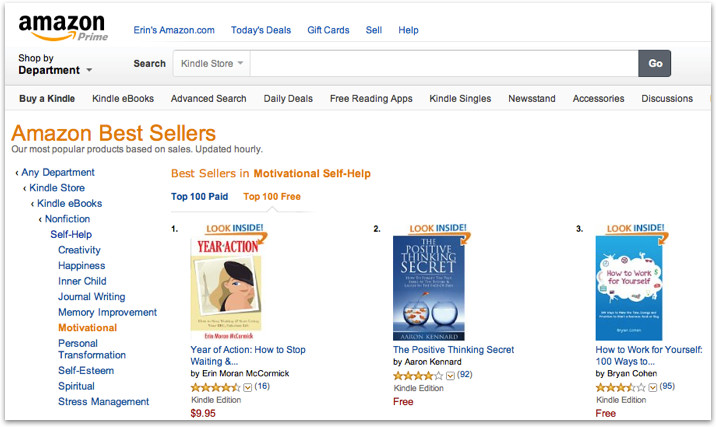 YEAR OF ACTION – PROFESSIONAL DEVELOPMENT FIRM
We teach people how to be
more engaged, entrepreneurial,
successful and happy at work (and life).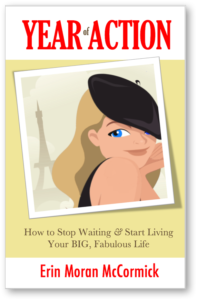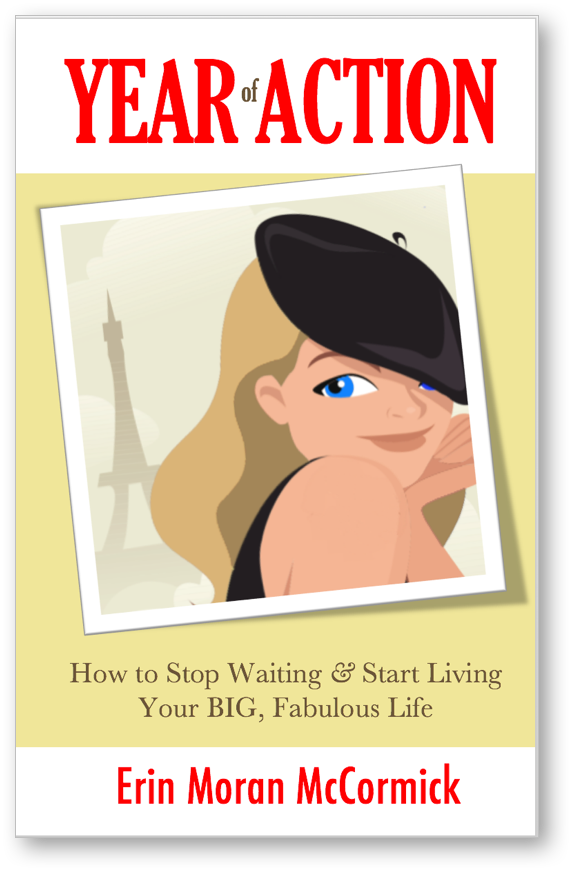 Year of Action started out as a book to inspire people to take action in their lives.
It has grown into a Professional Development Firm that creates online/in-person programs that inspire and prep people to act. We help forward-thinking companies close the skills and gender gaps.
We teach the hard and soft skills – with a special focus on advancing women – to help companies create an engaged, innovative and results-driven workforce.
Our most popular program is XAP – Xcelerated Action Program – for women.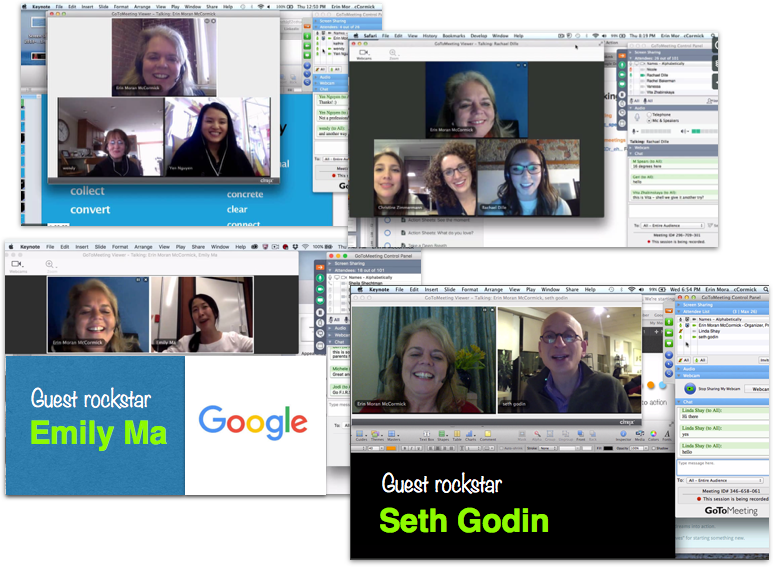 "The timing is ripe for a program like this." - FORBES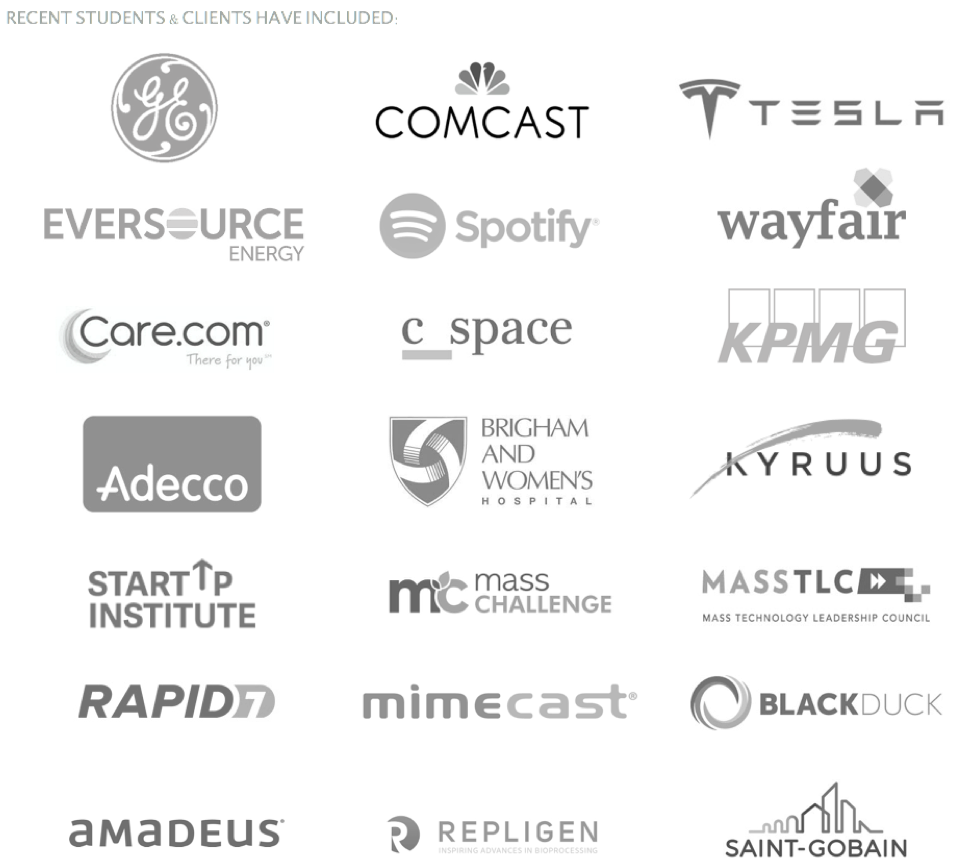 Forward-thinking companies hire us to inspire their teams to dream big, set lofty goals, push past fear and take action steps that deliver results.
Speaking & Workshops – Great for Employee Resource Groups
We also create short 90-minute, 1/2 day, full day sessions onsite at companies and colleges, for both men and women.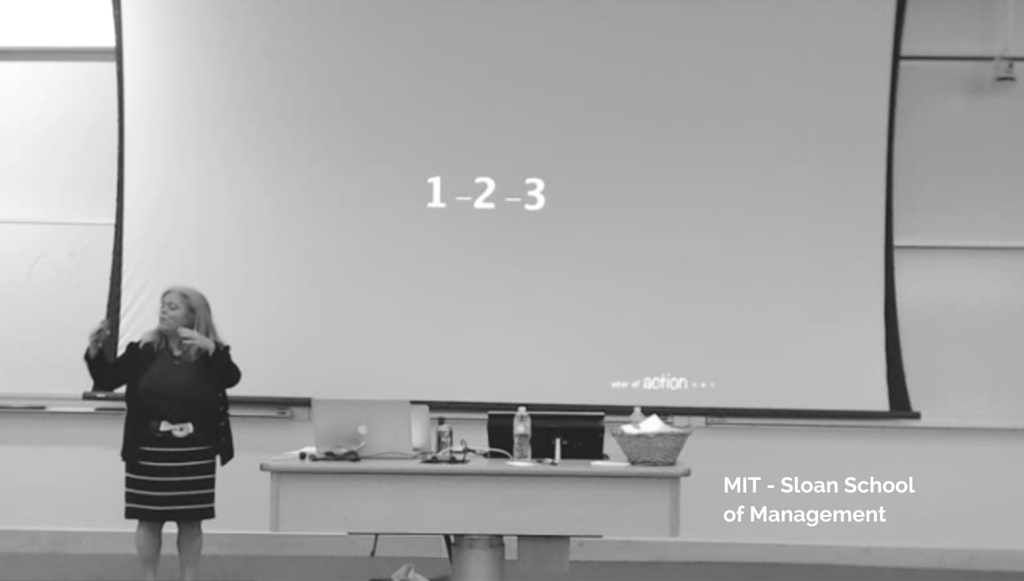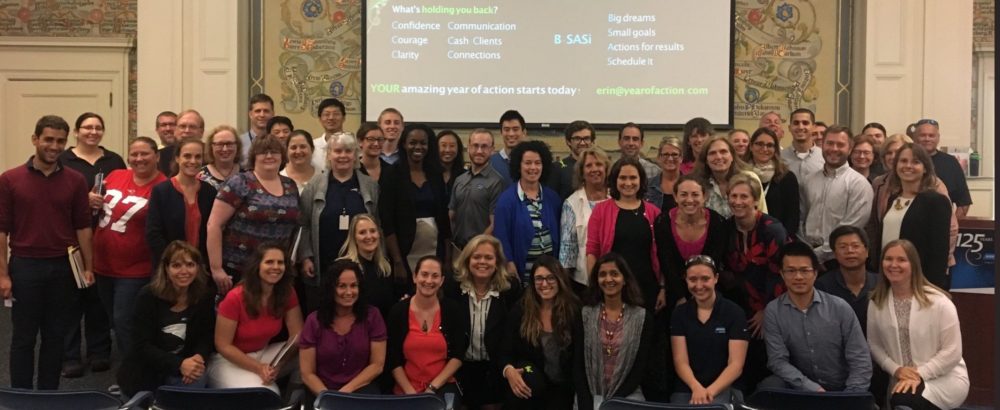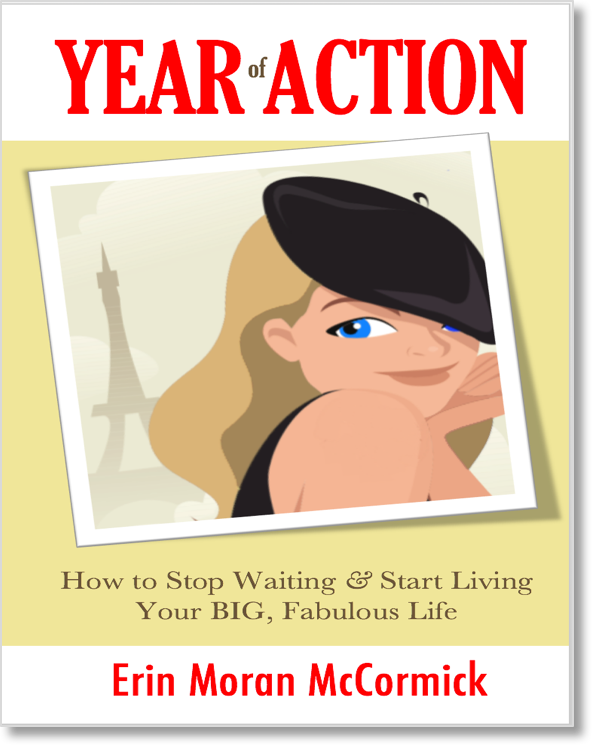 Founder Erin Moran McCormick is a keynote speaker on entrepreneurship, innovation and career development and her clients include GE, Comcast and KPMG.
Her work has been featured in FORBES, FOX TV, BostInno and more.
Erin is author of Year of Action: How to Stop Waiting & Start Living Your BIG, Fabulous Life and Founder of Year of Action, business programs for the innovation economy.
She was an art and psychology major at Smith College and started her career designing computer software games. Erin has started three companies, was CIO twice, head of Innovation and Entrepreneurship Centers at business schools and has more than 50 product launches under her belt. 
Erin has designed programs to help YOU take action and be more engaged and successful at work and in life.
Erin quit her job on her 50th birthday, wrote a book and started a business she loves.
After years of being the only woman at the table and feeling run down and stressed out, she did what she never thought she would do. She quit her job on her 50th birthday.
While trying to figure out what to do next, she ended up turning her blog into a book, Year of Action. 
She realized she wasn't alone
On the Year of Action book tour, she noticed that women kept scribbling down everything she said and would line up in long lines to ask her advice.


She heard story after story of women who wanted to take action in their lives – start a business, go for the promotion, ask for a raise – but didn't know what to do. 
Or even more than that – they didn't believe that they could do it. 
So – in 2013, Erin McCormick did a test.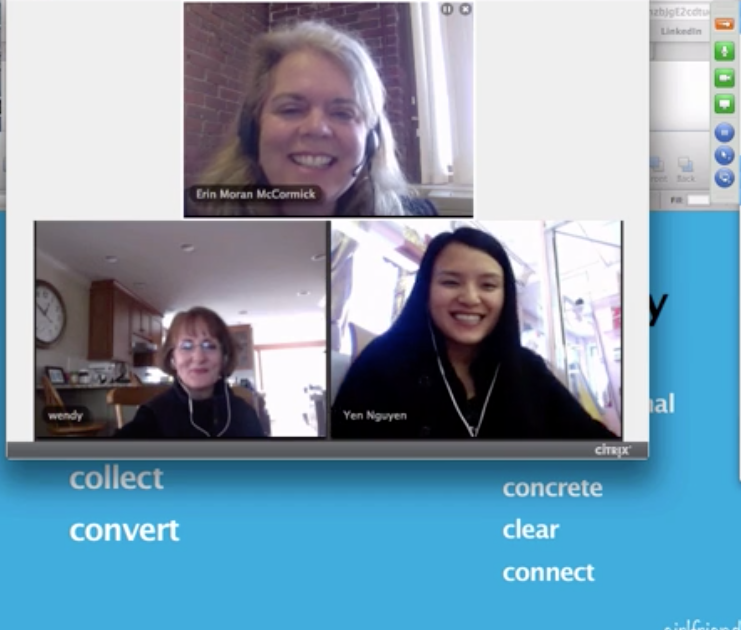 The essentials from business school – in a more relaxed, inviting environment
Combining the feedback she had gotten from women on the book tour, with her experience of being an entrepreneur, techie and educator, Erin created an online program to teach women the essentials from business school – but in a more relaxed and inviting environment.
Safe space to ask questions and practice your skills
She wanted it to be a safe space – something that would feel more like you were having coffee with your girlfriends, than sitting in an intimidating classroom. It was designed to boost your confidence and courage, along with essential business skills.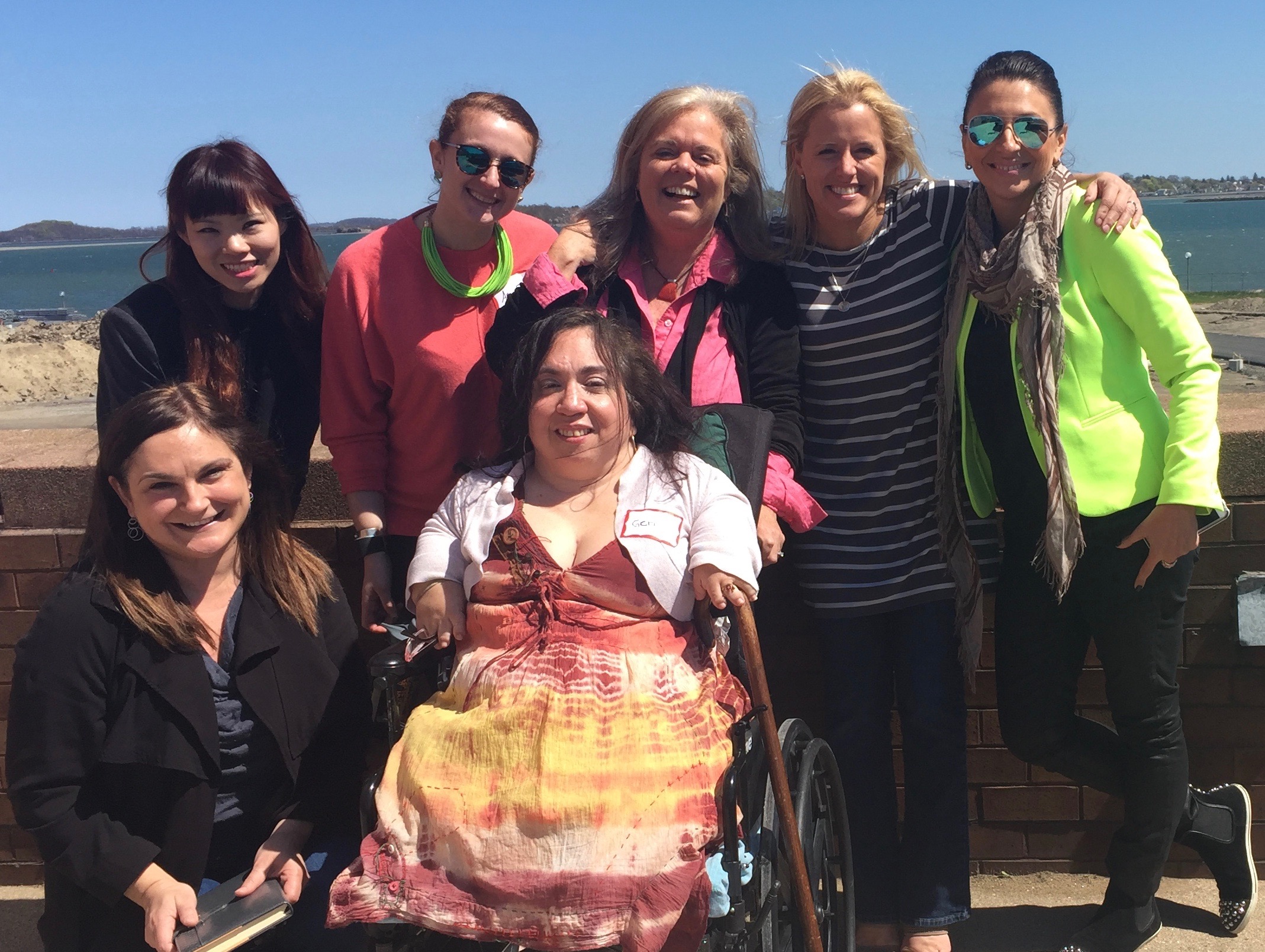 Women loved it and Action B-School was born:  blended online/in-person programs with a focus on action.
We call this framework the "new MBA"
MINDSET, BOOST & ACTION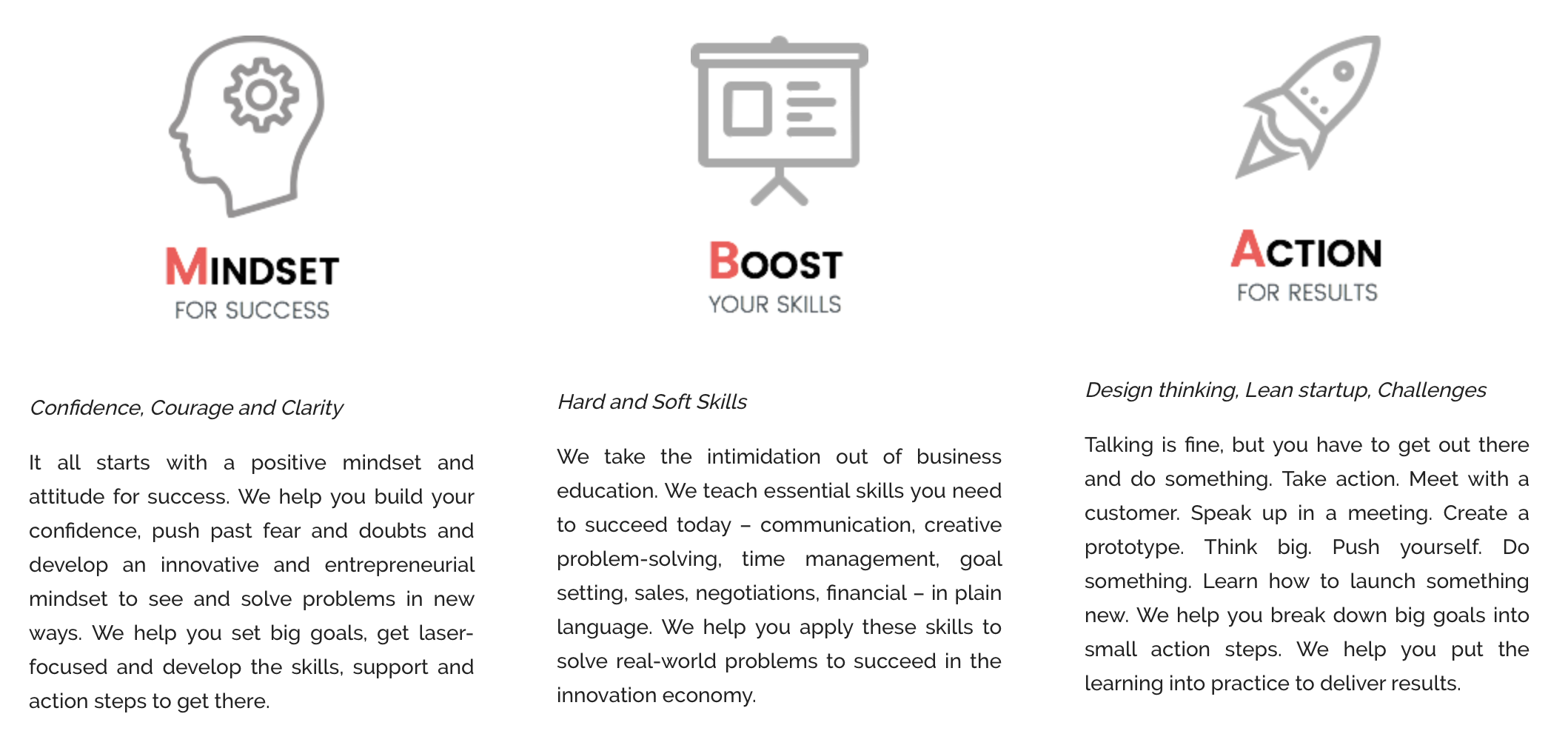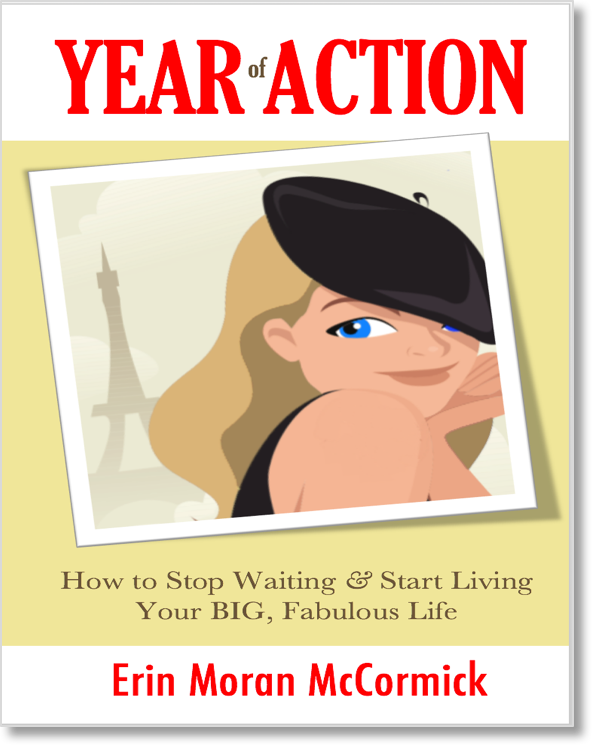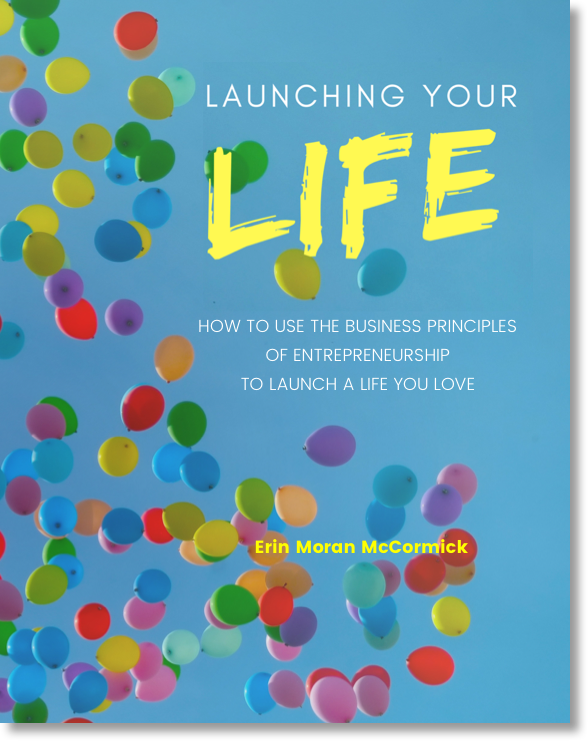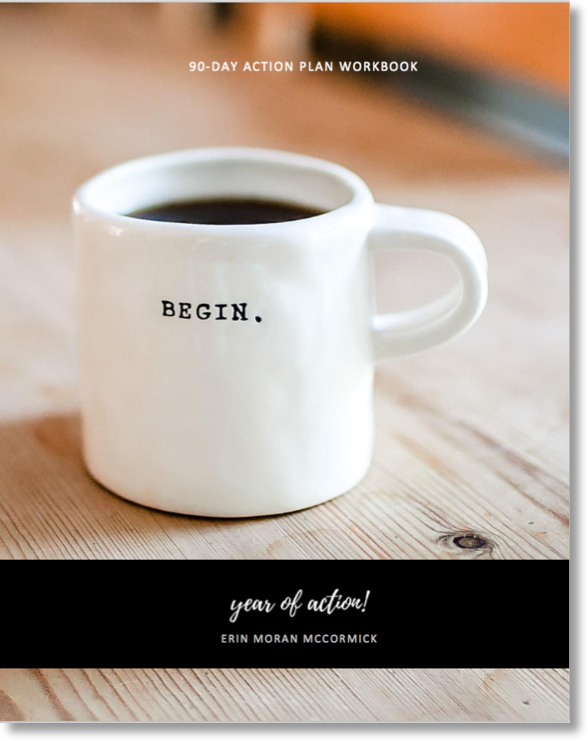 Be where all the ACTION is
Year of Action
It feels great to do work you love.
We help companies create an engaging, innovative culture and help employees get clear on what they want and an action plan for how to get there – so we all succeed.
Let's connect to see how we can help you.
Quick question?
Type in the Chat box in the bottom right