Want to kick your business into action? We'll show you how.
Action-based business programs for students & professionals
Created by the former Director of Curriculum Innovation & Technology at Babson College - #1 in the world for entrepreneurship education
Guest Rockstar – Seth Godin
Check out a sample class with "Guest Rockstar" Seth Godin
"The timing is ripe for a program like this… – Forbes
Erin started the Girlfriend MBA to create an accessible, inviting way to teach women the hard business skills they need… Erin is a true specialist in building momentum to translate small steps into big action…"
- Forbes
You helped me jump off a waterfall!
…I just got back from a week on Kauai and my friend took me to a waterfall from which people jump all the time.  It took me an hour to work up the nerve to do it, but I did!  Because I thought, "What would Erin do?  She would jump!" So I jumped.  Hooray!  Thank you for inspiring me to not let fear stop me."
- Sue S.  Massage Therapist
It gave me the confidence to reach greater heights in my life and not settle for less…
Over a year ago I stepped away from a great career that had consumed me and left me longing for a more meaningful and happy life. This journey with Erin and the other students brought back a lost passion and drive to be more strategic and entrepreneurial.
Erin introduced me to social media sites that really opened my eyes to new and invigorating approaches to marketing. Her Girlfriend MBA program sets very measurable and attainable objectives that help you reach your lifelong goals.
Besides Erin's vast knowledge in the business world, she has a wonderful gift of putting you at ease and assisting you in crafting actionable steps that will alter your life. She helped me realize how much more I can bring to the table when negotiating new job offers.
It gave me the confidence to reach greater heights in my life and not settle for less. Because of the Girlfriend MBA, I found the strength and courage to land a dream job."
- Chris R., California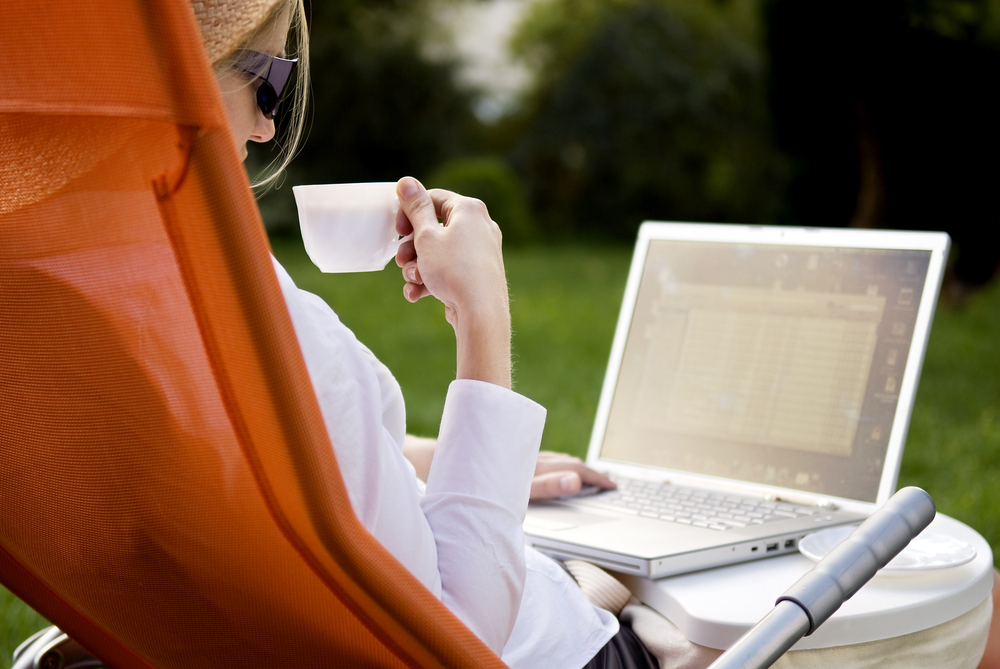 It really works!
I am experiencing so many of the fears and challenges highlighted in the program – especially the "reasons why you don't do things". I decided to put things into action and  made a few phone calls that I have been putting off.  IT REALLY WORKS! Having the support and encouragement of other women is CRUCIAL and helps keep the momentum going when you are feeling stuck. Thank you for the support."
- Kathleen F., Founder, Insurance Agency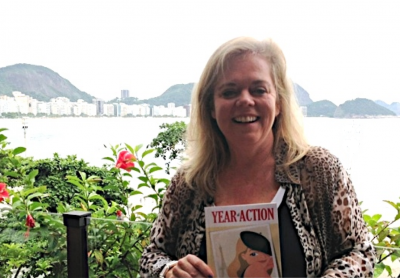 Speaking in Rio de Janiero
I quit my job at 50. Wrote a book.  Started a business I love.  I can teach YOU the biz skills you need to succeed – and how to push past the fears and doubts that hold you back.
Come join me.  You'll be amazed at what you can do – you just need to start.  Year of Action!
- Erin Moran McCormick