MARK TWAIN SAID:
"The secret to getting ahead… is getting started." 
WE GET YOU STARTED.  
Programs for the skills, steps and confidence to succeed in business today.
Start here.  Sign in to get our Action Kit with Steps to: 
Kick Fear & Doubt Aside and
Get Clear and Focused on Your Goals – FREE!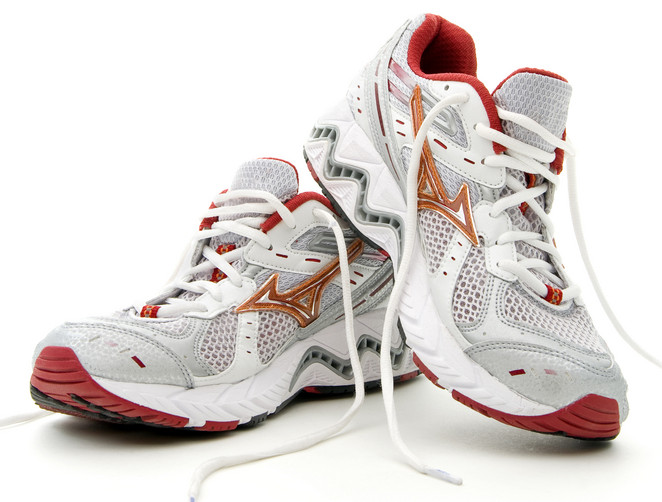 small steps…BIG LIFE.   Take a step today.
I quit my job on my 50th birthday, wrote a book and started a business.
It's still hard to believe.
I quit my job on my 50th birthday, wrote a book and started a business I love.
(That's me behind the scenes at my first TV interview!)
My dreams seemed impossible at the time – and yet, these crazy big dreams keep coming true.
It's NOT about "up and quitting" your job – or about being selfish.
It's about consciously choosing to create the life you want to live.
It's about giving yourself permission to explore what makes you happy and ways to put your special gifts and talents to good use.
It's about putting in the effort to make it happen – one step at a time.
Take a peek at the video below.
Here's to YOUR Year of Action,

Erin Moran McCormick
Founder, Year of Action
Partner, International Entrepreneurship Center
Former Director of Curriculum Innovation & Technology at Babson College  - #1 in the world for entrepreneurship education
The timing is ripe for a program like this.
Erin is a true specialist in building momentum to translate small steps into big action…"
- FORBES

It's the new MBA:  MINDSET, BOOST & ACTION
MINDSET for success
It starts with a positive mindset and attitude. We help you develop your confidence and an innovative and entrepreneurial mindset to see and solve problems.  We help you set big goals and give you the skills, support and action steps to get there.
BOOST your business skills
We take the intimidation out of business education.  We teach the biz, tech & marketing skills you need to succeed today – in plain language.  Technology is changing all the time. We help you learn how to stay current, without feeling overwhelmed with all the changes.
ACTION for results
Talking is fine, but you have to get out there and act. Do something. Meet with customers. Make a pitch. Create a prototype. We help you break down big goals into small action steps for results. Put the learning into practice.  Find ways to collaborate.  It's all about ACTION!
Want a career you love? Be where the action is (& the laughs!)
ACTION B-SCHOOL: PROGRAMS FOR THE SKILLS, STEPS & CONFIDENCE YOU NEED TO SUCCEED IN BUSINESS TODAY
For students, recent grads, new leaders and those in transition and daring to dream
Whether you want to start a business, go for a promotion or figure out WHAT to do with your life – we can help.
We'll show you how to push past your fears and doubts and make big dreams happen.
It's not magic. It's momentum. It's learning how to take small steps for AMAZING results.
START HERE. Sign in to get our Action Step Starter Kit- FREE!
You can do this. We can help. Year of Action!