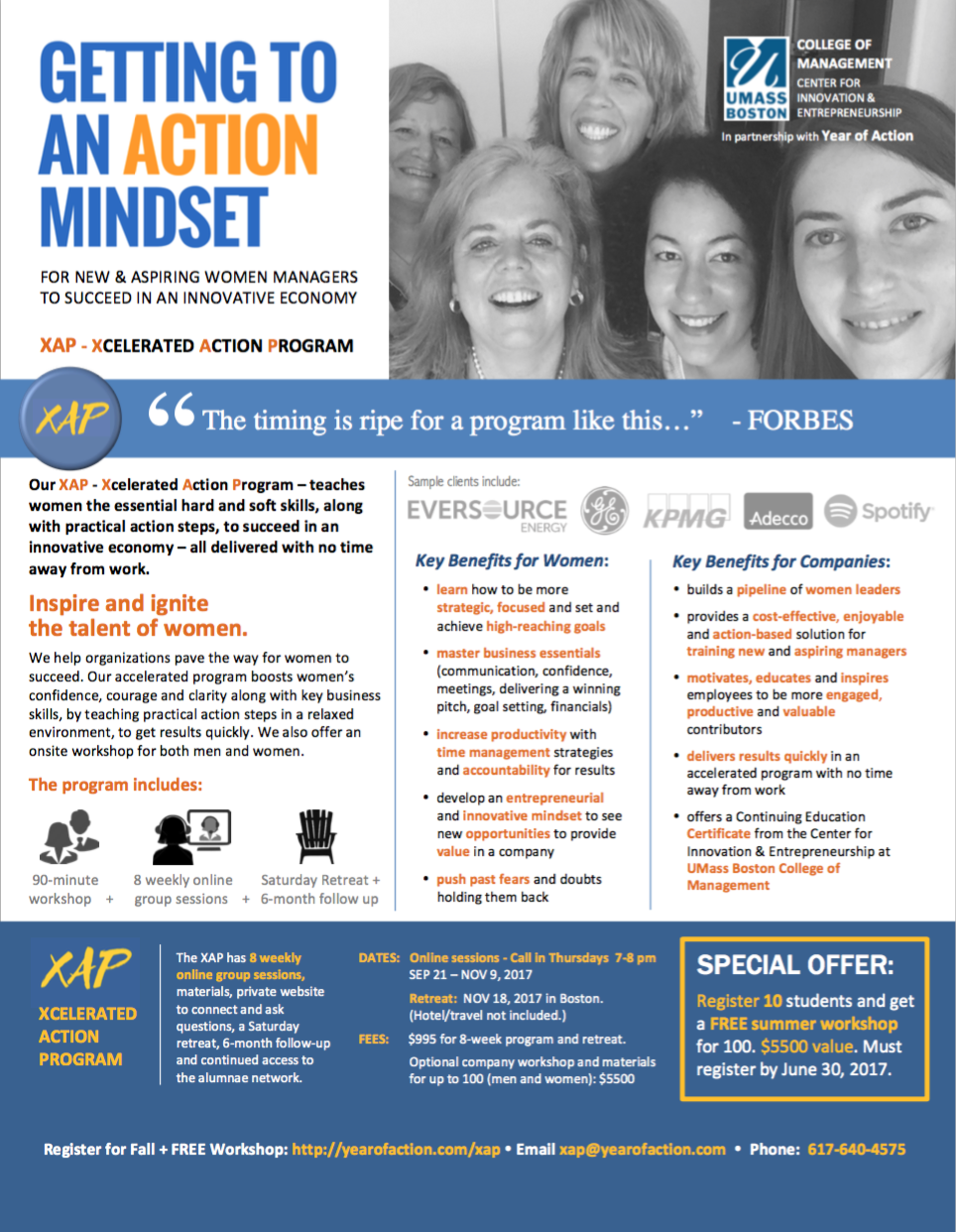 XAP – XCELERATED ACTION PROGRAM FOR WOMEN:
For High-Potential Women and Managers – and their Leaders

With lawsuits, gender pay gaps and lack of board seats dominating the news, it is clear that the old ways of working, aren't working. Forward-thinking companies are looking for new ways to pave the way for women to succeed at work and to get everyone inspired and engaged in the process. We can help. More…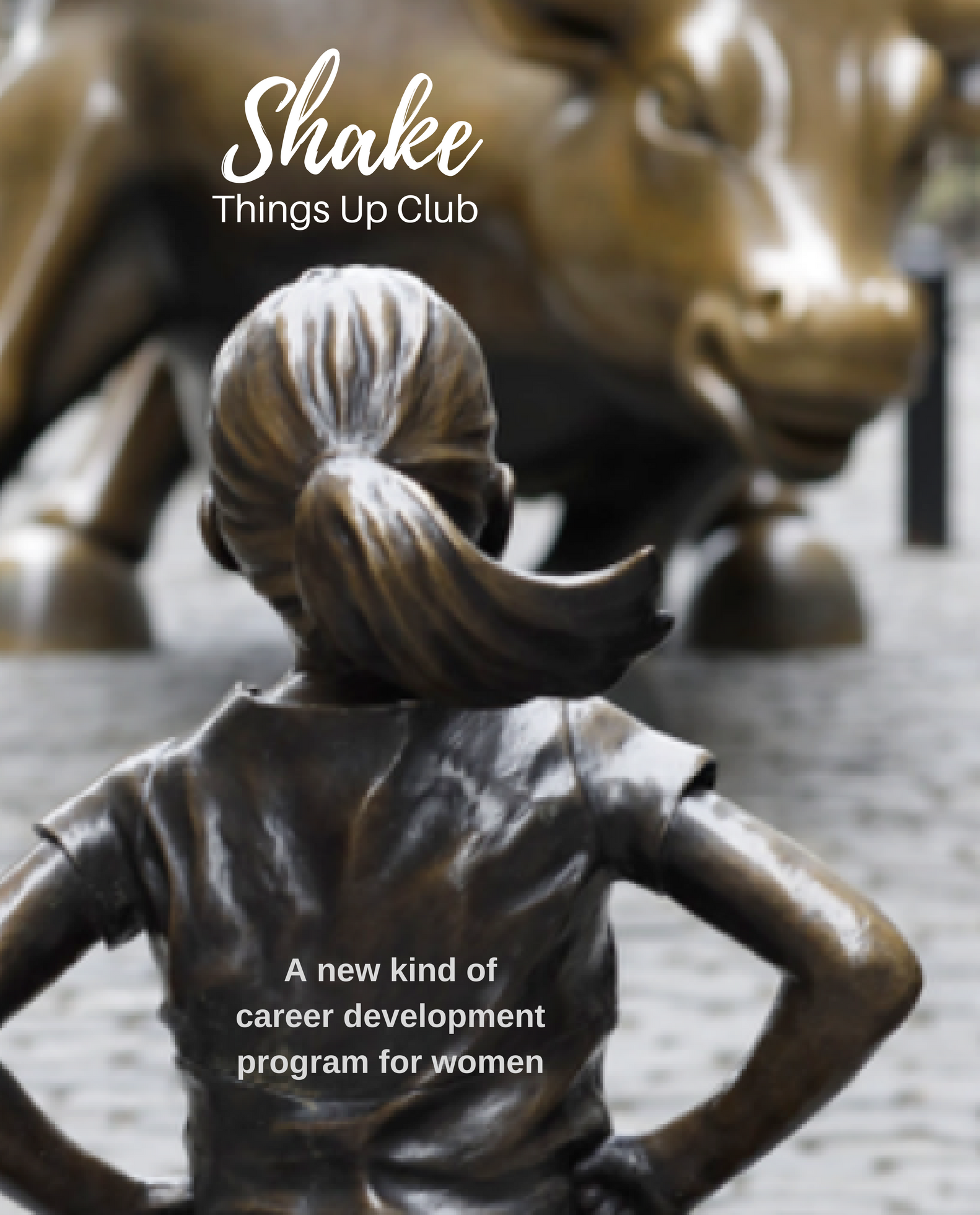 SHAKE THINGS UP CLUB: S.T.U.C.
For women who want to shake up their careers

There's lots of TALK about the gender gap, but not lots of results. Sources estimate it will take 40+ years until women earn the same as men. 40 years!  Do YOU want to wait that long? Let's shake things up. We'll help you figure out what you want, how to push past your fears and doubts and identify action steps to start making the income and impact you deserve. More…
FOR COLLEGES & INDIVIDUALS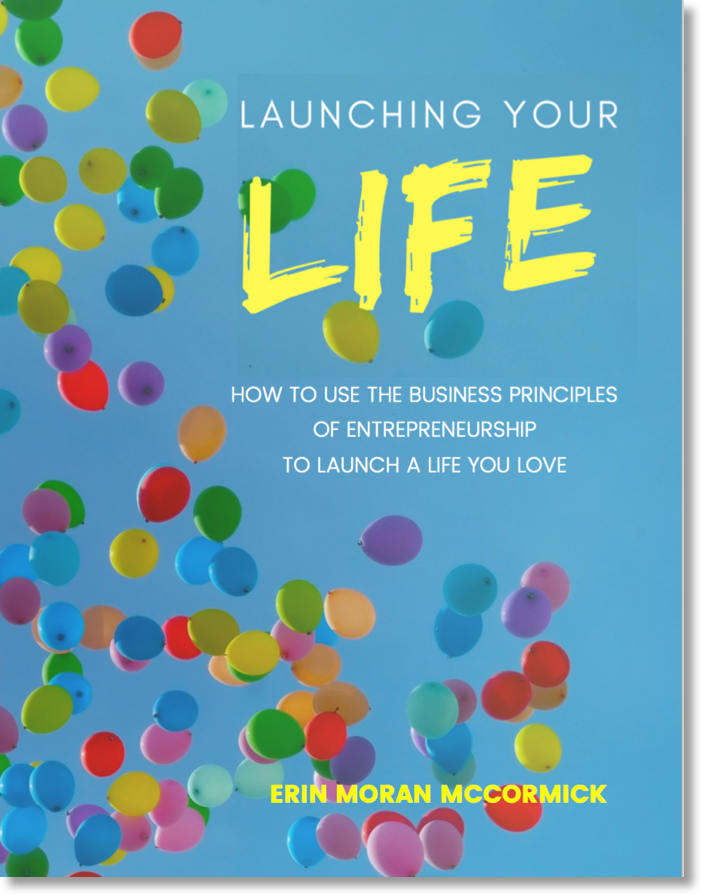 LAUNCHING YOUR LIFE:
For those in transition or starting something new
8 out of 10 people don't know "what their passion" is – or how to figure it out. We'll show you a NEW way to find and do work you love. Our work with thousands of entrepreneurs showed us that you can apply the same techniques used in launching a business, to help you in "launching a life your love" – throughout the different stages of your career. It's creating the business of YOU.  More…
Director, Center for Innovation & Entrepreneurship, UMass Boston
Erin Moran McCormick, Creator and Faculty Director - Former CIO, Entrepreneur, Author. Speaking in Rio de Janeiro
Year of Action started out as a book to inspire people to take action in their lives.
#1 Best-Seller on Amazon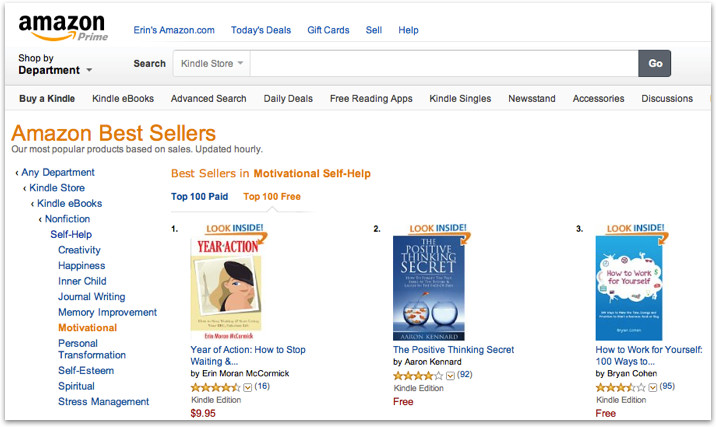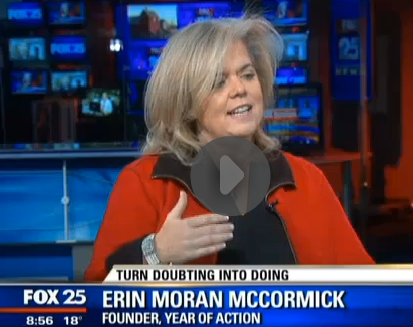 Erin Moran McCormick
Founder, Author, Year of Action
Director, Center for Innovation & Entrepreneurship,UMass Boston
Former CIO. Started three businesses. Former Director, Curriculum Innovation & Technology, Babson College – #1 in the world for entrepreneurship education
It has grown into a Career Development Firm that inspires, teaches and transforms – with a focus on advancing women.
Our proven formula combines three components that:
strengthen

your core (confidence, courage and clarity)

boost

your business skills

develop

your personal roadmap and action steps 
We teach you how to turn fear and doubt into actions that get results.
"The timing is ripe for a program like this." - FORBES
It gave me the confidence to reach greater heights in my life and not settle for less…
The program opened my eyes to new approaches to marketing. It sets very measurable and attainable objectives that help you reach your lifelong goals."
Chris R.
It's the combo of having a career coach, motivational speaker and a source of practical advice for business all rolled into one.
It also allows you to leverage the experiences, feedback and support of everyone else, which makes it even more powerful."
Lesli Ann Agcaoili
You need to take this class – it will change your life."
Marissa Fontin
Erin is a natural teacher who loves technology and inspiring people…"
J. Lipman
Students from diverse industries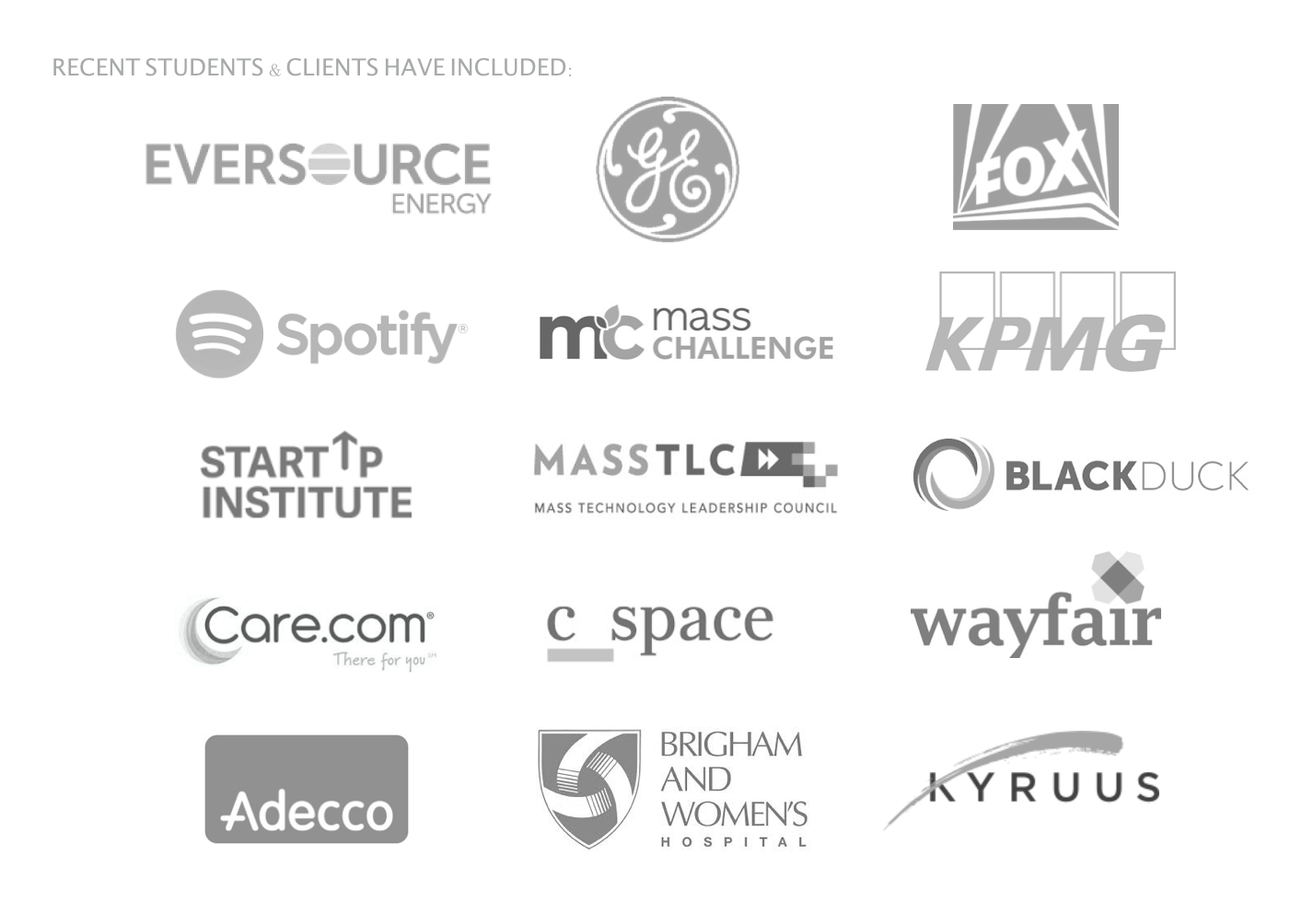 Come join us
Our Business Programs for Women Help You Become More Confident, Productive and in Control of Your Career