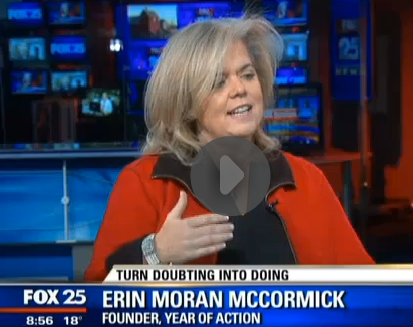 Erin Moran McCormick
Founder,Year of Action
Director, Center for Innovation & Entrepreneurship,UMass Boston
Former CIO. Started three companies. Former Director, Curriculum Innovation & Technology, Babson College – #1 in the world for entrepreneurship education
Author of two books: Year of Action and Launching Your Life: How to use the business principles of entrepreneurship to launch a life you love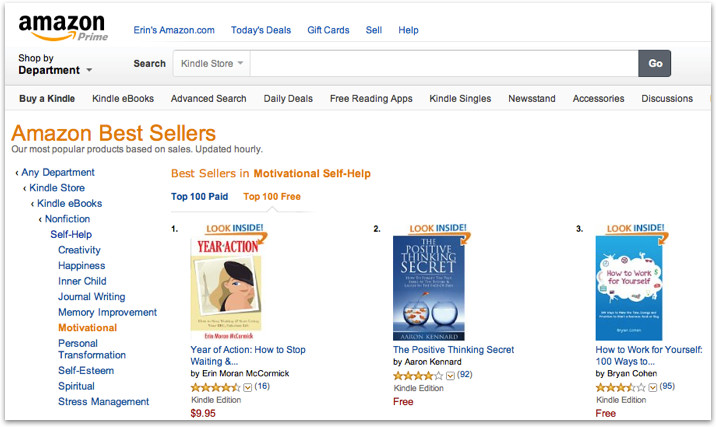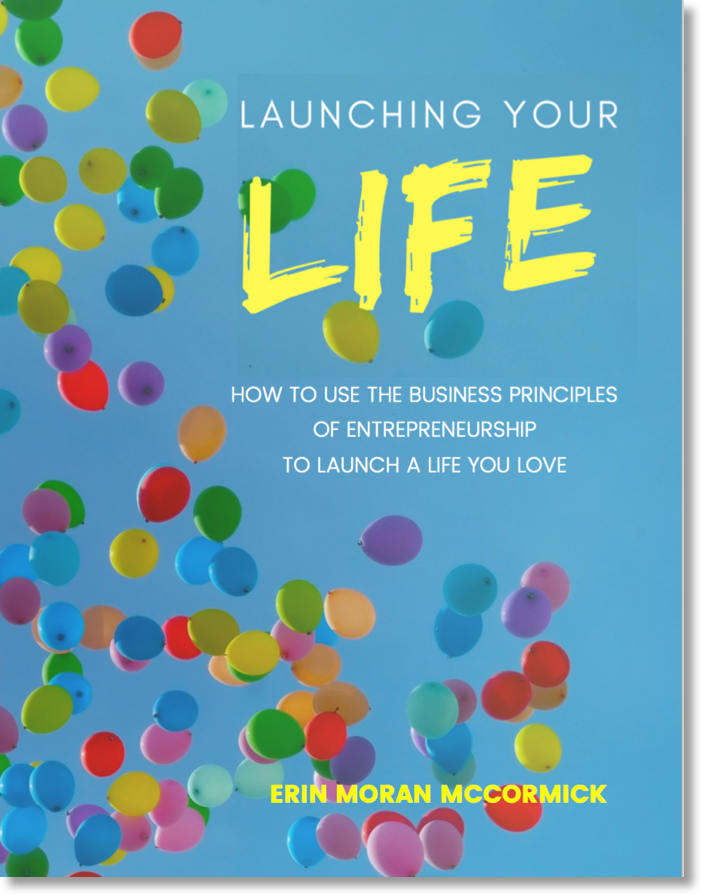 Year of Action started out as a book to inspire people to take action in their lives.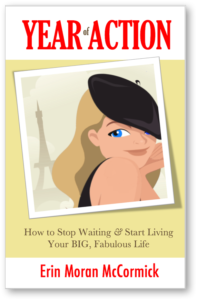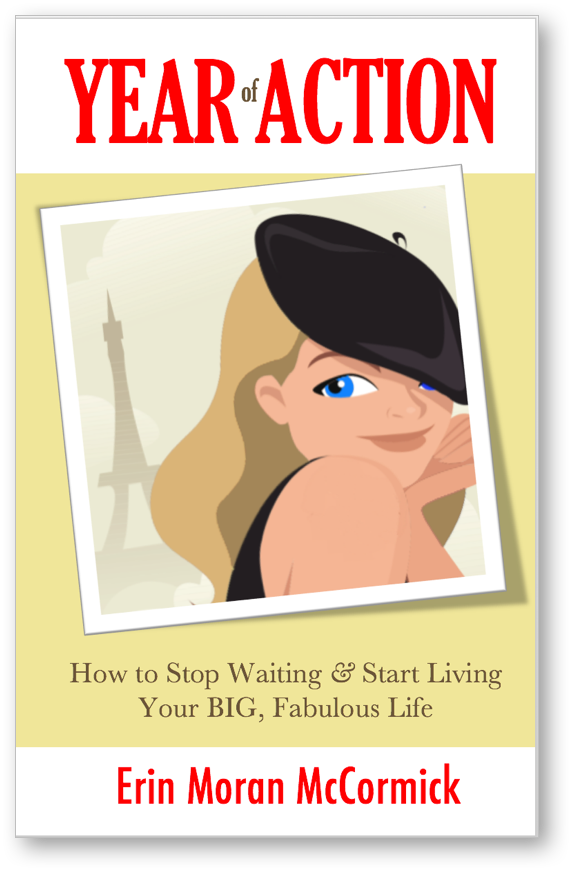 It has grown into a Career Development Firm that creates training programs and workshops that inspire and transform lives and help companies close the skills gap today.
We teach the hard and soft skills – with a special focus on advancing women – to help companies create an engaged, innovative and results-driven workforce.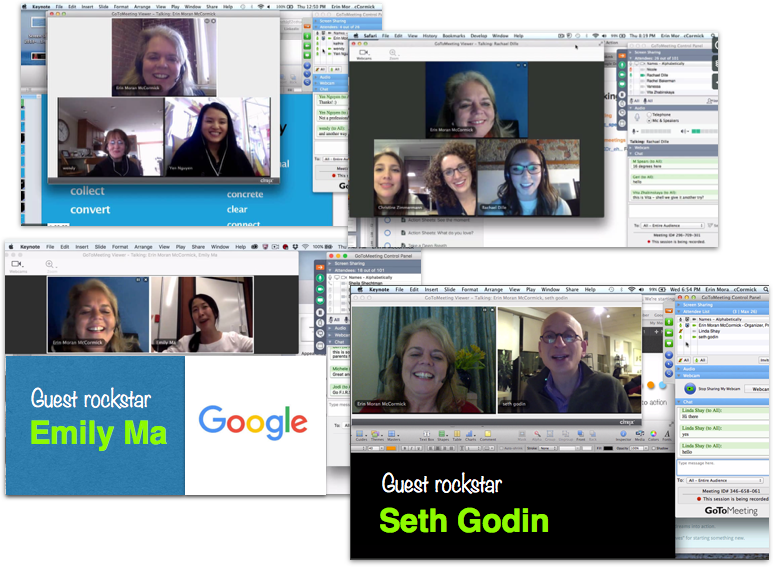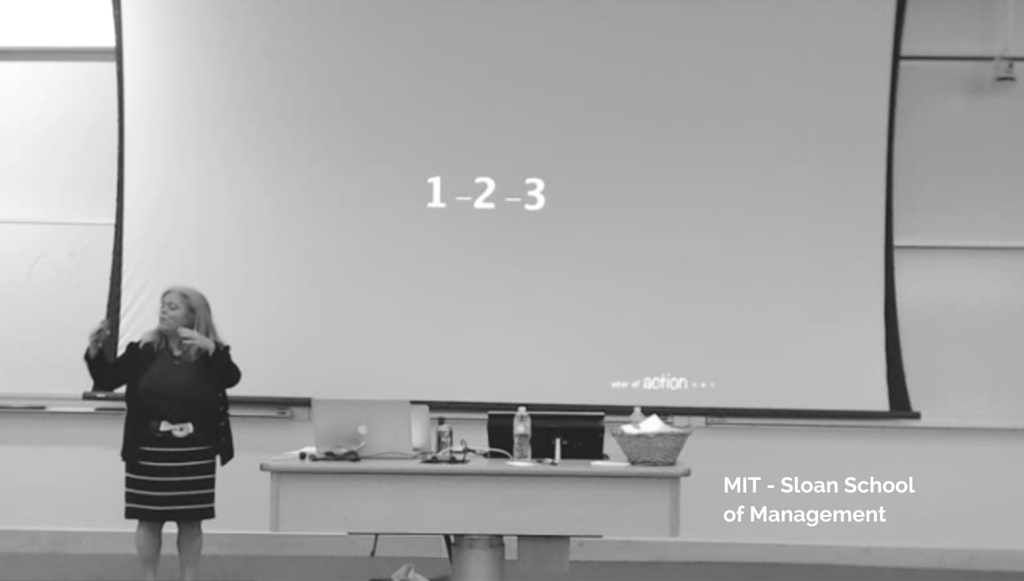 Our proven formula is called the new MBA: 
M – MINDSET for success (confidence, courage and clarity)
B – BOOST your skills (creative problem solving, communication, business)
A – ACTION for results (design thinking, prototyping, lean startup, action challenges)
ONLINE PROGRAMS

We have online programs where students connect from all over the world, one night a week – some also have an in-person graduation retreat. Our flagship program, XAP – is an accelerated program that boosts women's confidence and key business skills, by teaching practical action steps in a relaxed environment, to get results quickly – with no time away from work.
Special Going On Now – Ends 6/30
We have interactive workshops that we can deliver at your office (or at one of our locations). Topics include: How to Develop an Entrepreneurial Mindset – Creative Problem Solving; How to Deliver a Winning Pitch and Communication Strategies and Goal Setting – How to Dream Big, Push Past The Fear and Roadblocks and See Amazing Results.  We can also create custom programs for your specific needs.
KEYNOTES AT COMPANIES, CONFERENCES & COLLEGES
Organizations like GE, Eversource and KPMG hire us to inspire their employees to dream big, set lofty goals, push past fear and learn how to turn ideas into action. People leave inspired with a toolkit of practical action strategies. Sample keynotes include: Career Development in an Innovative Economy, Creating a Results-Driven Culture, and What's Holding You Back in Business? 
Director, Center for Innovation & Entrepreneurship, UMass Boston
Erin Moran McCormick, Founder and Faculty Director. Former CIO, Entrepreneur, Author. Speaking in Rio de Janeiro.
"The timing is ripe for a program like this." - FORBES
It gave me the confidence to reach greater heights in my life and not settle for less…
The program opened my eyes to new approaches to marketing. It sets very measurable and attainable objectives that help you reach your lifelong goals."
Chris R.
It's the combo of having a career coach, motivational speaker and a source of practical advice for business all rolled into one.
It also allows you to leverage the experiences, feedback and support of everyone else, which makes it even more powerful."
Lesli Ann Agcaoili
You need to take this class – it will change your life."
Marissa Fontin
Erin is a natural teacher who loves technology and inspiring people…"
J. Lipman
Students from diverse industries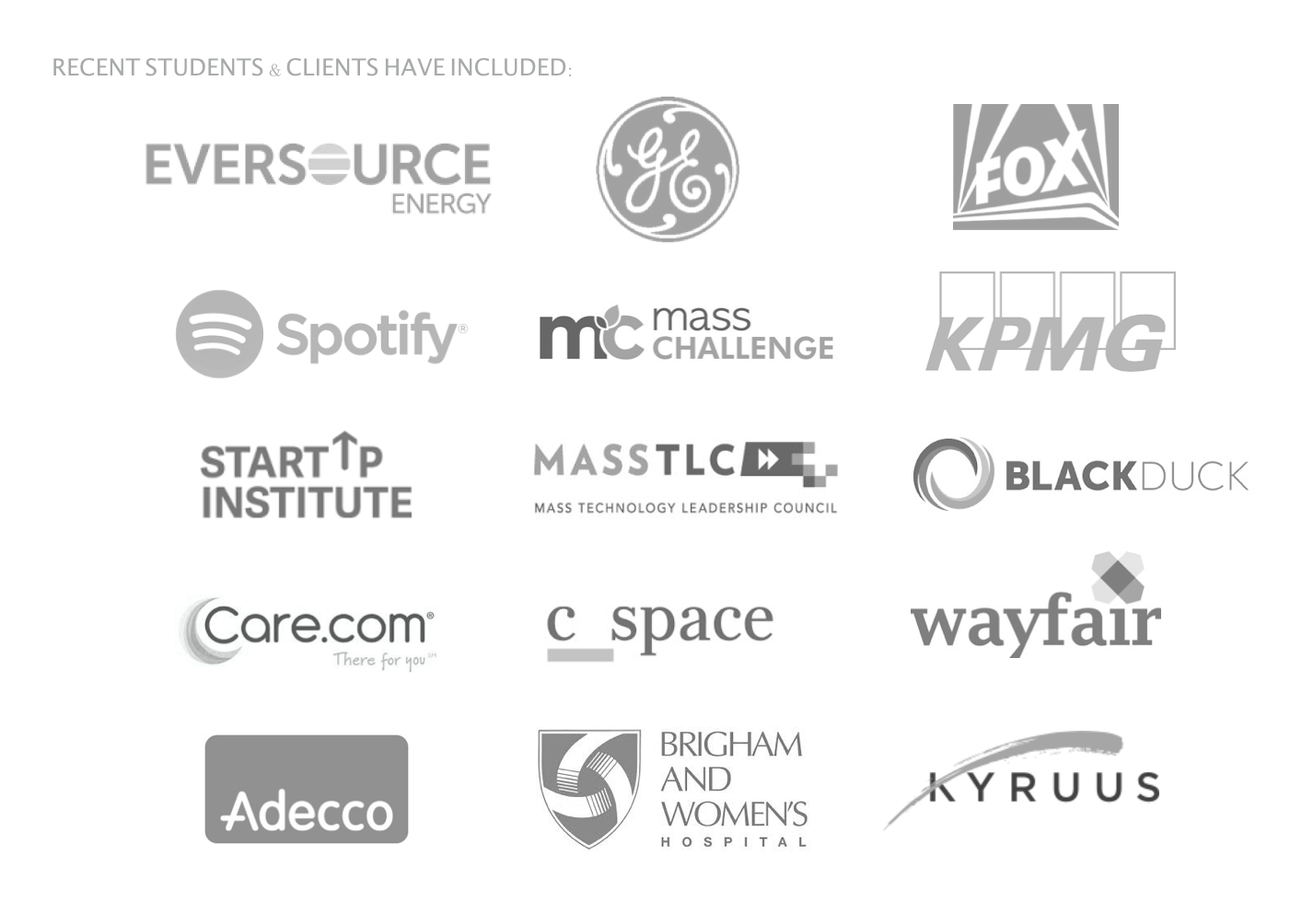 Come join us
Our Business Programs Help You Become More Confident, Productive and in Control of Your Career