Don't believe you can?  We'll show you how.  The Girlfriend MBA from Year of Action.
Get the biz skills, support & confidence to stop doubting and start doing what you love.
START HERE
A new kind of biz program for women. Online. On group calls. On the beach.
Created by former Director of Curriculum Innovation & Technology at Babson College - #1 in the world for entrepreneurship education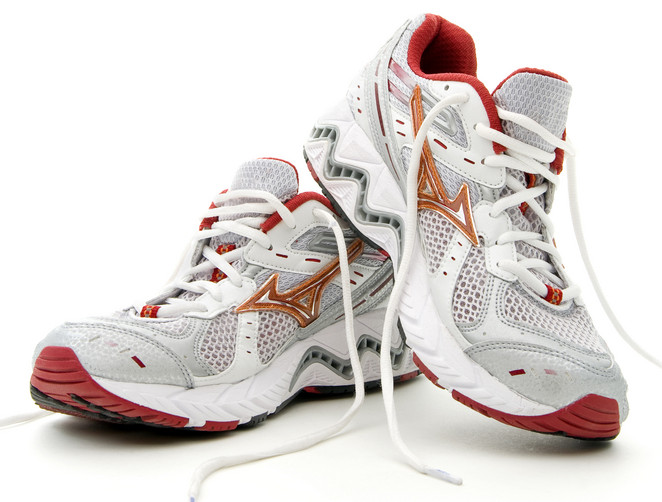 Want to stop "running all around spinning your wheels" and start "running a department or business you love?"
You can. We'll show you how.
Year of Action is a mindset that turns doubting into doing.
It's a process that turns small steps into HUGE results. We've created classes to guide you through this process for business – starting with women first.
Introducing the Girlfriend MBA. It's the new MBA:
MOTIVATE & inspire

BOOST your skills & confidence

ACTION & accountability for results
See for yourself.  Click here for your free Action Starter Kit.
Good news.
Bad news.
First the bad news.  A recent Gallup Poll Study found that 70% of employees in the US are not engaged at work.  70%!
Think of that.  Every day, 7 out of 10 people have to drag themselves to a job they don't like – day after day after day. (I know.  I used to be one of them.)
Of these, 18% are "actively disengaged" and try to undermine others at work – which can be like a cancer spreading.
Now the good news.  YOU don't have to be a statistic.  You can take action.  You can choose to create work you love.  I did.  I want to show you how I did it and help you do it too.
It's time to feel inspired, be supported & get results. You want in?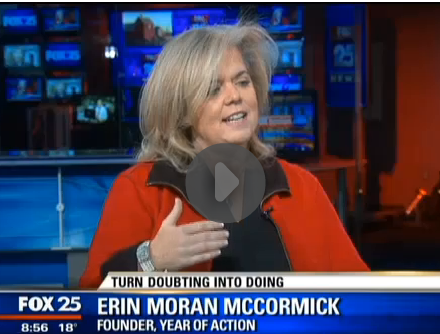 Founder, Erin Moran McCormick
Former Director of Curriculum Innovation and Technology at Babson College –
#1 in the world for entrepreneurship education
Too many ideas and you bounce from one to another?

NO idea of what you want to do or where to begin?
We can help you turn ideas into action.
Don't go it alone in business. Go to your girlfriends. Girlfriend MBA.  Sample it for yourself. Sign in to get started – FREE. >>>
An idea of what you want, but don't know what to do?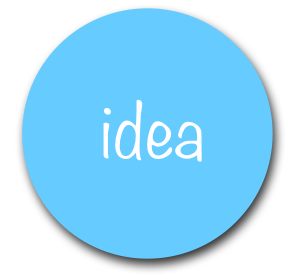 #1 Amazon Best Seller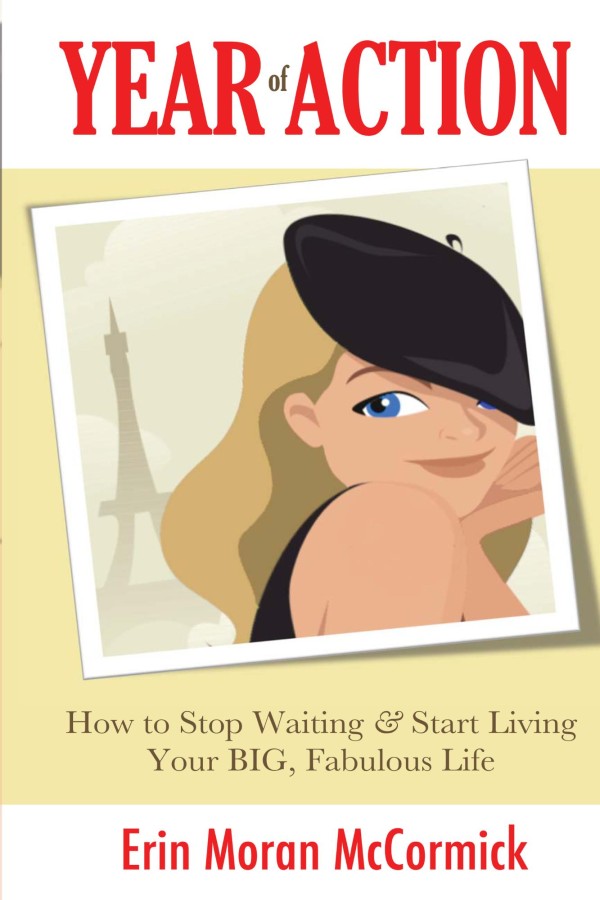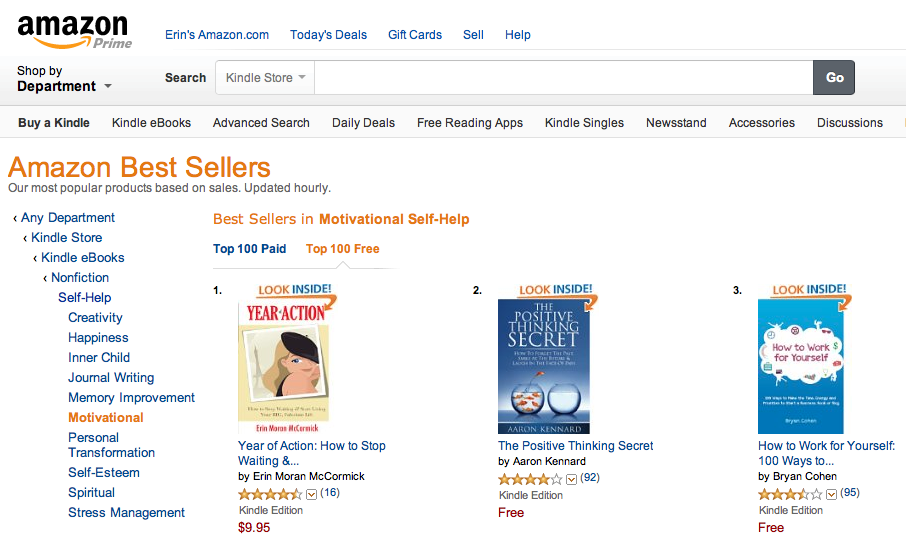 "The timing is ripe for a program like this… – Forbes
Erin started the Girlfriend MBA to create an accessible, inviting way to teach women the hard business skills they need… Erin is a true specialist in building momentum to translate small steps into big action…" - Forbes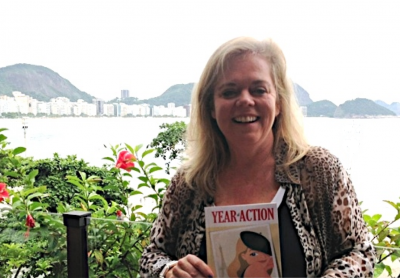 Speaking in Rio de Janiero
I quit my job at 50. Wrote a book.  Started a business I love.  I can teach YOU the biz skills you need to succeed – and how to push past the fears and doubts that hold you back.
Come join me.  You'll be amazed at what you can do – you just need to start.  Year of Action!
Erin Moran McCormick