INSPIRE.
INNOVATE.
IMPACT.
We help companies develop
diverse teams
that innovate,
take action and get results.
INNOVATION

BY

 

INCLUSION 
Forward-thinking companies know we need NEW ways to tap into diverse mindsets 
for successful innovation.
We help companies create a more
innovative, engaged

and

inclusive

culture.
"Diversity of thought" is a competitive advantage in an innovation economy. Yet, data shows a dismal lack of diversity around board tables. Or "one person" is put there to represent ALL the diverse thinking. Plus, with stories of harassment and pay gaps dominating the news, people are walking on eggshells and not sure what to do, what to say and how to best work with each other.
Inspire. Innovate. Impact.
Our programs inspire teams to develop their innovative mindsets, look at things from new perspectives, and learn practical skills to turn ideas into action. It's a new playbook for work today that capitalizes on diverse voices to deliver innovative solutions with impactful results.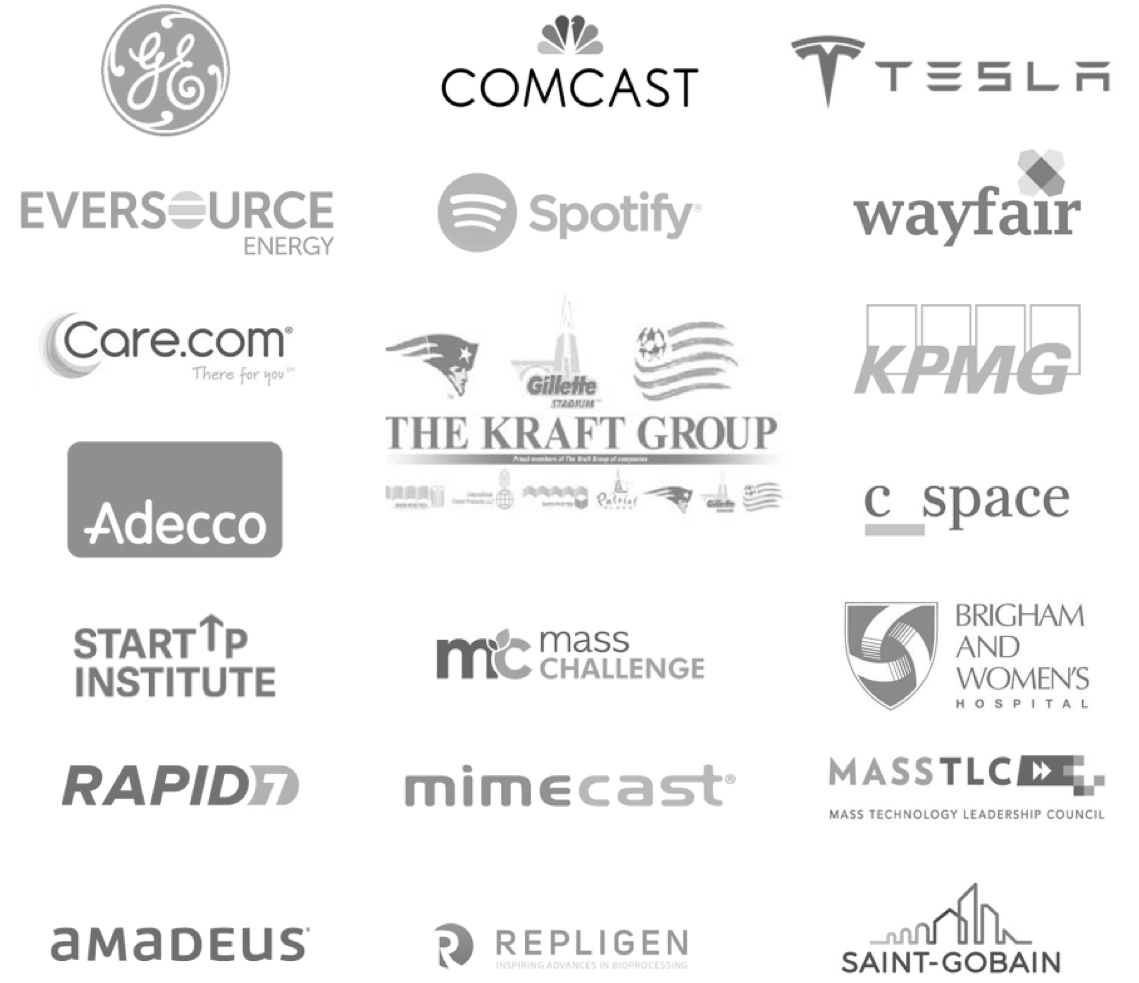 Entrepreneur. Techie. Designer.
Our CEO, Erin Moran McCormick, was the former Director, Curriculum Innovation and Technology at Babson College, #1 in the world for entrepreneurship education and Director of the Center for Innovation and Entrepreneurship at UMass Boston.
Erin was CIO of two companies, has started three companies and is the author of Year of Action: How to Stop Waiting & Start Living Your BIG, Fabulous Life.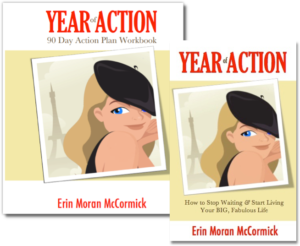 The Best-Seller,
Year of Action, and 90-Day Action Plan Workbook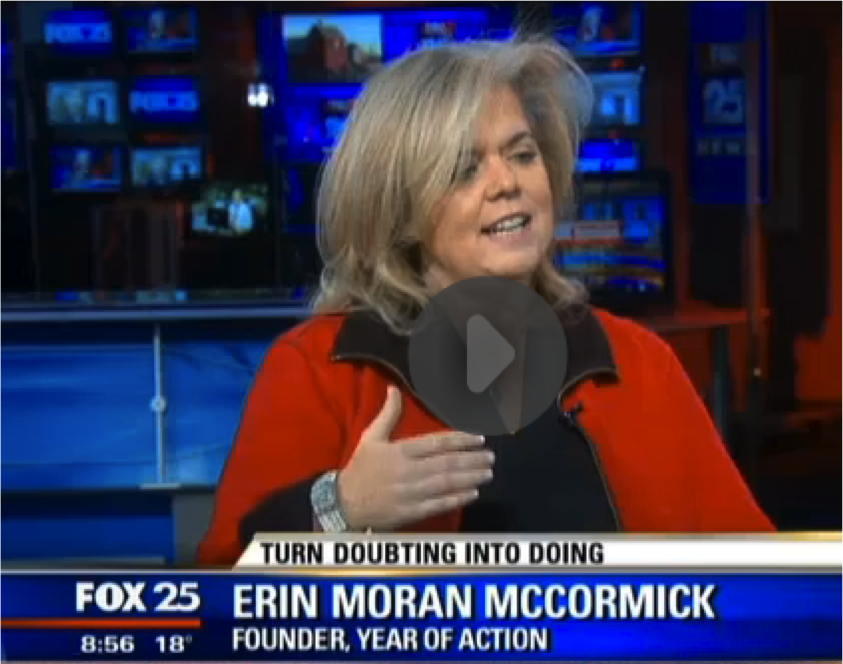 Our Featured Program – XAP
XAP – XCELERATED ACTION PROGRAM  – boosts women's confidence, strategic focus, innovative mindset and key business skills, with NO time away from work.
Program includes:
Saturday Kickoff Conference in Boston
8 Weekly Online Classes/Group Coaching Sessions – Connect from anywhere
Saturday Graduation Retreat in Boston
Workbook and materials
Lifetime access to material and network
Optional workshop for men and women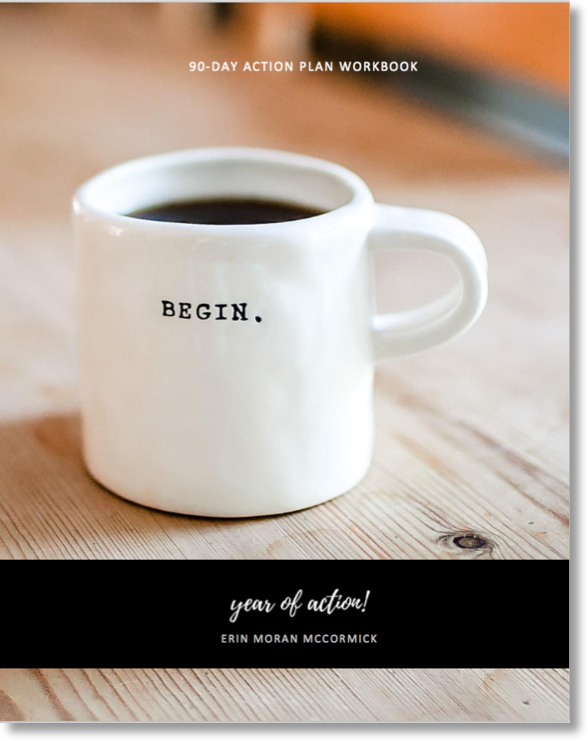 90-Day Year of Action Workbook
Feel more confident, focused and fearless – with the must-have business skills to succeed in today's innovation economy.
"Women in the program are raving about the content, approach and camaraderie!"

-COMCAST
Senior Director, HR Talent Management – Comcast
"It's the combo of having a career coach, motivational speaker and a source of practical advice for business, all rolled into one."

– TESLA
Lesli Ann Agcaoili, Senior Design Quality Engineer – Tesla Motors
Hear it straight from our students
"The timing is ripe for a program like this." – FORBES
Our accelerated program boosts women's confidence, courage and clarity along with key business skills, by using practical action steps in a relaxed setting, to get results quickly.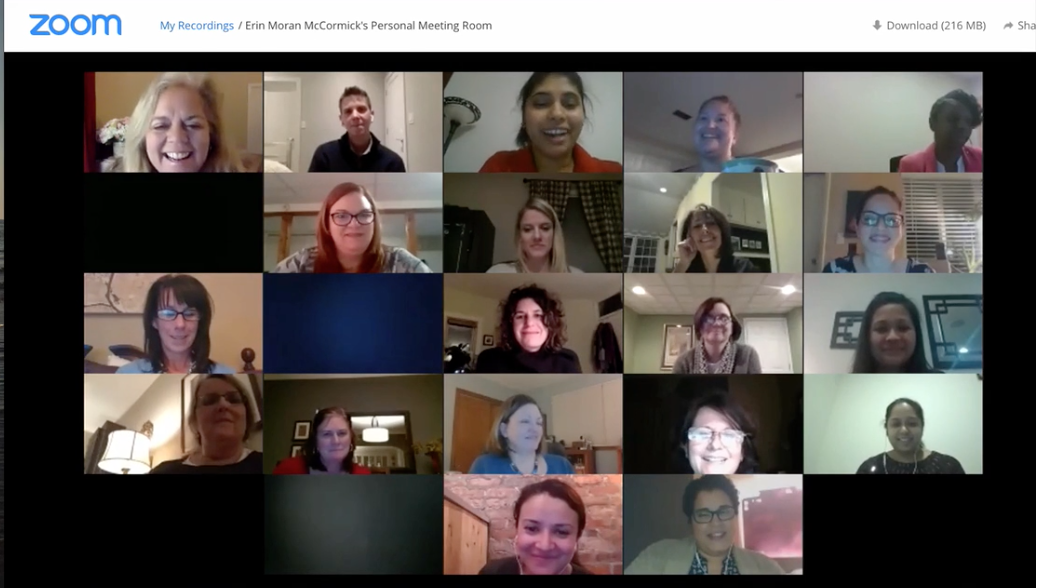 "Guest Rockstars" –  SETH GODIN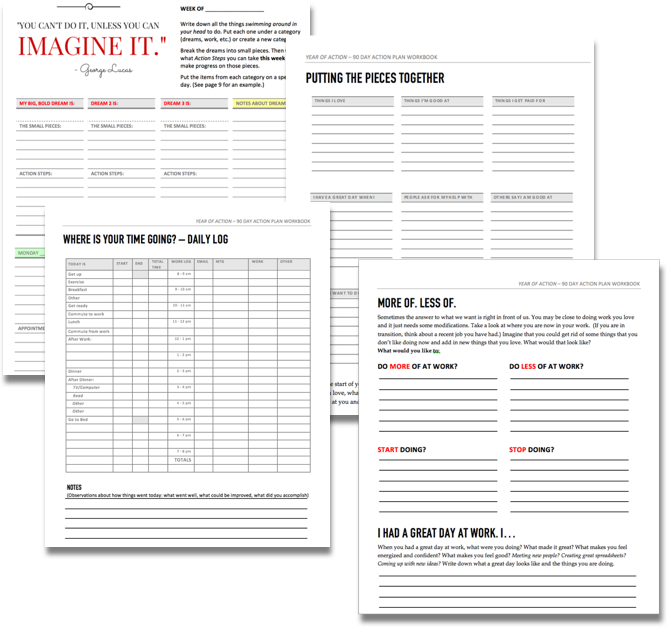 Xcelerated Action Program