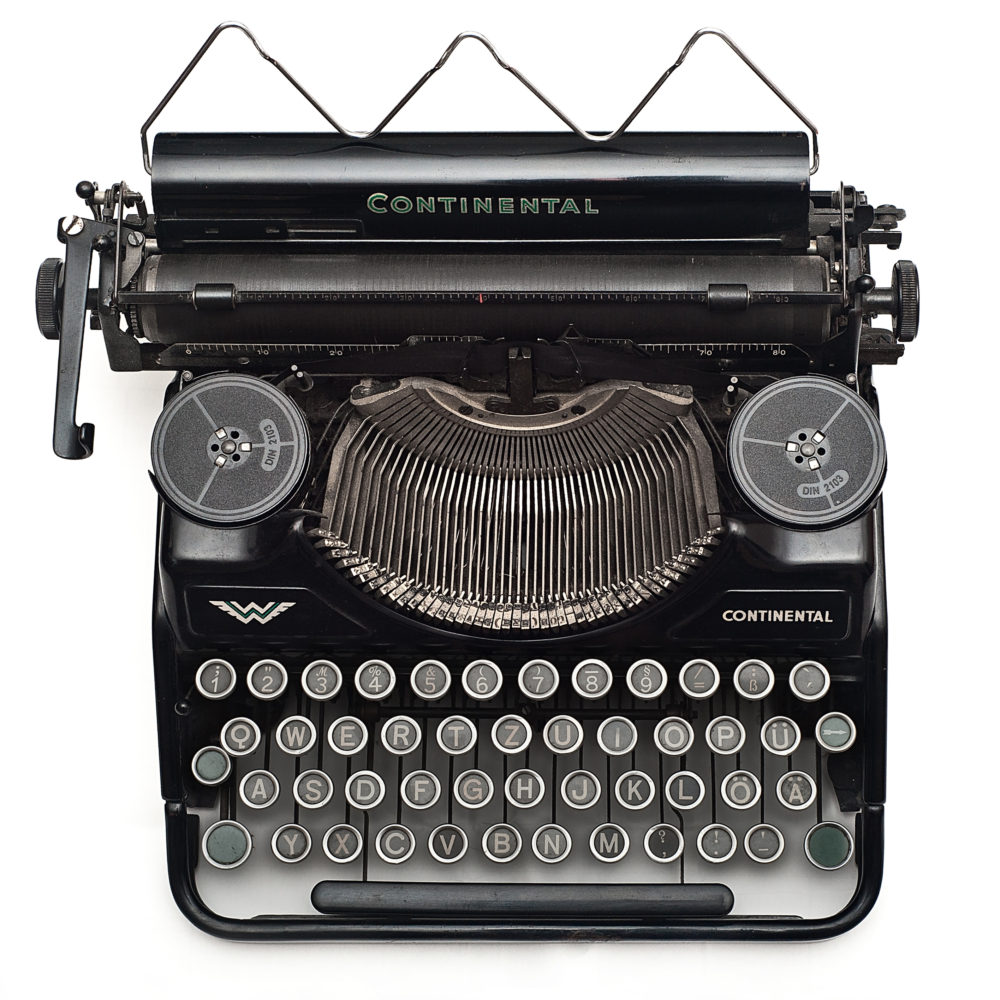 Keeping up with the Speed of Innovation
How do you keep moving forward – while getting your regular day job done?
Winning companies realize that the old ways of working aren't enough anymore. They have a choice to make.
They can choose to continue to do things the way they've always done them – same programs, same systems, same policies, same meetings. Same old, same old.
OR… they can choose to create a new playbook where they actively develop their employees' innovative mindset, embrace change and explore new ways of working.
This doesn't mean falling victim to "shiny object syndrome" – and bouncing from one new thing to another.
It means developing a culture of learning to see things from new perspectives, to identify new opportunities and to creatively solve problems and provide value in new ways.
But, innovation is bumpy. We can help.
Our proven formula is called the new MBA: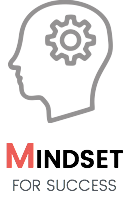 Confidence, Courage and Clarity
It all starts with a positive mindset and attitude for success. We help you build your confidence, push past fear and doubts and develop an innovative and entrepreneurial mindset to see and solve problems in new ways. We help you set big goals, get laser-focused and develop the skills, support and action steps to get there.
Hard and Soft Skills
We take the intimidation out of business education. We teach essential skills you need to succeed today – communication, creative problem-solving, time management, goal setting, sales, negotiations, financial – in plain language. We help you apply these skills to solve real-world problems to succeed in the innovation economy.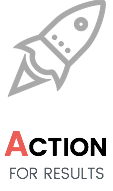 Design thinking, Lean startup, Challenges
Talking is fine, but you have to get out there and do something. Take action. Meet with a customer. Speak up in a meeting. Create a prototype. Think big. Push yourself. Do something. Learn how to launch something new. We help you break down big goals into small action steps. We help you put the learning into practice to deliver results.
"The timing is ripe for a program like this." - FORBES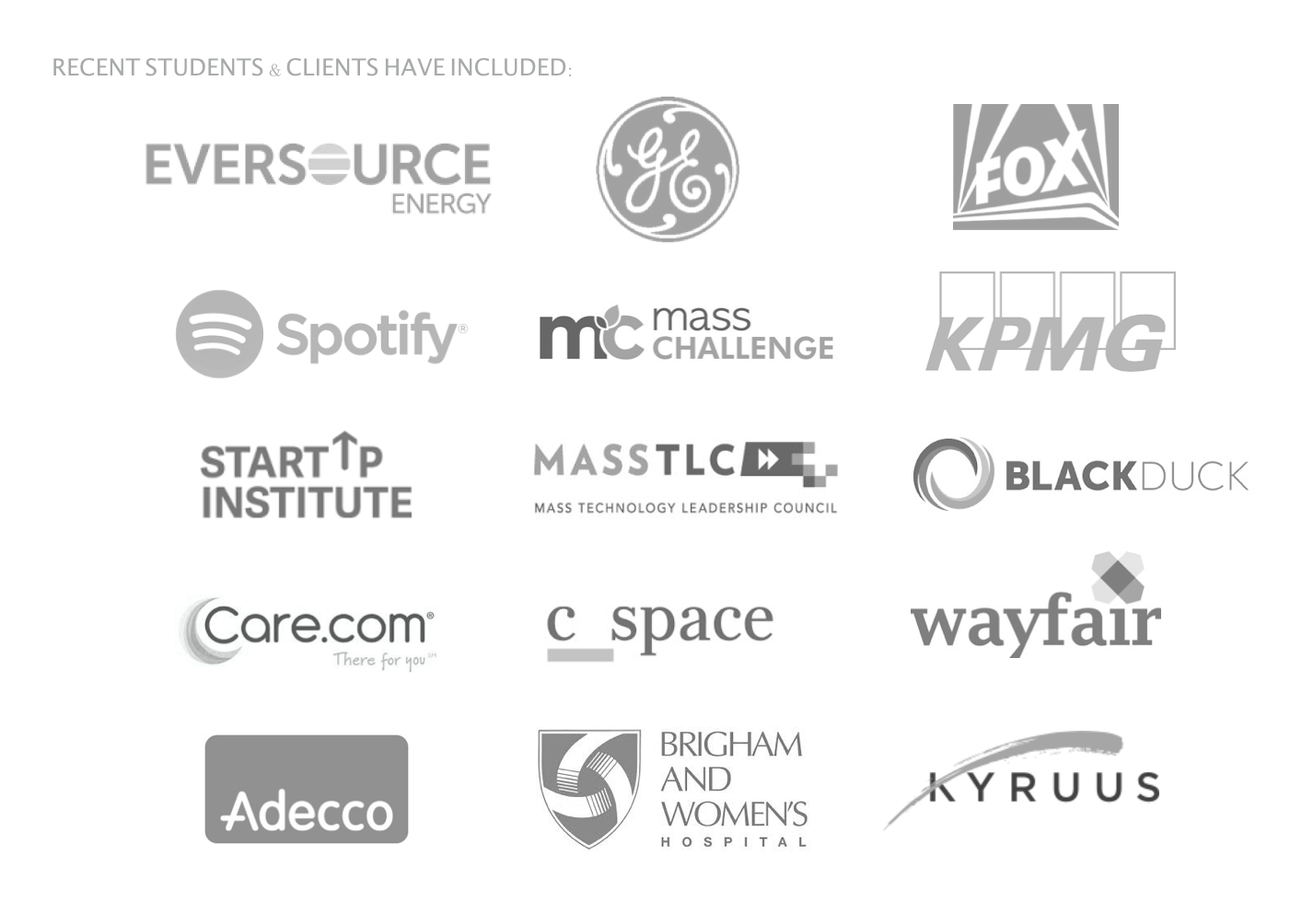 ONLINE TRAINING & RETREAT
Erin Moran McCormick, Founder and Faculty Director
Former CIO, Entrepreneur, Author, Innovation Director - Speaking in Rio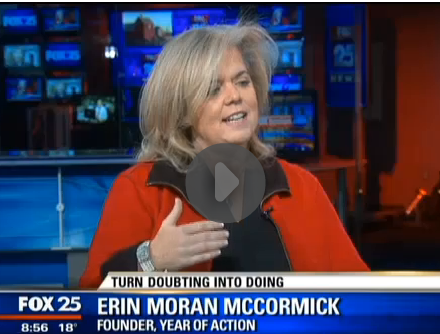 Erin Moran McCormick
Founder,Year of Action
Director, Center for Innovation & Entrepreneurship,UMass Boston
Former CIO. Started three companies. Former Director, Curriculum Innovation & Technology, Babson College – #1 in the world for entrepreneurship education
Author of two books: Year of Action and Launching Your Life: How to use the business principles of entrepreneurship to launch a life you love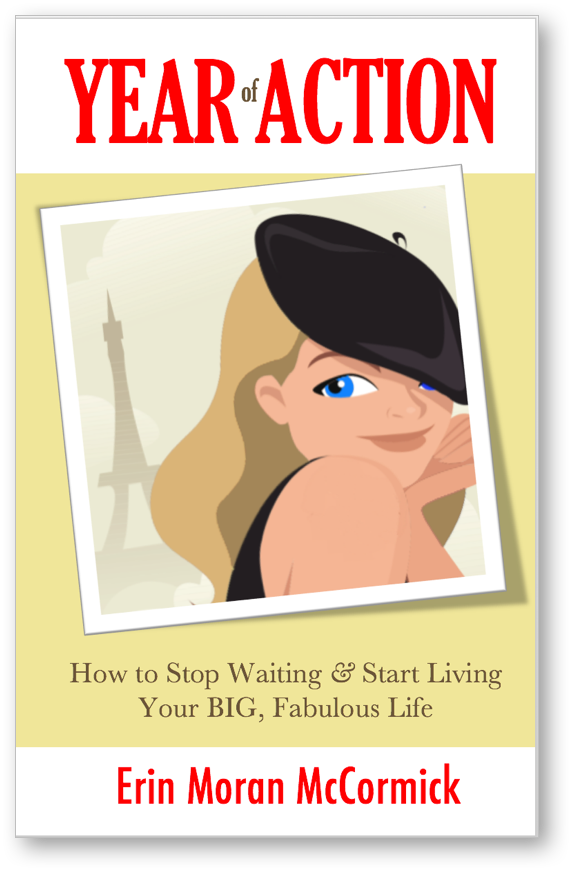 #1 Best-Seller on Amazon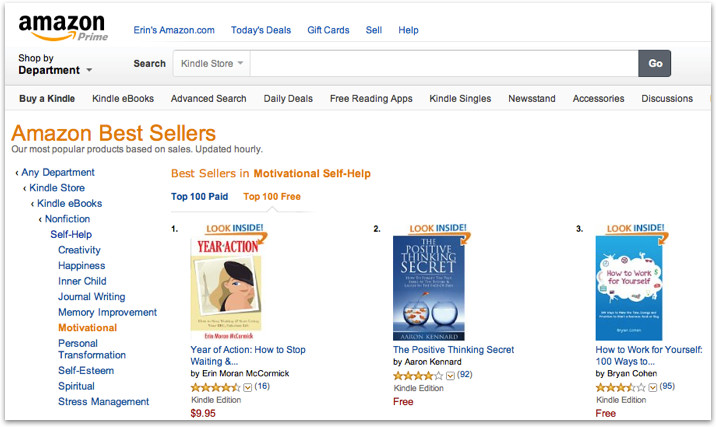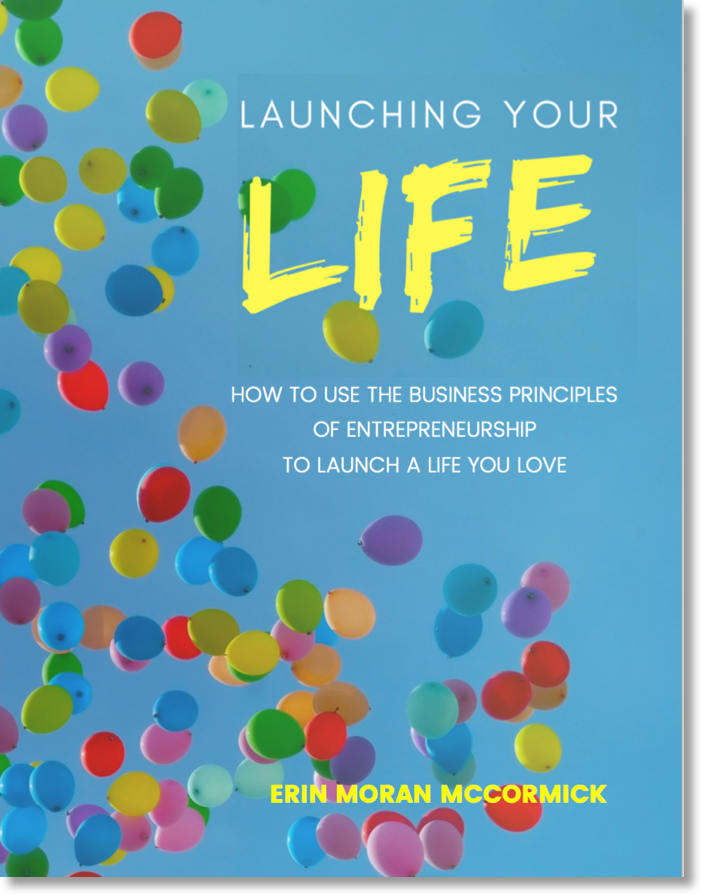 Year of Action started out as a book to inspire people to take action in their lives.
It has grown into a Professional Development Firm that creates training programs and workshops that inspire and transform employees and help companies close the skills gap today.
We teach the hard and soft skills needed to succeed to – with a special focus on advancing women – to help companies create an engaged, innovative and results-driven workforce.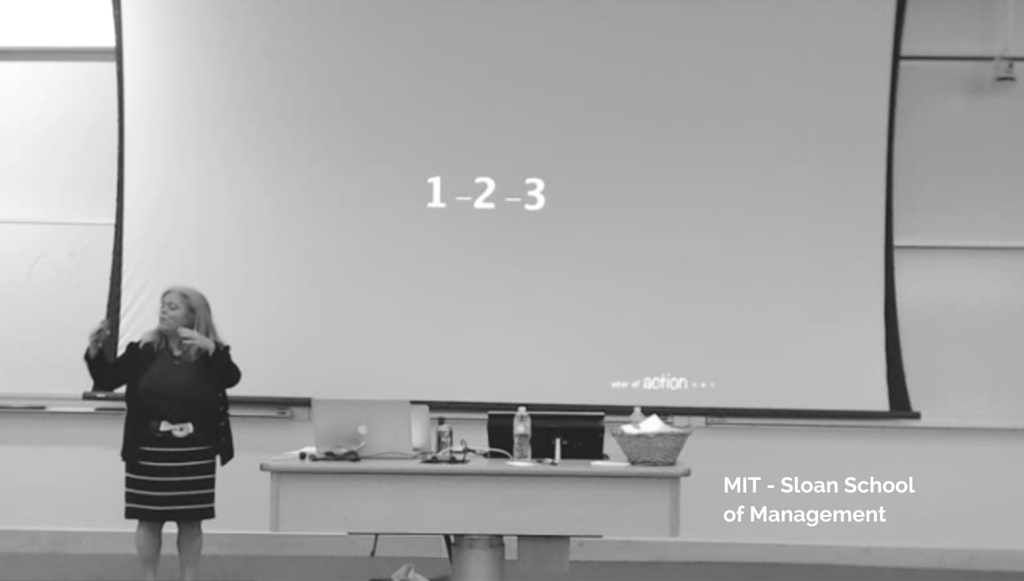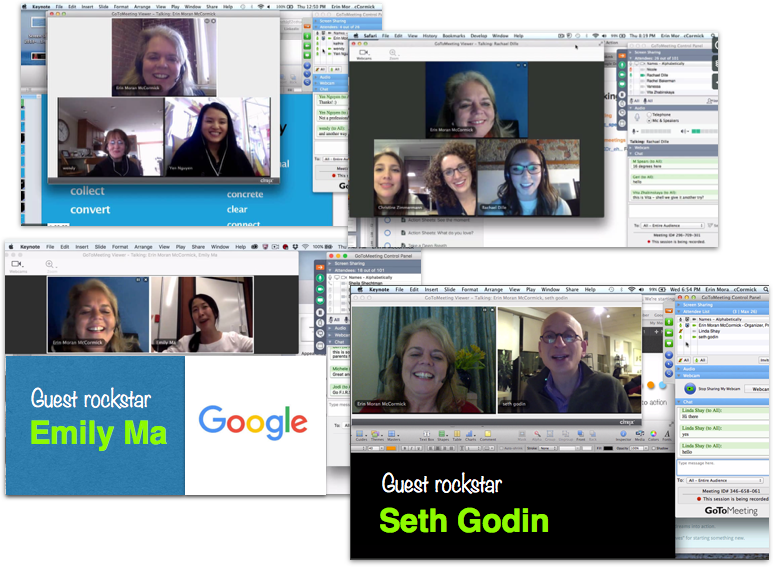 It gave me the confidence to reach greater heights in my life and not settle for less…
The program opened my eyes to new approaches to marketing. It sets very measurable and attainable objectives that help you reach your lifelong goals."
Chris R.
It's the combo of having a career coach, motivational speaker and a source of practical advice for business all rolled into one.
It also allows you to leverage the experiences, feedback and support of everyone else, which makes it even more powerful."
Lesli Ann Agcaoili
You need to take this class – it will change your life."
Marissa Fontin
Erin is a natural teacher who loves technology and inspiring people…"
J. Lipman
Come join us
Our Business Programs Help You Become More Confident, Productive and in Control of Your Career