ENGAGING BUSINESS PROGRAMS FOR WOMEN
that teach hard & soft skills in plain language –
in partnership with the Entrepreneurship Center,
UMass Boston College of Management

Year of Action started out as a book to inspire people to take action in their lives.
#1 Best-Seller on Amazon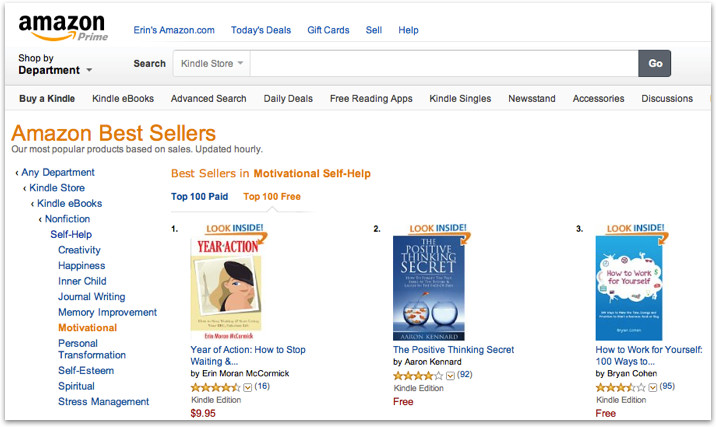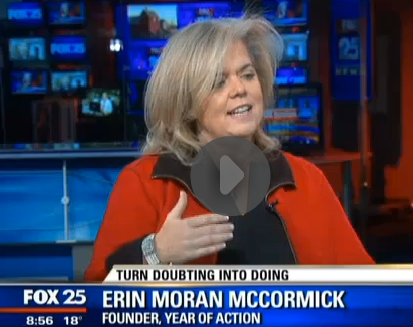 Erin Moran McCormick
Founder, Author, Year of Action
Director, Entrepreneurship Center,UMass Boston
Former Director, Curriculum Innovation & Technology, Babson College – #1 in the world for entrepreneurship education
It has grown into a Business Consulting Firm that inspires, teaches and transforms people and organizations.
Our proven formula combines the skills that boost your confidence and courage with the essential business skills you need to succeed today. 
We teach you how to push past roadblocks and turn fear into action for amazing results. 
We focus on programs that advance and transform women.
Students from diverse industries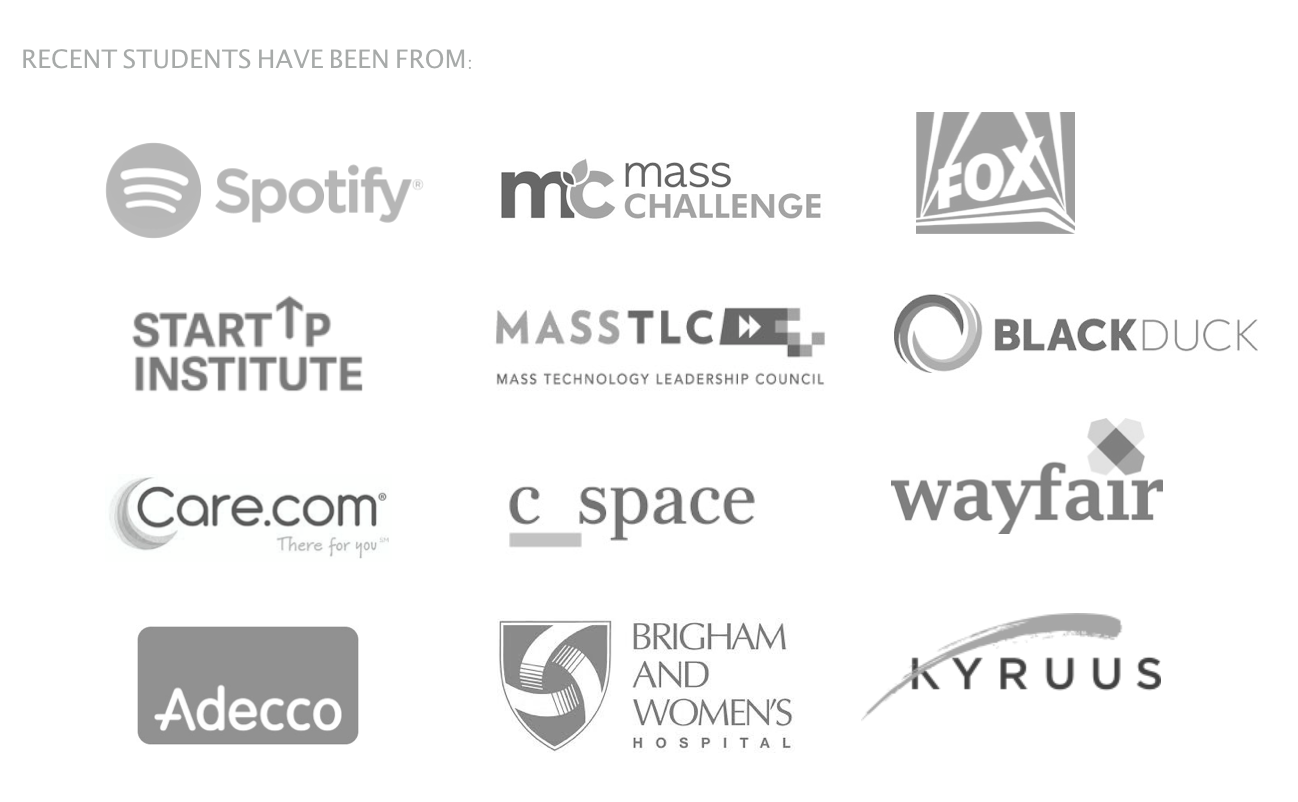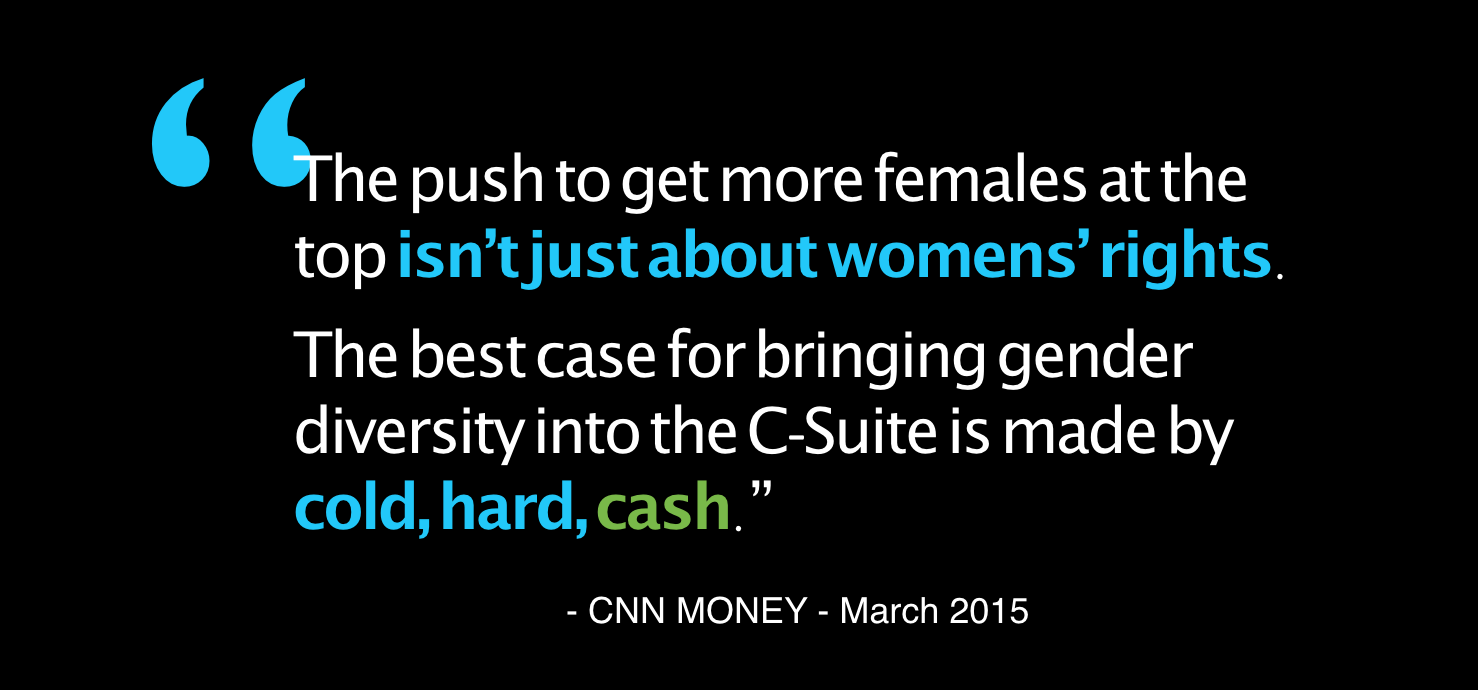 ---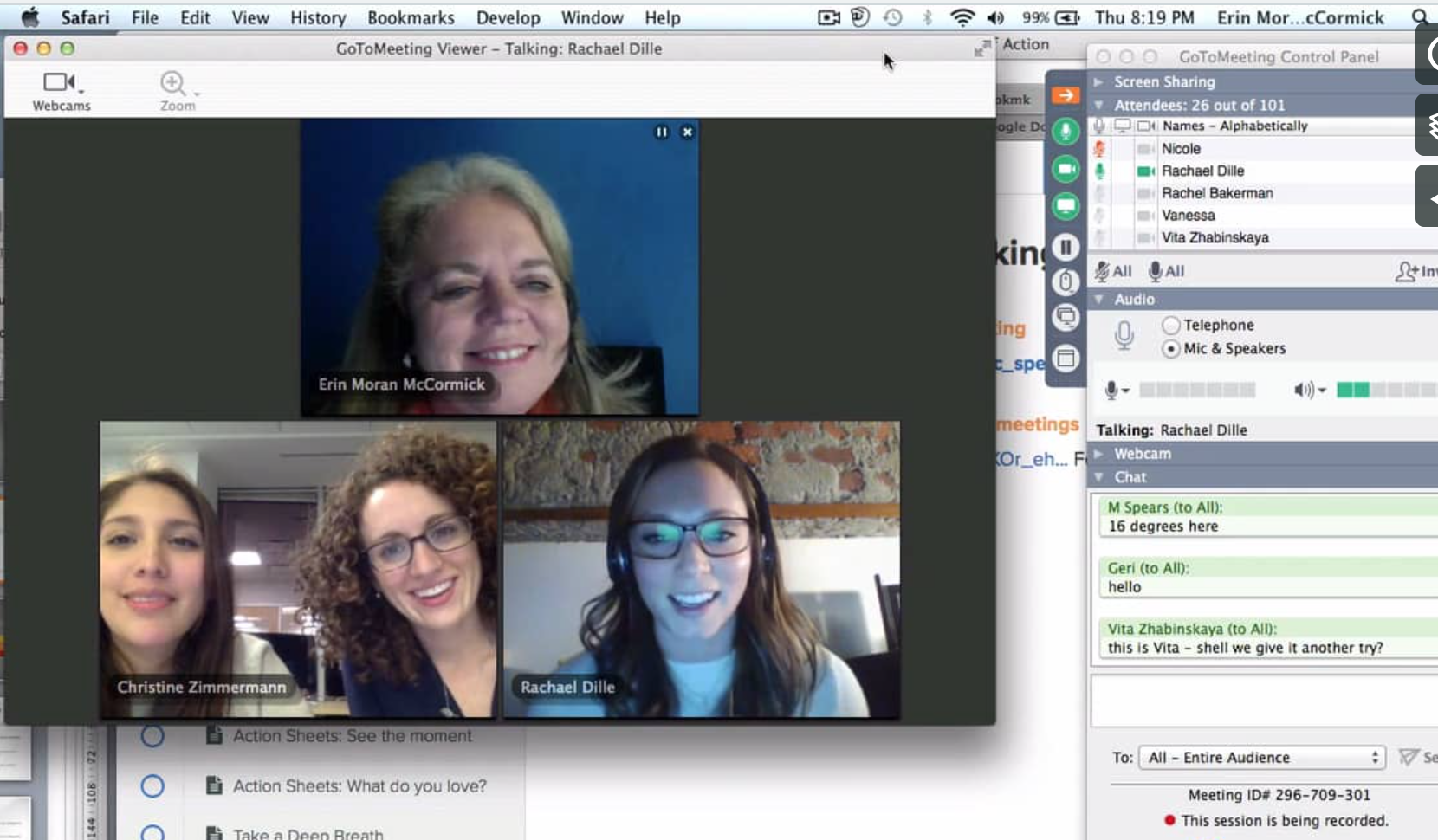 Founder, Erin Moran McCormick
Speaking in Rio de Janeiro
It was clear from the Year of Action book tour, that women wanted to take action in their lives – but many didn't have the basic business skills (or mindset) they needed to succeed.  
So – in 2013, Author, Erin McCormick did a test. 
Combining the feedback she had gotten from women on the book tour, with her experience of being an entrepreneur, techie and former Director, Curriculum Innovation & Technology at Babson College, Erin created an online program to teach women the essentials from business school – but in a more relaxed and inviting environment.
It was a safe space to ask questions and practice your skills.
She wanted it to feel more like you were having coffee with your girlfriends than sitting in an intimidating classroom. It was designed to boost your confidence and courage, along with hard business skills.
Women loved it and Action B-School was born.
"The timing is ripe for a program like this." - FORBES
Besides the standard curriculum, there are also "Guest Rockstars" who speak to the online classes.  
This is an incredible opportunity to get up-close access to business experts, ask questions and hear how "they did it."
Guest Rockstars have included:  
Author and Marketing Guru, Seth Godin

Google Exec, Emily Ma

Airbnb Exec, Gia Colosi 

Branding expert and

Forbes Writer,

Cari Sommer

and
Stanford d. School and Cornell Professor, Tracy Brandenburg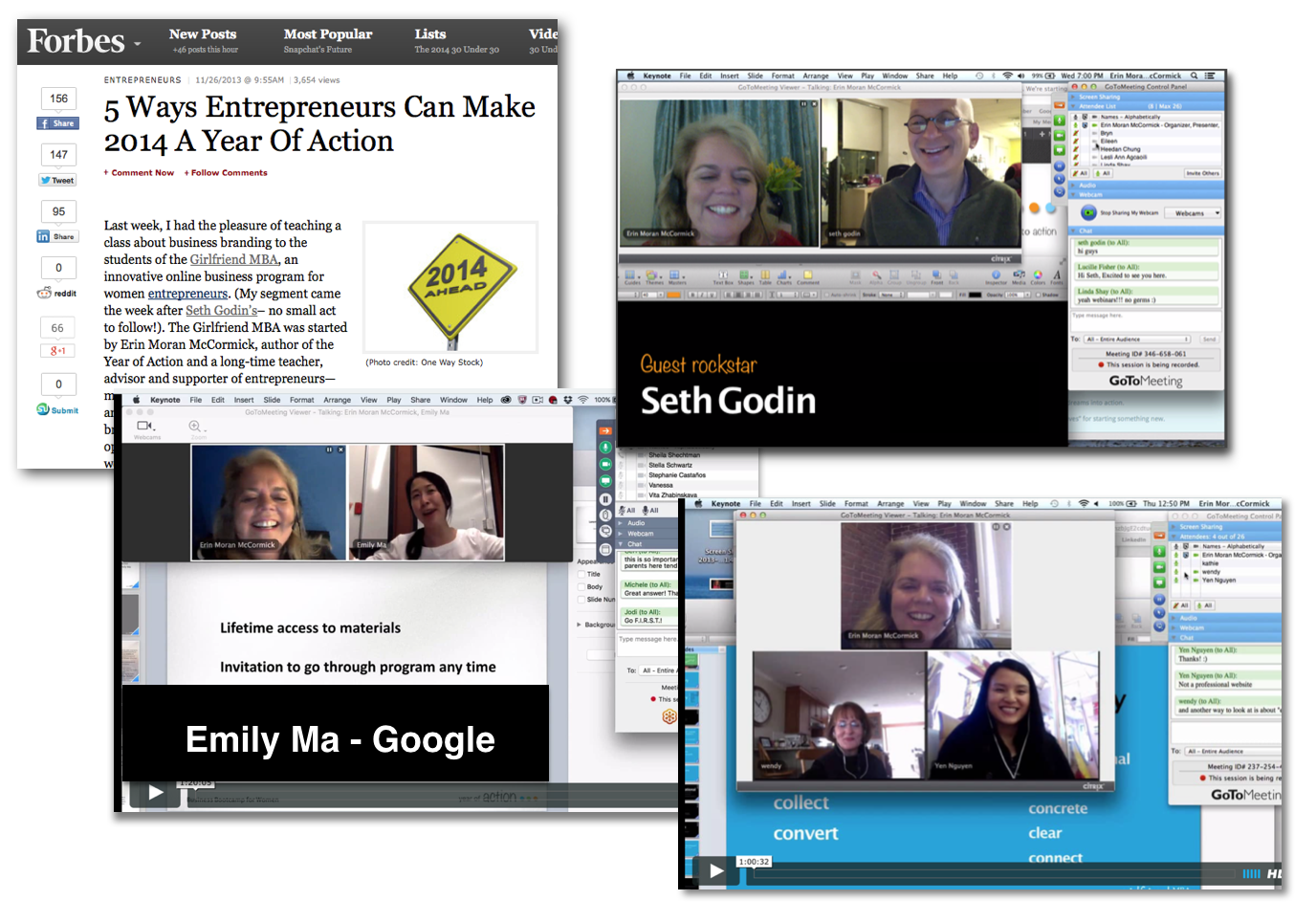 The gender gap is real - and progress is slow.
Companies need to take ACTION. We can help.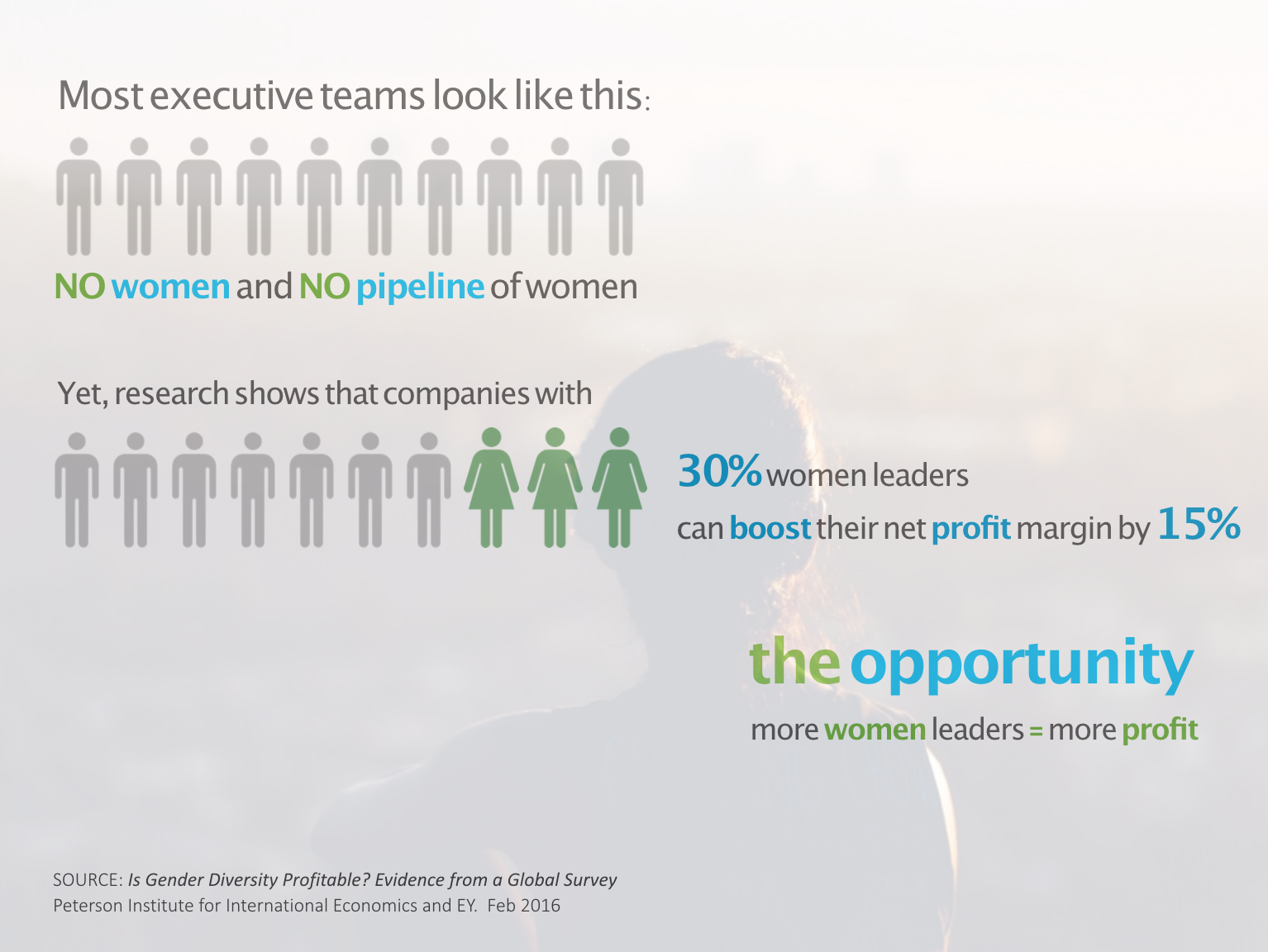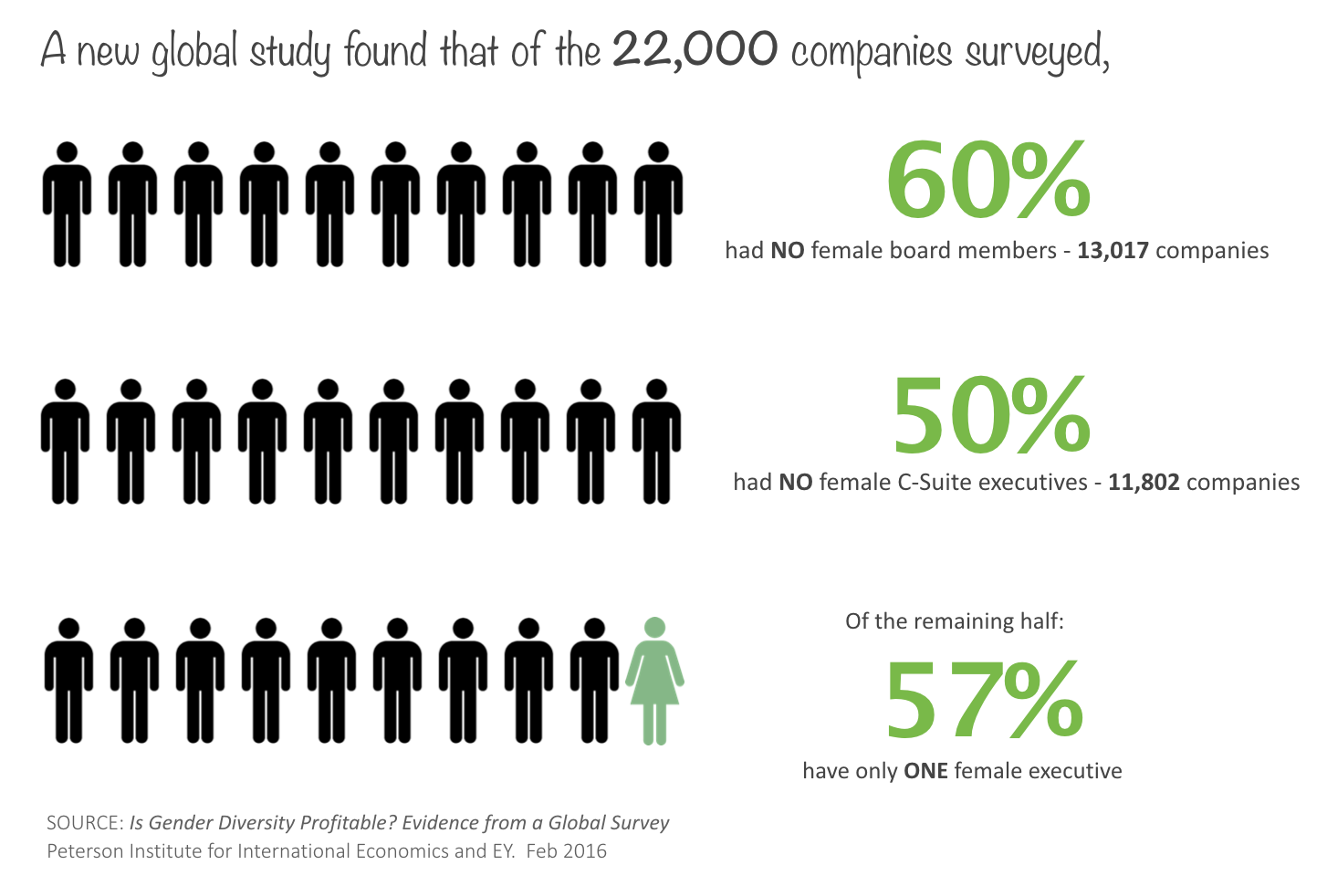 We can help you grow your pipeline of women.
HEAR FROM OUR BOOTCAMP STUDENTS: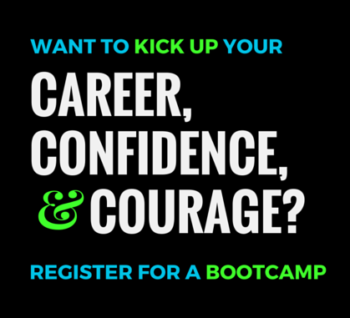 We help you get clear on your goals, get more confidence and push past the fears to do things you never thought you could do.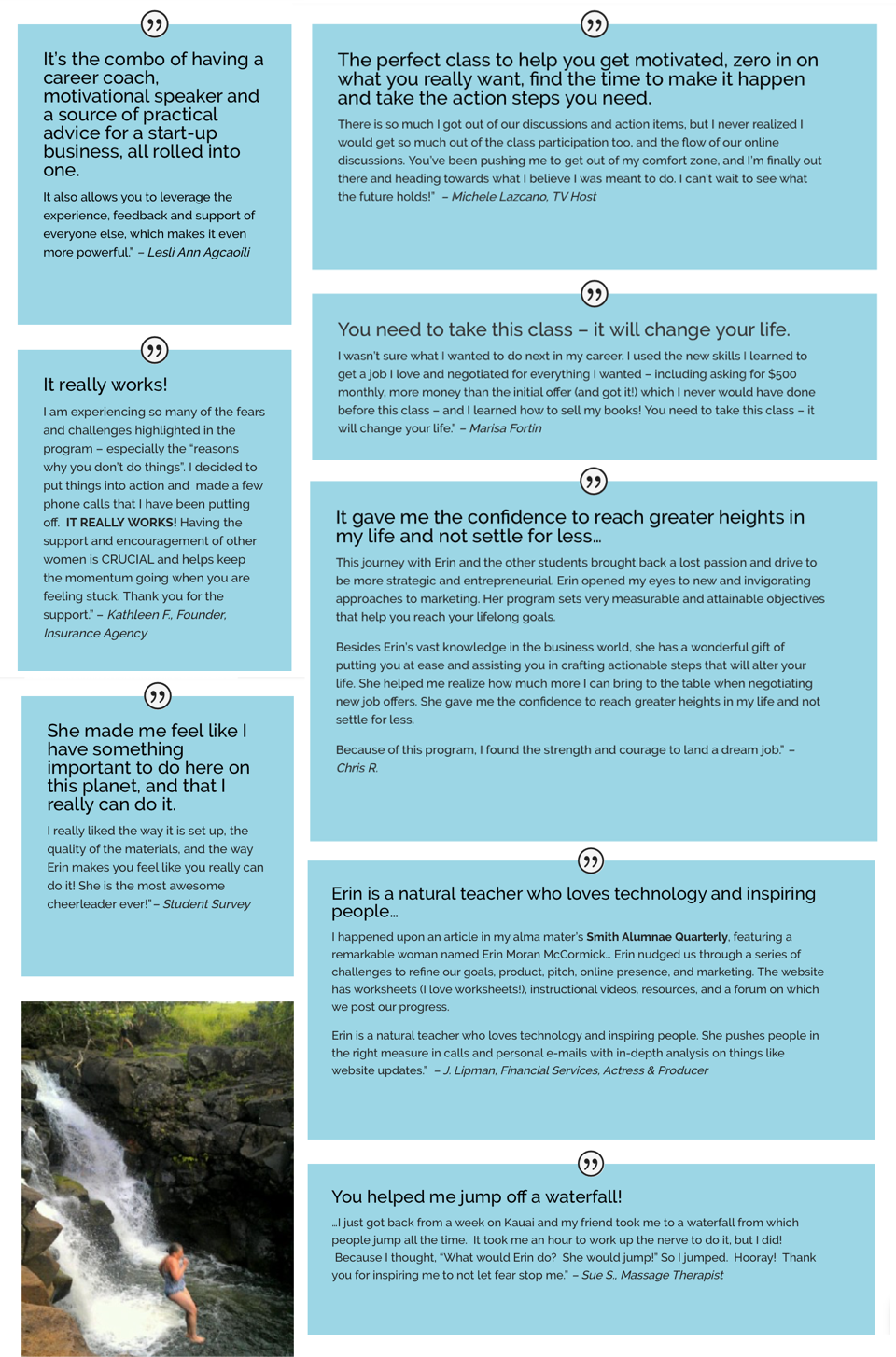 Get inspired. Get a plan. Get the skills. Get going.
We challenge you to dream big...and help you push past the roadblocks to get there. Year of Action!