The XAP SUMMIT is a new kind of learning conference for aspiring women leaders.
This is a follow-up to our popular XAP – Xcelerated Action Program. (Participation in XAP is recommended, but not mandatory, for the XAP Summit.)
The XAP SUMMIT is about:
1– FOCUS – get away and catch your breath, get recharged and get refocused – and take a deep dive into a key topic 
2–FOLLOW UP – join an online group session after you leave, to keep you moving forward
3– FOLLOW THROUGH – 3 Month Action Plan – to help create a plan to push past roadblocks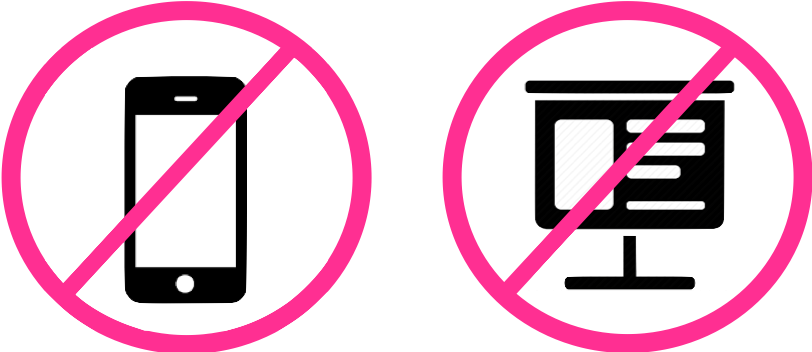 PUT AWAY THE PHONES & POWERPOINTS
This program is about taking a step back from the day-to-day "busyness" and getting recharged and refocused.
It is held in a relaxing setting, with small group interactive sessions to help you assess where you are, where you want to go and what you need to get there.
Small group sessions 

in a relaxing setting, with no distractions

Assess 

where you are now and figure out where you want to go
Revisit and 

set lofty goals 

for personal and professional success
Create an

action plan 

with

practical steps 

to make it happen

Follow-up, online group session 

to check in on your progress and keep you

accountable 

A follow-up to the

XAP 

– Xcelerated Action Program – Ideal for XAP alums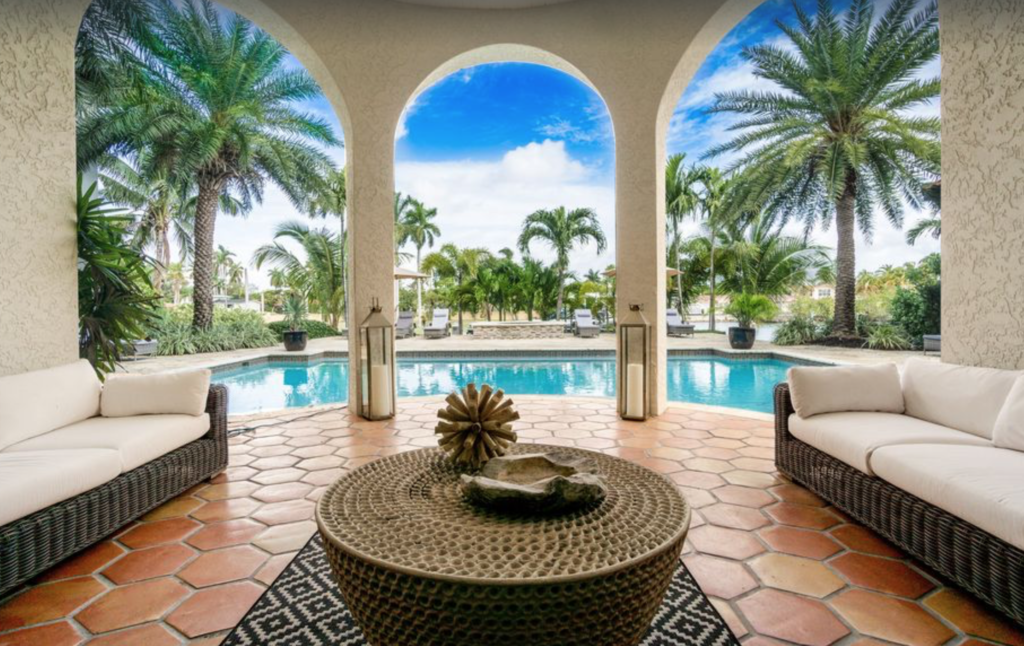 Entrepreneur. Techie. Educator.
Our CEO, Erin Moran McCormick, was the former Director, Curriculum Innovation and Technology at Babson College, #1 in the world for entrepreneurship education and Director of the Center for Innovation and Entrepreneurship at UMass Boston.
Erin was CIO of two companies, started three companies and is the author of Year of Action and Launching Your Life.
Erin is the Faculty Director for The XAP Summit and will invite guest speakers and facilitators to assist in The Summit.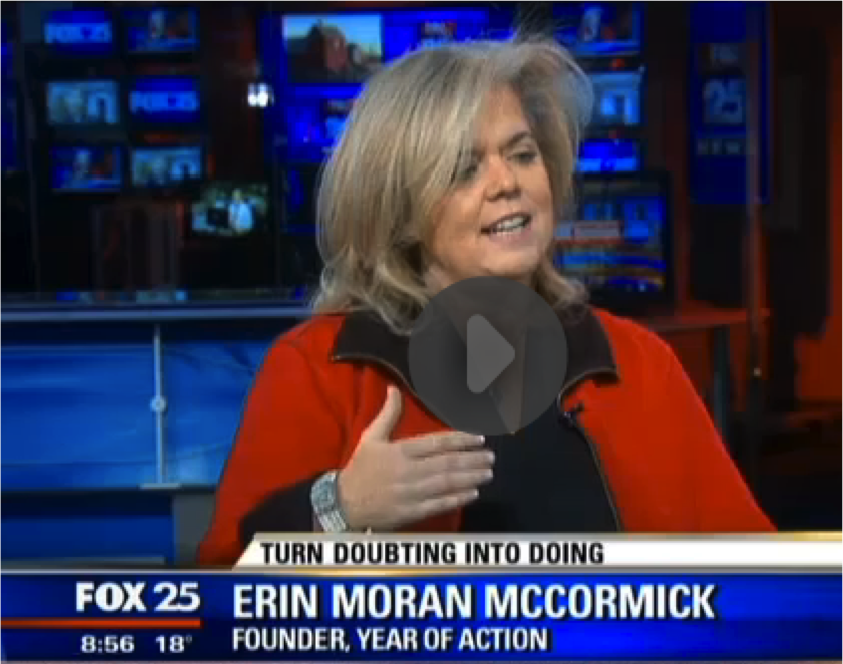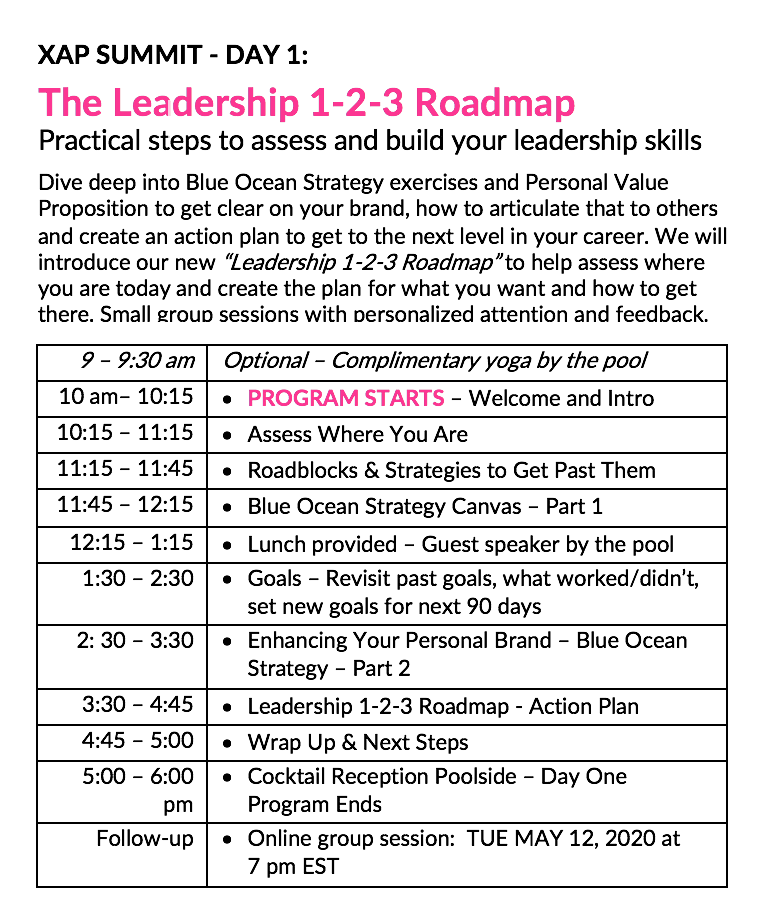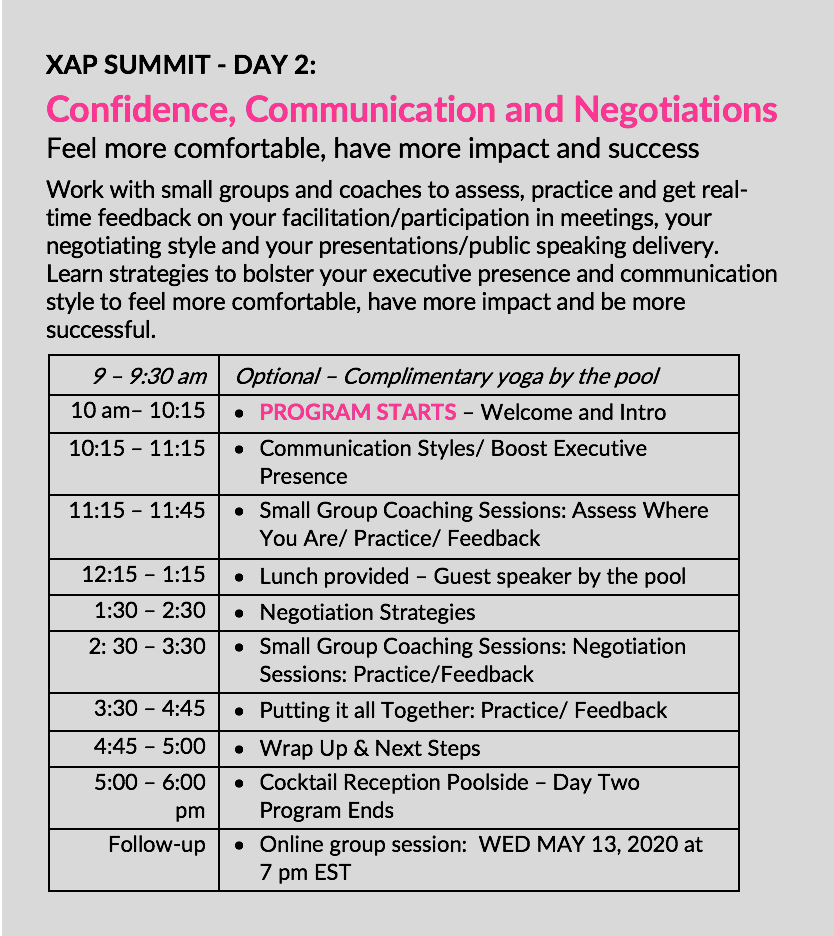 This is a follow-up to the XAP – Xcelerated Action Program. (Participation in XAP is recommended before the XAP Summit.)