Engage. Inspire. Empower. Act.
The must-have, hard and soft business skills to succeed in today's disruptive economy.
We have quick-start and deep dive programs to help you jumpstart the learning, along with the tools and support to put it into action right away.
These can be delivered in a variety of formats: fully online, blended (online + face-to-face) and onsite workshops.
Check out what our students have to say.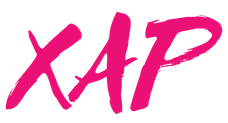 Xcelerated Action Program
for aspiring women leaders
Typically 5 – 15 years experience
Our most popular progam, XAP for women, boosts women's confidence, strategic focus, innovative mindset and key business skills, with NO time away from work.
Program includes:
Saturday Kickoff Workshop Online
8 Weekly Online Classes/Group Coaching Sessions – Connect from anywhere in the world
Workbook and materials
Lifetime access to material
MODULE 1
GET CLEAR ON WHAT YOU WANT
Learn how to get focused and get past what's holding you back in your career Click the ⊕ for more info
Week 1: Be Unstoppable
---

Develop an ACTION MINDSET for success

Learn Top 10 strategies to succeed

Learn how to push past fear and doubts that hold you back

Learn a framework for how to take action and get results

Dream Big and get focused on what you want
Week 2: Set 90-Day Goals
---

Learn where your time is going and how to be more productive

Identify 1-3 goals to work on over the next 90 days

Learn the B-SASi method of goal setting

Learn practical strategies to get past obstacles when you get stuck
Week 3: Get Focused
---

Create a "30-second pitch" to deliver to the class

Use the B-SASi goal method to plan out your action steps for the next two weeks

Finalize your time-study results

Exercises about creating work you love

Determine one strategy to be more productive

Put that strategy in place over the next week
Week 4: Get Clear on Your Value
---
Develop an Entrepreneurial Mindset to solve problems in the Innovation Economy
Learn how to create your Blue Ocean Strategy

Understand your unique strengths and value

Create your action steps for the next two weeks

Progress on your goals
WHAT YOU'LL LEARN
---
BY THE END OF THIS MODULE YOU WILL LEARN:
a process to push past fear and doubts and get results

a system for how to set and reach your goals

how to focus on actions that get results

how to get unstuck and how to turn ideas into action

how to work in sprints (like developers do) for faster results

how to identify your strengths and skills

how to develop an entrepreneurial mindset to solve problems from a new perspective
You will complete Action Sheets and videos on:
Goal Setting

Time Management/Analysis

Productivity Tools

Exercises to develop your confidence, s

kills, strengths and more
MODULE 2
MUST-HAVE BUSINESS BASICS
Learn the basics of Communication, Financials, Negotiations and Sales Click the ⊕ for more info
Week 1: Own the Room
---

Tools to develop your executive presence 

Learn practical communication strategies for meetings and presentations

Assessment of how you are being perceived now; know your value

Role-Playing scenarios

Check-in on goals and action steps
Week 2: Know the Numbers
---

Get comfortable with the financials of a business – explained in plain language

Learn how your role impacts the company's bottom line

Overview of financial basics in a business (

Balance Sheet, I

ncome Statement,

Cash Flow,

Profit Margin)

Action Sheets to figure out profit margin, revenue and more
Week 3: Negotiate Like a Pro
---

Learn to Ask, Get comfortable with negotiating

Develop your negotiation skills

Practical scripts and strategies to use while negotiating a new job, raise, salary adjustment, vendor discussions and more

Role-playing

Check-in on goals and action steps
Week 4: Sell it
---

Learn basic sales skills

Understand who your customer is and what problem you are solving

Move from a selling to a solving mindset

Ask for the order

Write a 30-second pitch that articulates your value
WHAT YOU'LL LEARN:
---
BY THE END OF THIS MODULE YOU WILL LEARN:
how to "own the room" in a meeting; how to speak up and be heard
how to negotiate better (job offers, salary negotiations, vendors)
how to develop your executive presence
where you offer the most value to an organization
how to understand basic financials of a company
You will complete Action Sheets and videos on: 
Presentation skills
Negotiations
Finance Basics
Creating a Business Case
Sales skills
Role-playing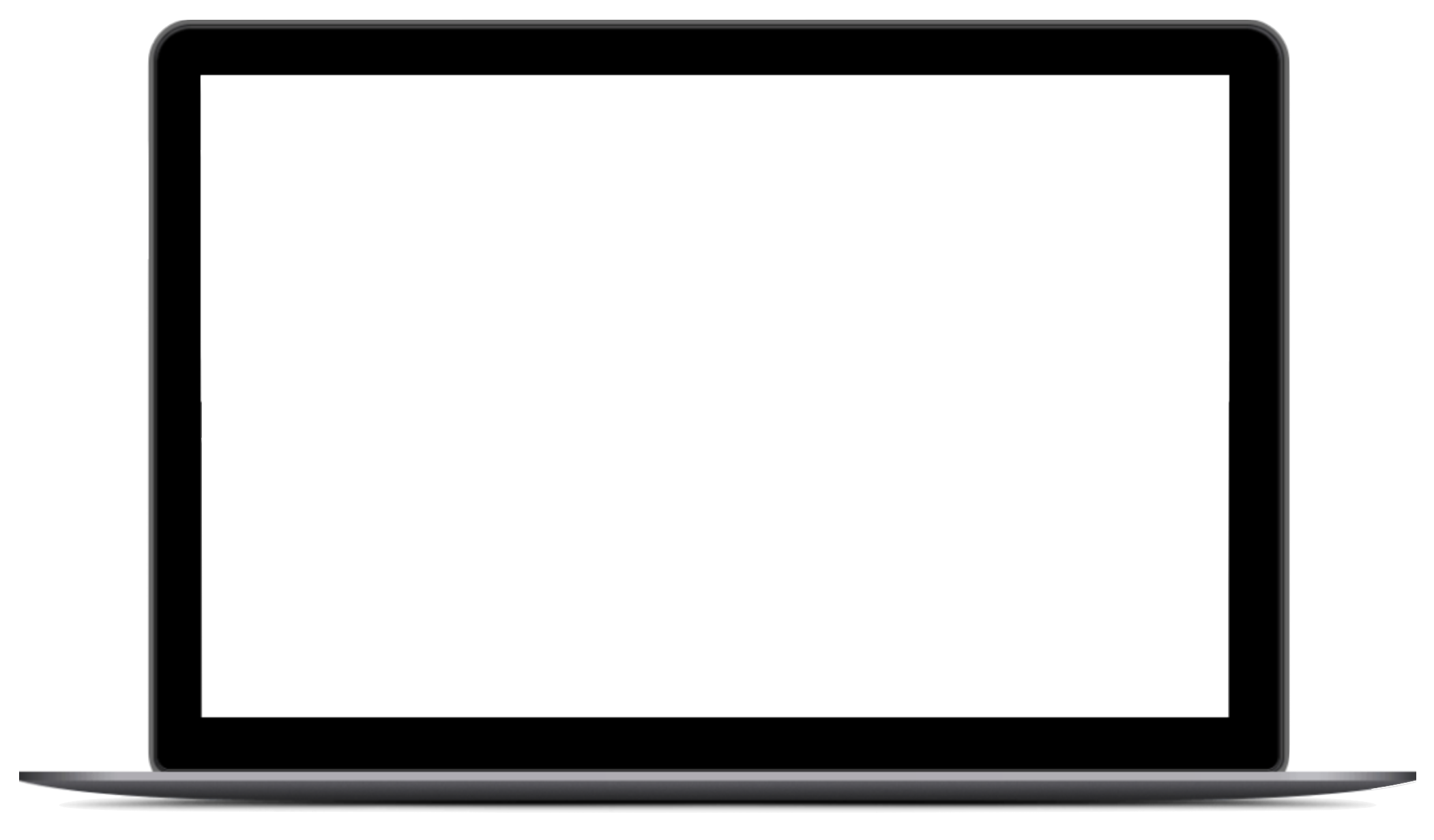 Online. Face-to-face.
Or a blend of both.
Our programs can fit your needs.
GeT INSPIRED.
MAKE AN IMPACT.
NEW! QUICK-START PROGRAMS
Short, focused programs to help jumpstart your learning and put it into action right away.
GET INSPIRED. MAKE AN IMPACT.
It's easy to feel stressed in today's disruptive world. There's so much going on – how do you find time to take a breath and think about what you want or how to get there? What if there was an easy way to feel more empowered and inspired?
There is. This quick-start program has a simple framework that helps you feel more confident, focused and energized. It includes tools to create a clear action plan and has practical strategies to push past the fears, doubts and roadblocks that often hold people back.
REIMAGINE YOUR WORKDAY
Do you ever feel like you're running around but not getting anywhere? Or ever feel like you're in meetings all day and can only "start" your work when you should be ending your day?Ever wonder where the day (week!) went and what you actually accomplished?  Is your inbox making you crazy?
It has gotten crazy out there. But we can help. It's a great time to reimagine your workday. Learn practical tools to make meetings more productive (and have less of them), get focused, feel less stressed and get more done.
SUCCESS STRATEGIES THAT PLAY TO YOUR STRENGTHS
What does your boss think you're great at?  Your co-workers? You? Where do you provide the most value? What have you accomplished this week that directly impacts the bottom line? Who has the time to think about all this?
 We can help. Learn where you provide the most value and how to bring your unique skills to the table. We'll give you a framework and toolset to assess where you are, what you should be focusing on and how to be more successful.  
GET INSPIRED.
Make an Impact. 
Want to take things to the next level in your life? These programs give you the tools, skills and support to help you take action for lasting change.