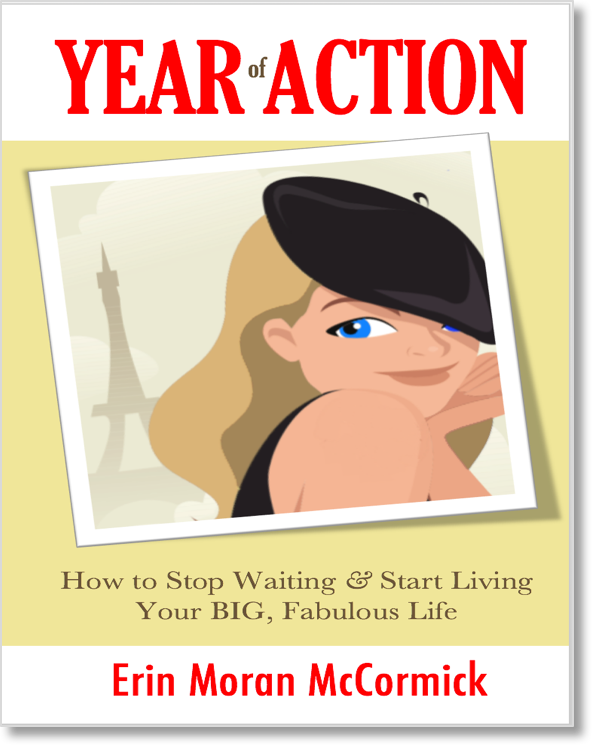 EMPLOYEE RESOURCE GROUPS / WOMEN'S GROUPS
Make 2020 a Year of Action 
Practical action steps for women to push past fear, feel more confident and be crazy successful at work
This interactive workshop focuses on the top things holding women back in business today and what you can do to get past these roadblocks. We inspire you to disrupt your current thinking, dream big and create an action plan to get results.
Learn how to focus on where you add value, what you want to accomplish over the next year and action steps to get there. Identify the fears and doubts that hold you back and learn practical strategies to push yourself out of your comfort zone and take action.
In this session, attendees will:
learn how to get laser-focused on what you want, and the action steps that get results

learn strategies to identify roadblocks and how to push past the fears and doubts that can hold you back

learn practical action steps to kick your career up a notch

leave feeling inspired and confident

get a toolset and action plan to keep the momentum going, long after the session is over
Includes an Action Plan Workbook and Toolset
AUDIENCE
Women
FOR ASPIRING WOMEN LEADERS; EARLY TO MID-CAREER 
Great for Employee Resource Groups
DELIVERY
WORKSHOP  
60 OR 90 Minute Session HANDS-ON, INTERACTIVE
Custom programs available
EXTRAS
ACTION WORKBOOK 
Attendees receive a 90-Day Action Workbook and Plan to keep the momentum going 


WOW!!!
It was an exceptional afternoon… we'll be trying to get her back again next year." 
MARY PAT RYAN – GLOBAL MARKETING EXECUTIVE