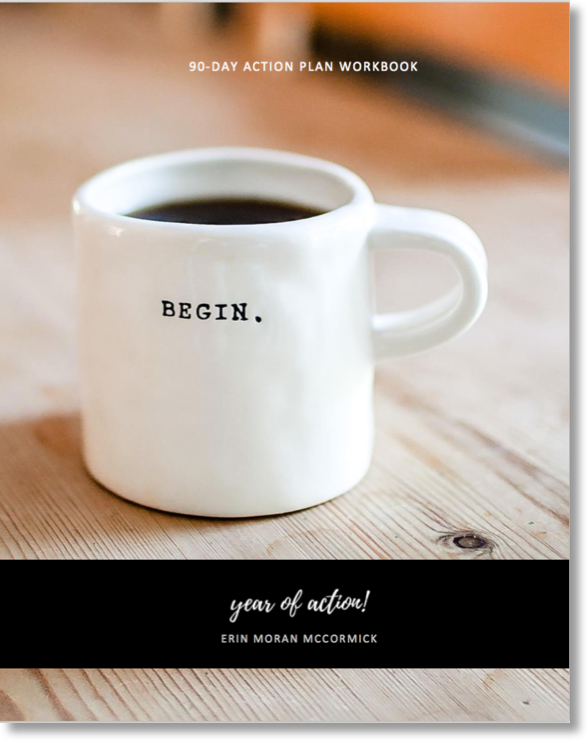 INNOVATION TRAINING – ENGAGING ALL LEVELS
Innovating for Success!
Action steps to be more innovative, productive and inclusive – so we all win
"Diversity of thought" is a competitive advantage in today's innovation economy. Companies need to tap into innovative ideas and resources at all levels of the organization. Yet, data shows a dismal lack of diversity-especially around board tables today. In addition, a 2019 PwC study shows that although directors agree in the benefits of diversity of thought, they are "tired of the [gender diversity] conversations."  
Forward-thinking companies are rebooting the conversation.
This session gives practical ways to tap into and benefit from the diverse resources and mindsets at all levels of an organization. We have a new playbook with positive and practical ways to get everyone on the same side of the table and focus on innovating for success – so we all win. 
In this session, attendees will:
learn how to reframe challenges and see things from a new perspective

learn how to set lofty goals, take action and see results 

learn how to identify what's stopping you and get practical strategies to push past the roadblocks and take action

learn practical steps to put in place around meetings – to make them more productive, inclusive (and perhaps less frequent!)

leave equipped with an Action Toolkit and Roadmap to continue the process going forward 
AUDIENCE
ALL LEVELS
IDEAL FOR A MIX OF ENTRY/MID/ AND SENIOR LEVEL AUDIENCE
Great way to bring diversity of thought to life
DELIVERY
WORKSHOP  
60 or 90 Minute Session
HANDS-ON, INTERACTIVE
Custom programs available
EXTRAS
ACTION WORKBOOK
Attendees receive a 90-Day Action Workbook and Plan to keep the momentum going


The feedback has been remarkably high and positive."  
sondra newman – senior director, investor relations, repligen