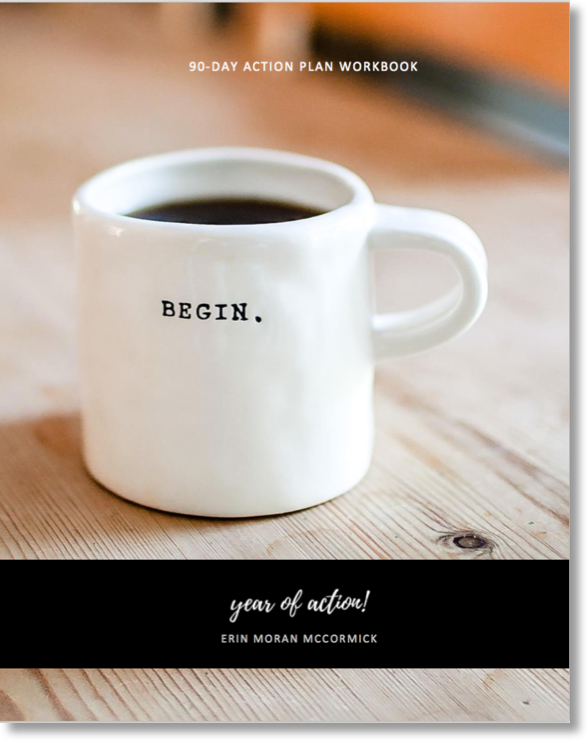 DEVELOPING AN ENTREPRENEURIAL MINDSET IN AN ORGANIZATION
Disrupt This!
How to creatively solve problems and get support to bring new ideas to life
Organizations today depend on their employees to see opportunities to innovate and solve problems in new ways. But how do you bring creative ideas to life without the fear/risk of failure? How do you not get distracted and still get your regular job done? Plus, who has the time – or resources? There's a new way.
Forget sitting quietly in a conference hall. Disrupt This! is an interactive, action-based session that has you tap into the insights from others in the room. You will learn how to see things from new perspectives, and get a toolkit and roadmap to try out during the session by creatively solving a real-life business challenge.  
In this session, attendees will:
Discover how to see things from a new perspective 

Understand how to get to the root cause of a business challenge 

Learn how to develop an entrepreneurial and innovative mindset within an organization

Create a winning business case using the "4C's" framework

Present your business case to a mock boardroom and get real-time feedback

Leave equipped with an Action Toolkit and Roadmap to repeat the process going forward 
Attendees are encouraged to come with a real-life business challenge to work on.
Includes an Action Toolkit and Roadmap to follow.
AUDIENCE
ALL LEVELS
IDEAL FOR CROSS-FUNCTIONAL TEAMS AND COLLABORATION
Great way to meet people from other departments and to understand different areas of the business
DELIVERY
WORKSHOP  
90-Minute or 1/2 Day Session HANDS-ON, INTERACTIVE
Custom programs available
EXTRAS
ACTION WORKBOOK & FEEDBACK
Attendees receive a 90-Day Action Workbook and Plan to keep the momentum going 
Attendees get feedback on their idea/ business case /pitch 


 People loved her and the energy in the room was amazing. She'll make you look good." 
Zara MURADALI – Partner, KPMG