"The timing is ripe for a program like this..." - FORBES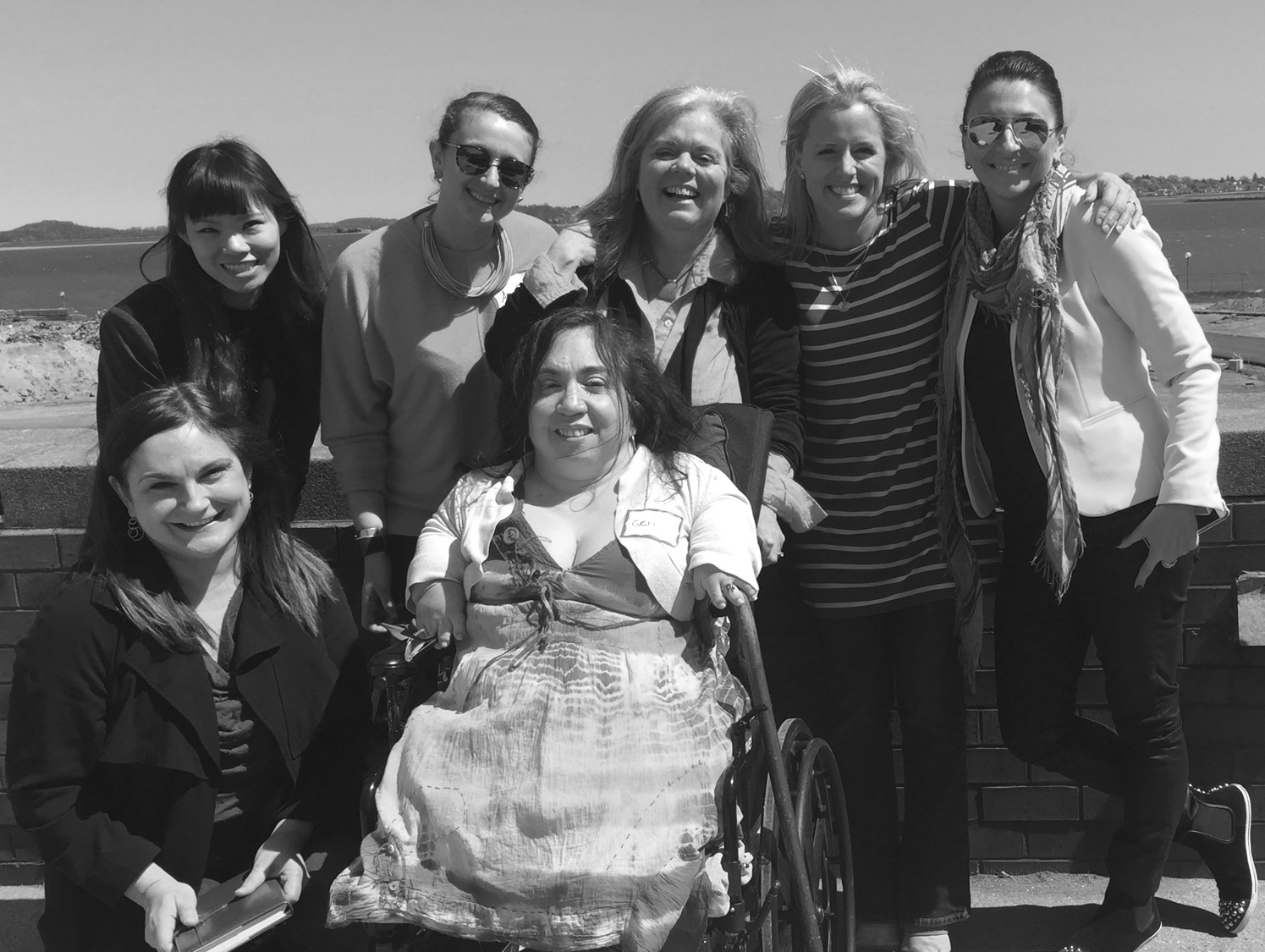 Confidence is Our Secret Sauce
We help you push past fears and doubts that hold you back - and THEN teach you the skills and steps to SOAR
ONLINE TRAINING & RETREAT
Workshops can be held at your offices or offsite at one of our locations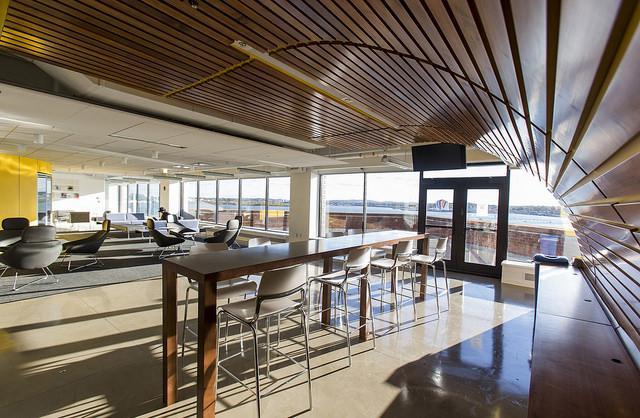 "She'll make you look good!" - KPMG
"Erin's engaging style, practical tips and interactive presentation made our event a huge success. People loved her and the energy in the room was amazing. She'll make you look good!" – Zara Muradali, Partner, KPMG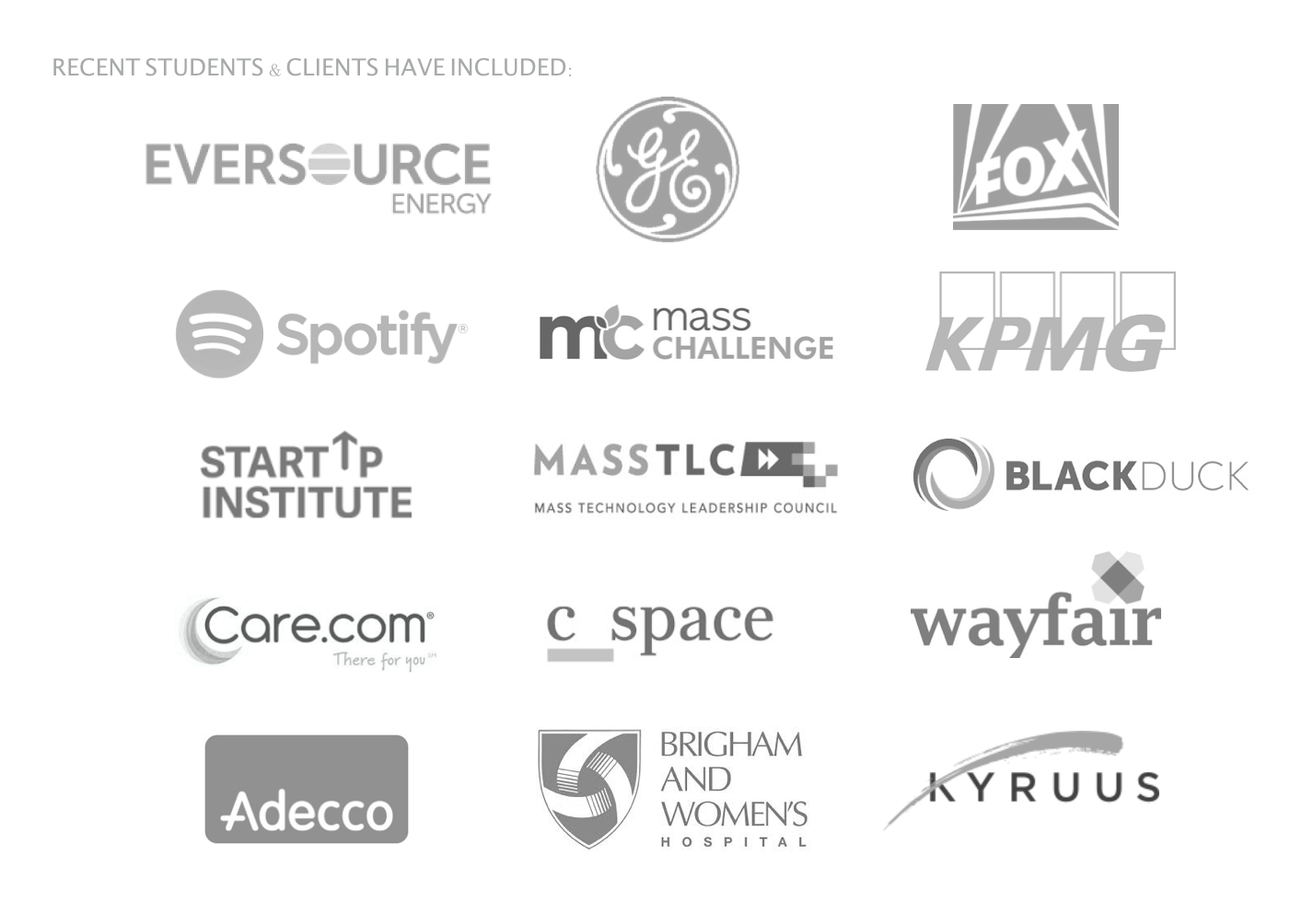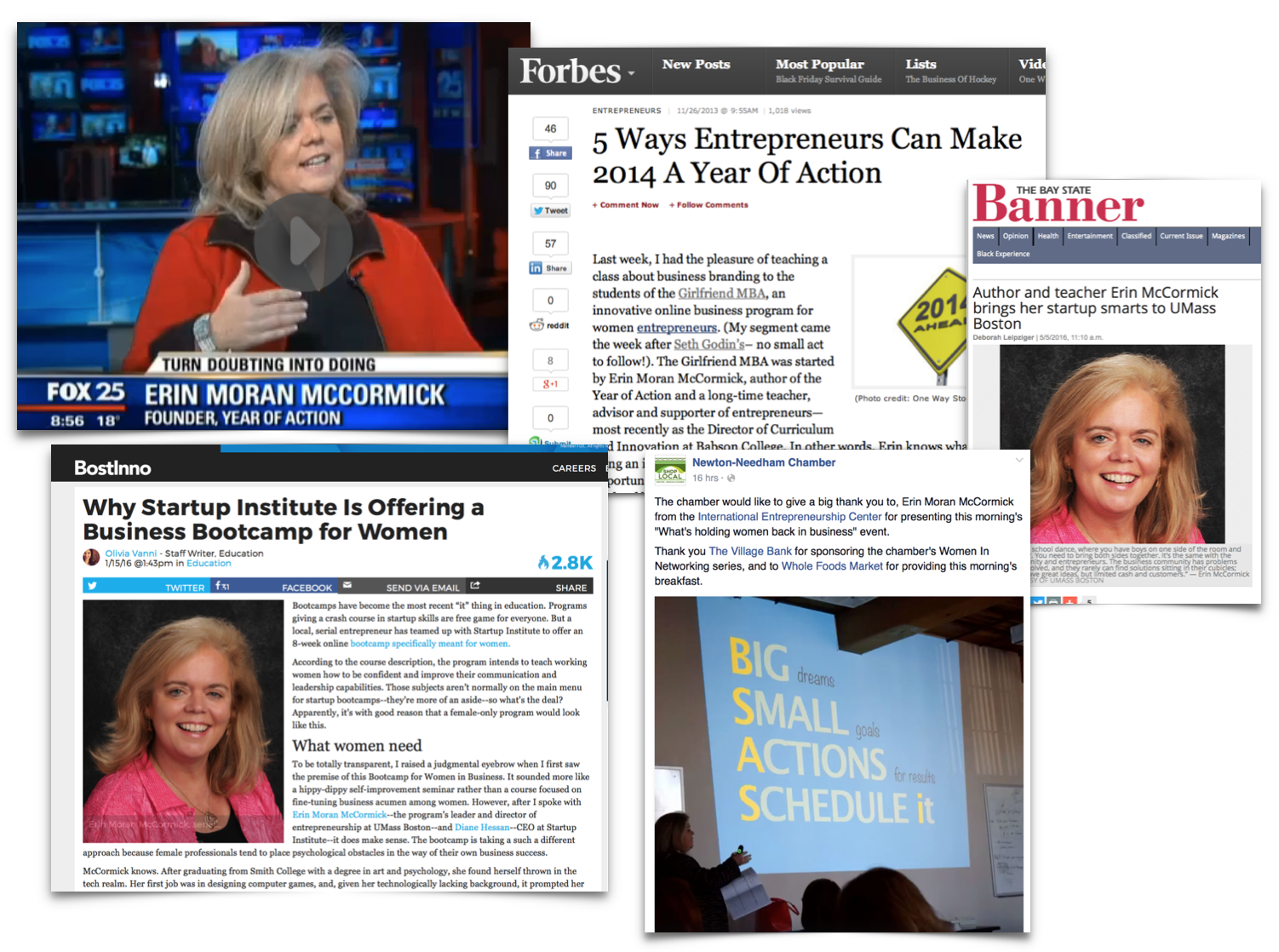 It gave me the confidence to reach greater heights in my life and not settle for less…
The program opened my eyes to new approaches to marketing. It sets very measurable and attainable objectives that help you reach your lifelong goals."
Chris R.
It's the combo of having a career coach, motivational speaker and a source of practical advice for business all rolled into one.
It also allows you to leverage the experiences, feedback and support of everyone else, which makes it even more powerful."
Lesli Ann Agcaoili
You need to take this class – it will change your life."
Marissa Fontin
Erin is a natural teacher who loves technology and inspiring people…"
J. Lipman
Be where all the ACTION is
Programs from Year of Action
ONLINE TRAINING & RETREAT
It feels great to do work you love.
We help companies create an engaging, innovative culture and help employees get clear on what they want and how to get there – so we all succeed.