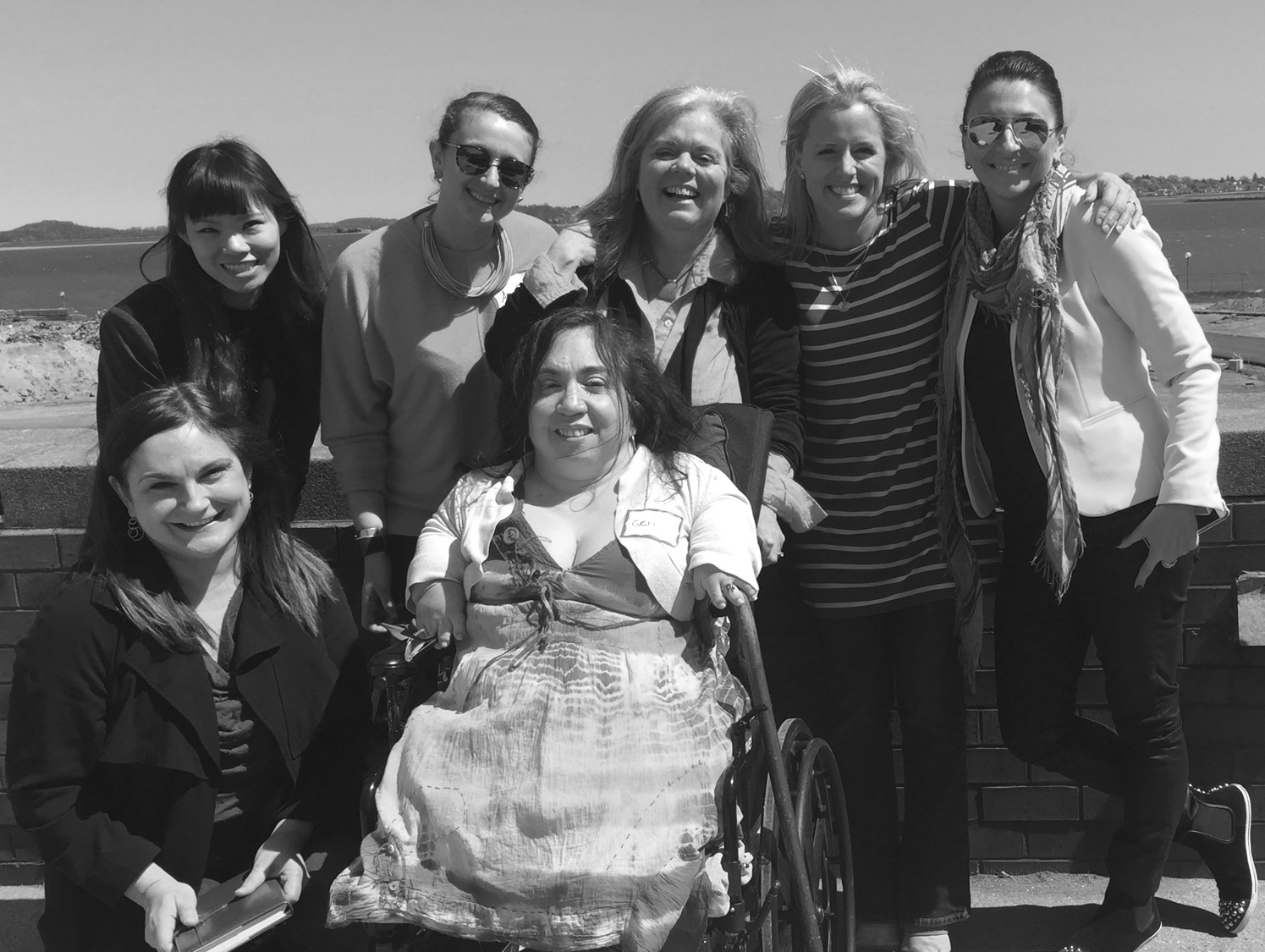 Confidence is Our Secret Sauce
We help you push past fears and doubts that hold you back - and THEN teach you the skills and steps to SOAR
XAP – XCELERATED ACTION PROGRAM FOR WOMEN:
For High-Potential Women and Managers – and their Leaders

With lawsuits, gender pay gaps and lack of board seats dominating the news, it is clear that the old ways of working,aren't working. Forward-thinking companies are looking for new ways to pave the way for women to succeed at work and to get everyone inspired and engaged in the process. We can help. More…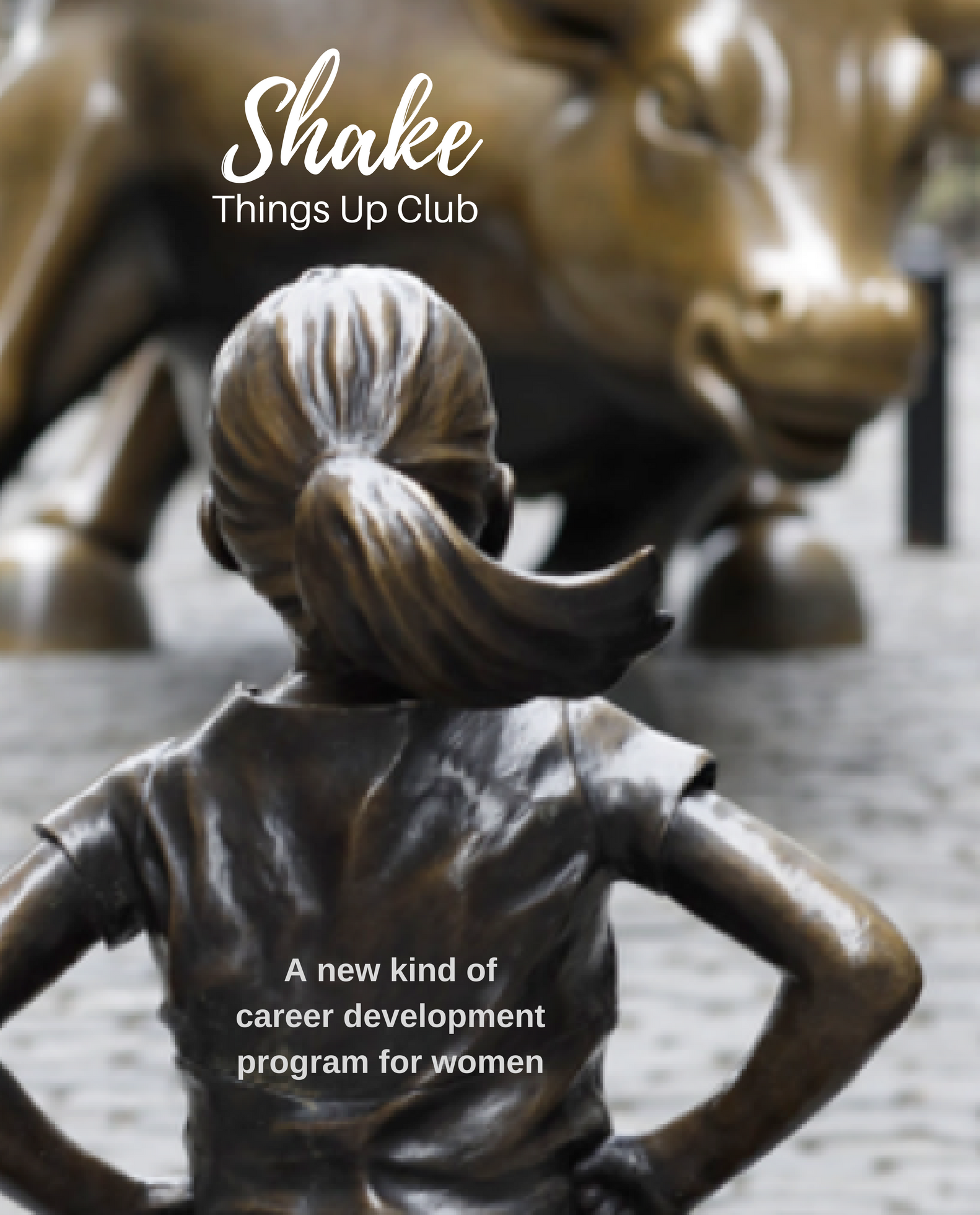 SHAKE THINGS UP CLUB: S.T.U.C.
For women who want to shake up their careers

There's lots of TALK about the gender gap, but not lots of results. Sources estimate it will take 40+ years until women earn the same as men. 40 years!  Do YOU want to wait that long? Let's shake things up. We'll help you figure out what you want, how to push past your fears and doubts and identify action steps to start making the income and impact you deserve. More…
FOR COLLEGES & INDIVIDUALS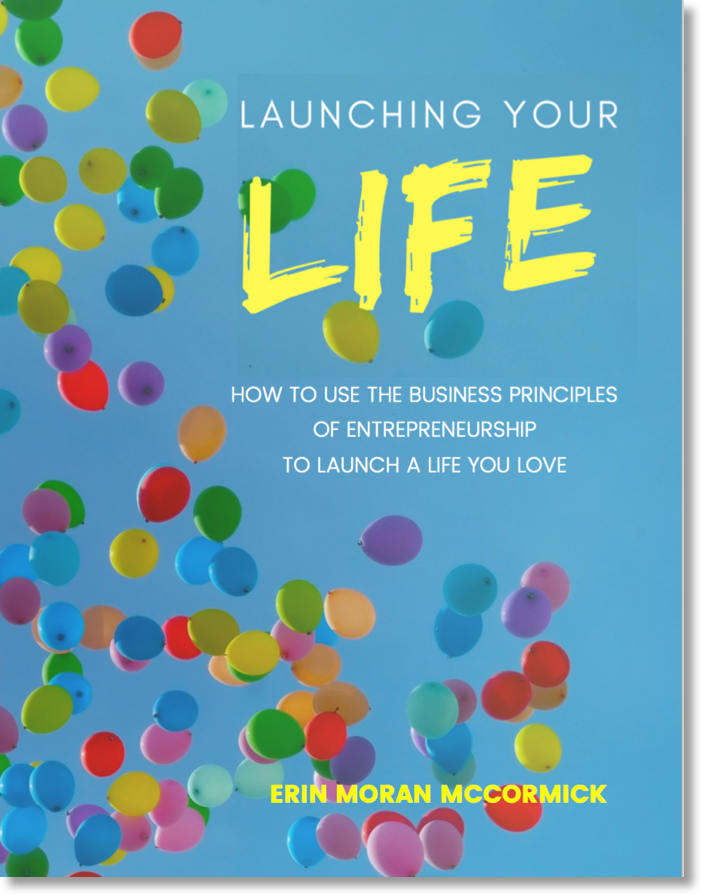 LAUNCHING YOUR LIFE:
For those in transition or starting something new
Do you know what "your passion" is? 8 out of 10 people don't – and don't know what to do to figure it out. We'll show you a new way to find and do work you love. Our work with thousands of entrepreneurs showed us that you can apply the same techniques used in launching a business, to help you in "launching a life your love" – throughout the different stages of your career. It's creating the business of YOU.  More…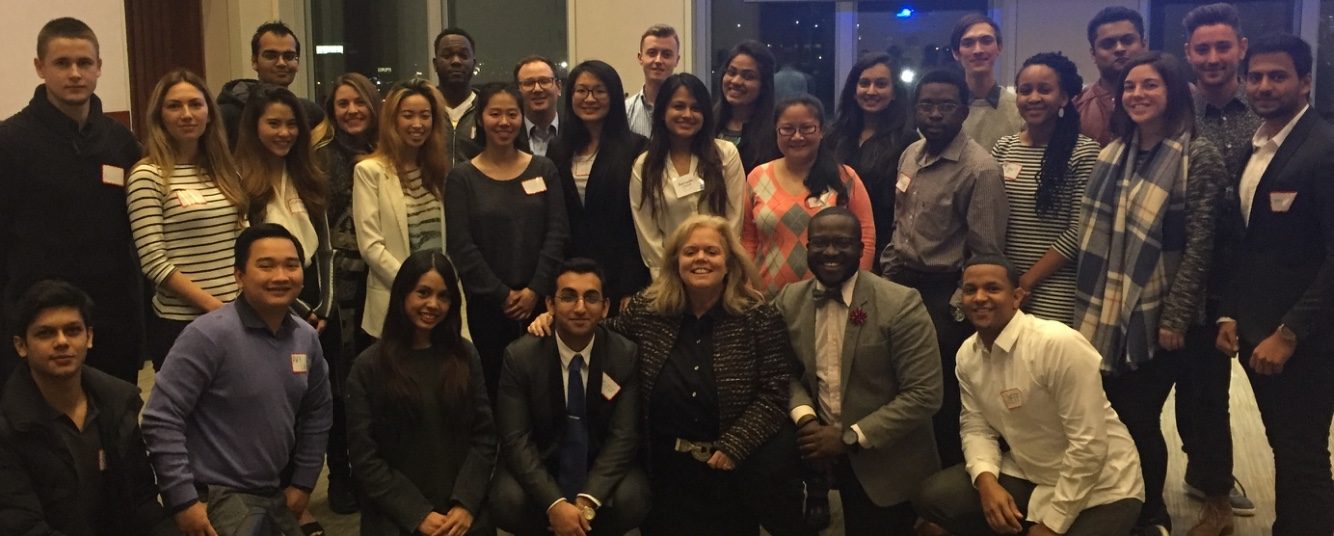 Tap Into Talent: Programs to Get, Groom & Grow Diverse Employees
Custom Programs Are Available
XAP – XCELERATED ACTION PROGRAM FOR WOMEN:
For High-Potential Women and Managers – and their Leaders; To Help Companies Pave the Way for Women to Succeed

With lawsuits, gender pay gaps and lack of board seats dominating the news, it is clear that the old ways of working, aren't working. Forward-thinking companies are looking for new ways to pave the way for women to succeed at work and to get women and men inspired and engaged in the process. We can help.
Our unique program works with the high-potential women and managers, and those who lead them, to help both sides succeed faster. We start with an on-site workshop to get everyone involved and inspired. Then we have an 8-week intensive online program with weekly group coaching sessions for the women. We focus on hard and soft skills (confidence, communication, time management, negotiations, financials, sales, etc.) along with action steps for results. There is an optional one-day graduation retreat for the women.
We follow up with the group of leaders (either online or in person) to help them reinforce the learning to keep the momentum going. All of this is done with little to no time away from work and at an accelerated pace, to start seeing results quickly.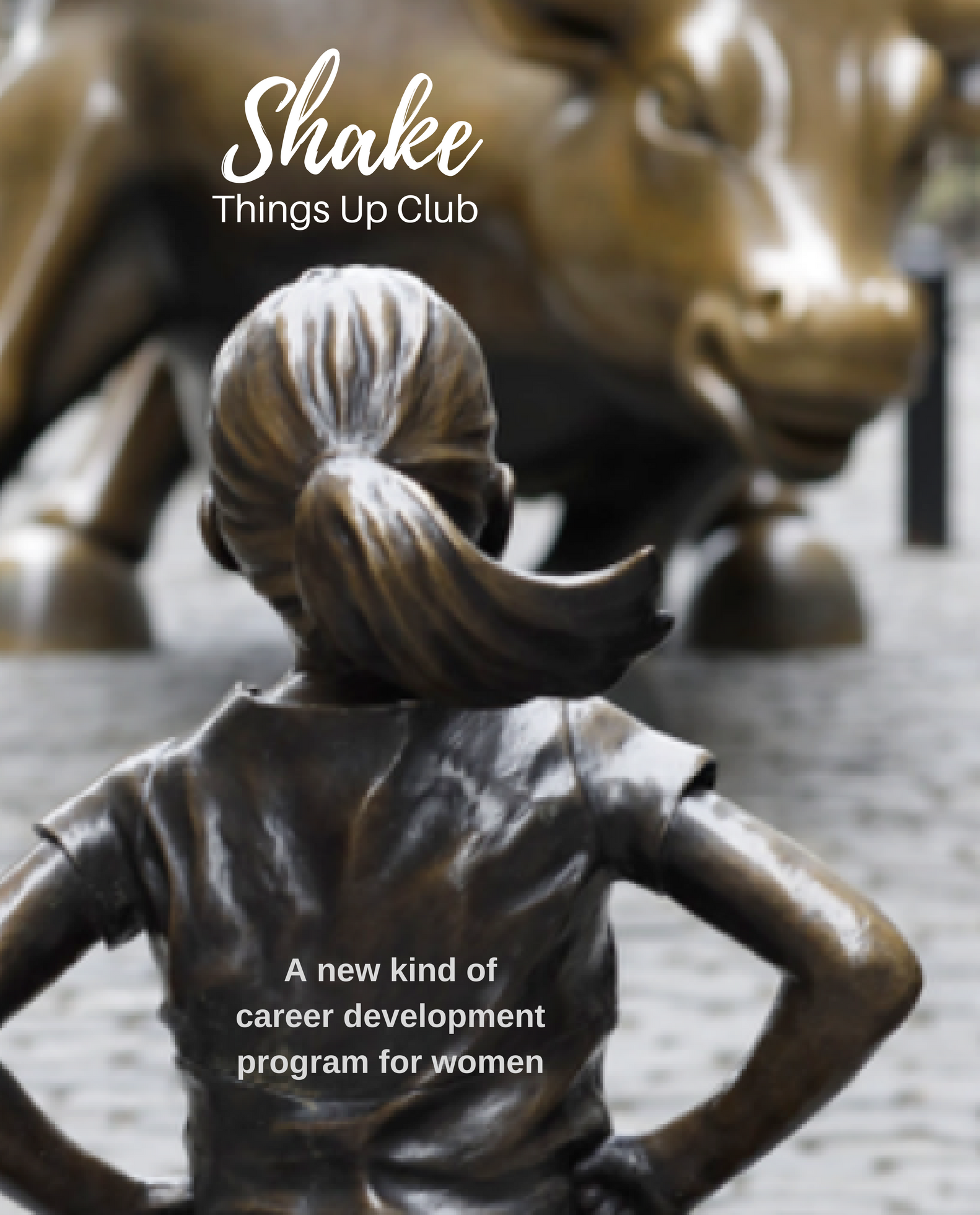 SHAKE THINGS UP CLUB: S.T.U.C.
For women who want to shake up their careers

There's lots of TALK about women in the workforce and the gender gap, but not lots of action. Results are S-L-O-W with estimates that it will take until 2059 until women earn the same pay as men. 2059!  Do you want to wait that long? Let's shake things up.
We'll help you figure out what you want, how to push past your fears and doubts and identify action steps to start making the income and impact you deserve, doing work you love.  We've shaken the program up too.  It's not your "same old same old" program.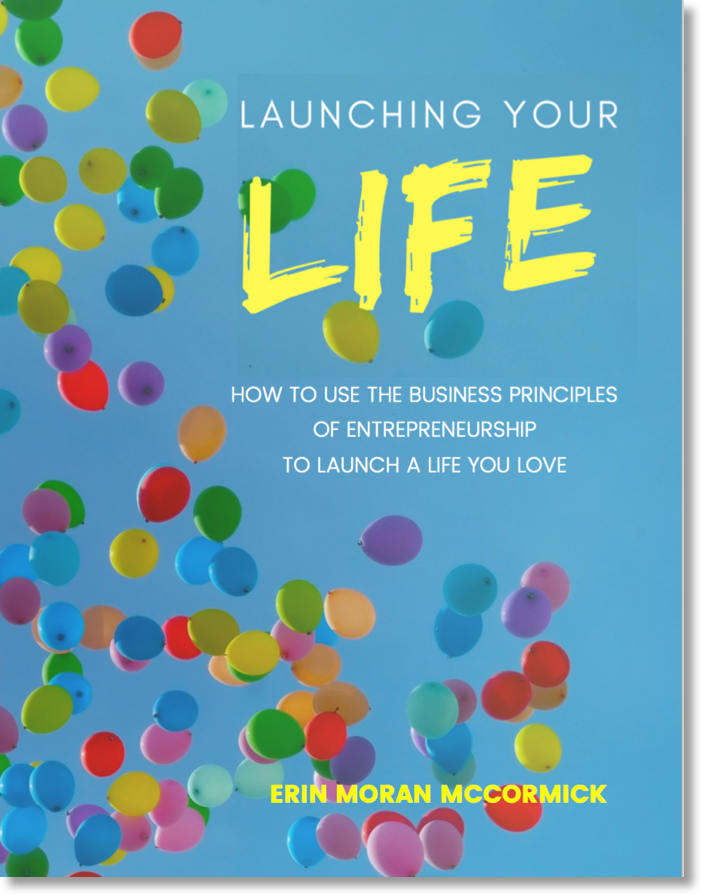 LAUNCHING YOUR LIFE:
For those in transition or starting something new
Do you know what "your passion" is? If not, you're not alone. 8 out of 10 people don't – and don't know what to do to figure it out. We'll show you a new way to find and do work you love. Our work with thousands of entrepreneurs showed us that you can apply the same techniques used in launching a business, as a framework to help you in "launching your life" – throughout the different stages of your career. It's creating the business of YOU.
Book & Workshops are available.  Tell me more…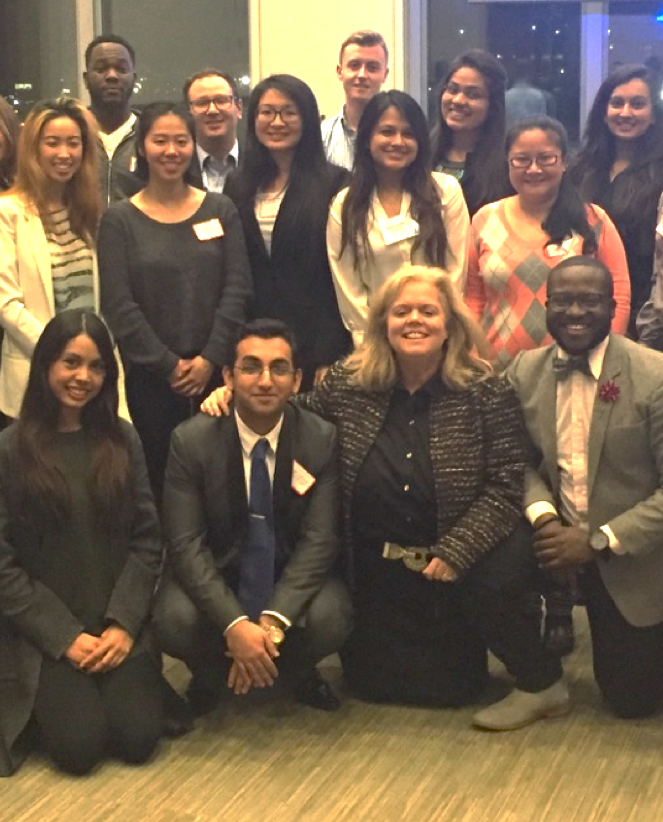 CUSTOM PROGRAMS & WORKSHOPS
Tap into Talent: Programs to get, groom and grow a diverse workforce
Organizations like GE, Eversource and KPMG hire us to inspire their employees to dream big, set lofty goals, push past fear and learn how to take action for amazing results. People leave inspired to take action with a toolkit of practical strategies and steps to take. Sample workshops include: Career Planning in an Innovative Economy, Innovating for Success, and What's Holding Women Back in Business?
"The timing is ripe for a program like this..." - FORBES
Workshops can be held at your offices or offsite at one of our locations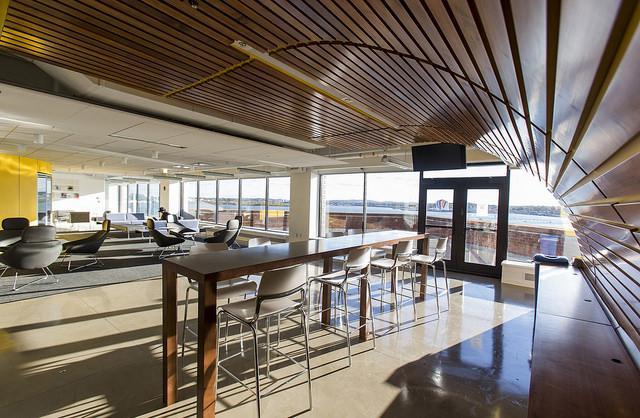 "She'll make you look good!" - KPMG
"Erin's engaging style, practical tips and interactive presentation made our event a huge success. People loved her and the energy in the room was amazing. She'll make you look good!" – Zara Muradali, Partner, KPMG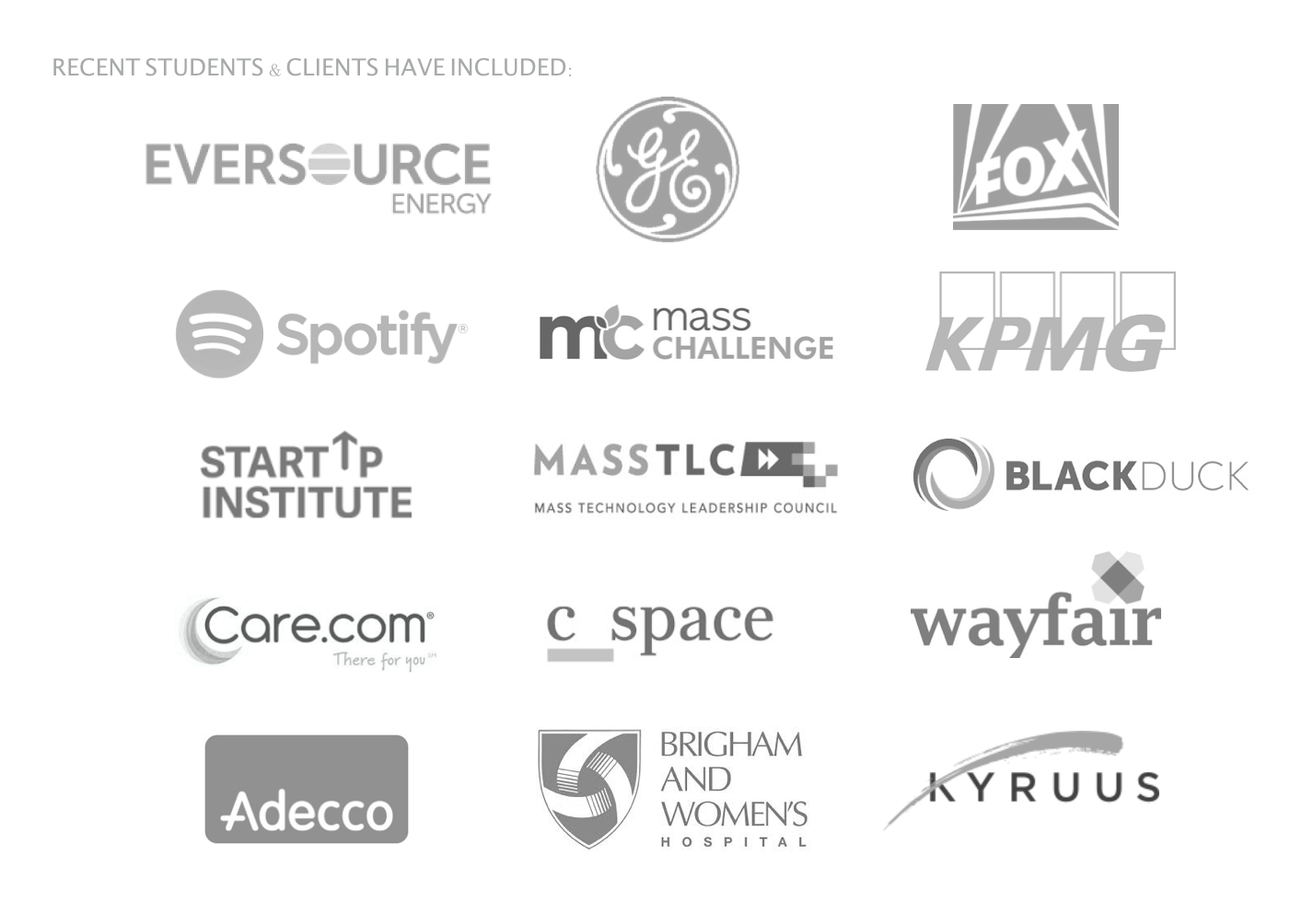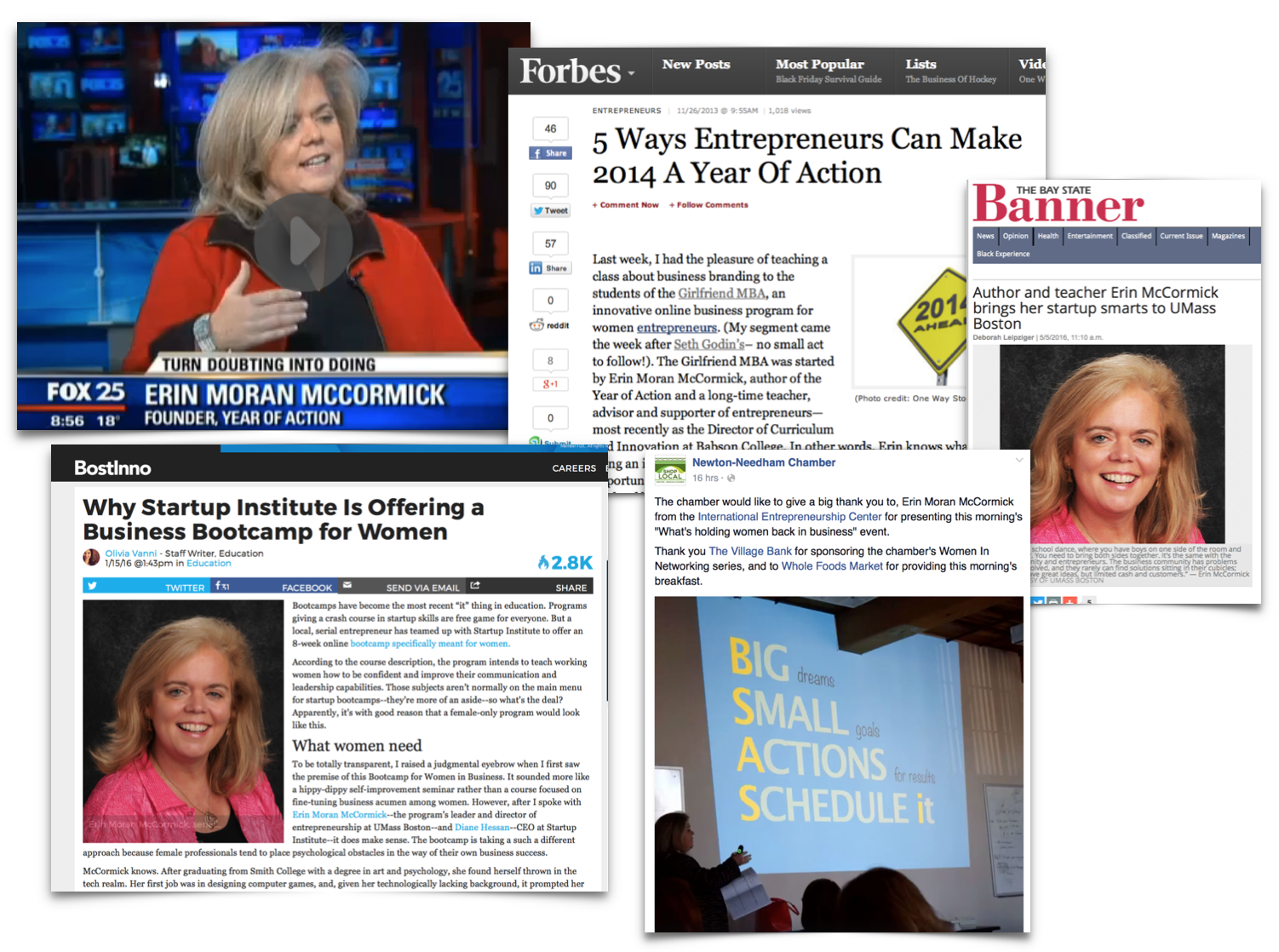 Our students love it!
It gave me the confidence to reach greater heights in my life and not settle for less…
The program opened my eyes to new approaches to marketing. It sets very measurable and attainable objectives that help you reach your lifelong goals."
Chris R.
It's the combo of having a career coach, motivational speaker and a source of practical advice for business all rolled into one.
It also allows you to leverage the experiences, feedback and support of everyone else, which makes it even more powerful."
Lesli Ann Agcaoili
You need to take this class – it will change your life."
Marissa Fontin
Erin is a natural teacher who loves technology and inspiring people…"
J. Lipman
Be where all the ACTION is
Programs from Year of Action