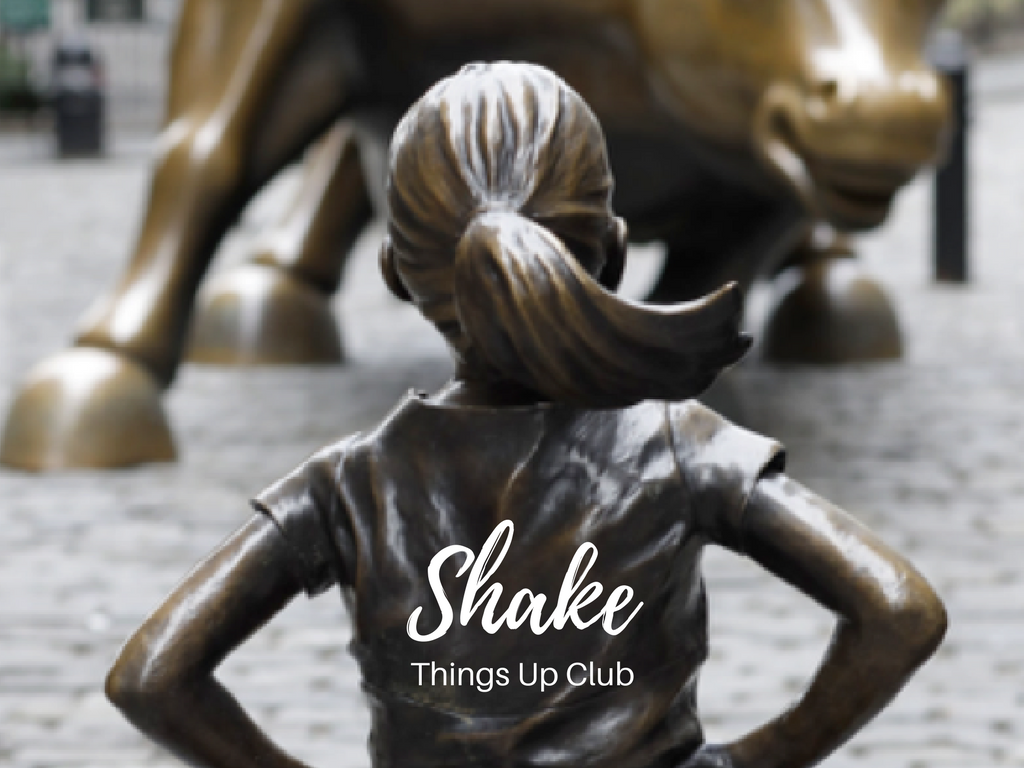 A new way for women to shake things up, face down fear and get paid to do the work they love
Career development and confidence boost for women - In person and online meet ups, challenges and rewards
We help you get clear on what you want, push past your fears and doubts and get practical strategies to make the income and impact you deserve.
There's lots of TALK about closing the gender gap, but progress is SLOW. At this rate, it will be 2059 before women earn the same as men. 42 years! Do YOU want to wait that long?
The "same old, same old" programs aren't working.
It's time to shake things up.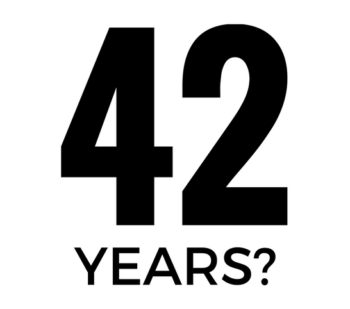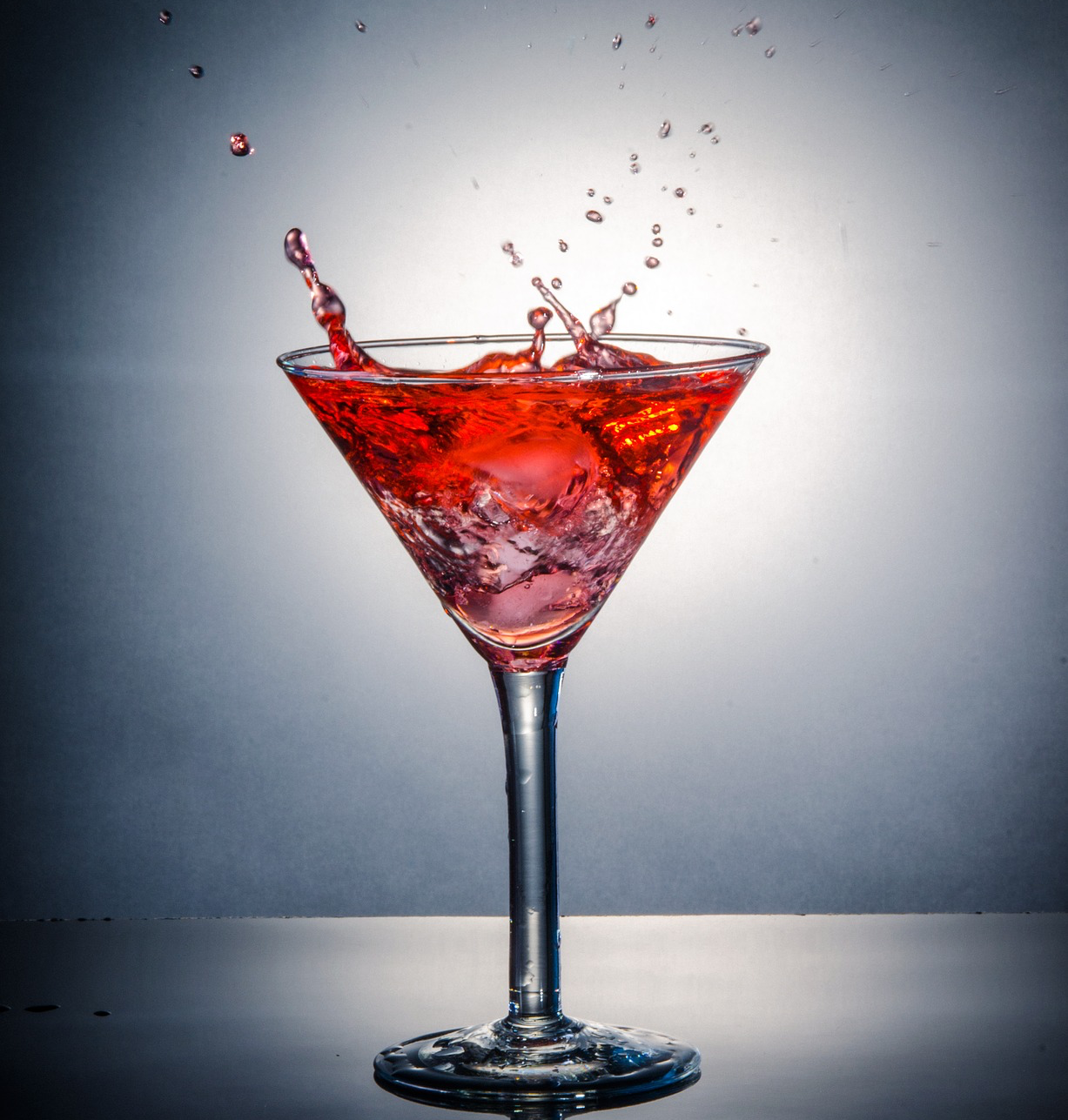 Shake it up. You are SO ready. You want to feel more confident, more focused and more in control.
You want to figure out what you want – and have the support and tools to help you get there.
Business,
Bravery
& Blowouts


You'll learn business and leadership skills and identify specific goals and action steps for results – all delivered in a comfortable and inviting setting to keep you inspired and moving forward.
One of the top things we see holding women back is confidence, so we start there. We'll help you get past the typical stumbling blocks – like how to speak up (and be heard) at meetings or how to negotiate for a raise – with meetups in fun venues or broadcasting online.
Plus, you can earn rewards, like a salon blowout (who doesn't feel great after that!) for completing tough challenges.
Yes I want to:
• Get the confidence to push past fears and doubts
• Get the business and leadership skills I need to succeed today
• Get clear on my goals and get inspired to take action
• Get a step-by-step guide to follow
• Get supported and motivated – and be held accountable
• Get connected to a network of positive, action-focused women
• Get the tools to do the work I love and make the impact and income I deserve
• Get results and have fun!
Feel good. Do good. Make good (money).
It feels great to do work you love
Shake Things Up Club – S.T.U.C. MONTHLY MEMBERSHIP INCLUDES:           
The Year of Action book
90-Day Action Plan Workbook
Two group coaching sessions/meetups (in person or online)
Four weeks of videos and action challenges,
Private site to connect and ask questions.
3-month members can also earn rewards (like salon blowouts) for completing challenges
You know that life is short and you can't put off living the life you were meant to live any longer.
You're nervous but excited. You want to be someone who loves her work, makes a good living and has the time and flexibility to live her life. You can. You deserve this. I want to Shake Things Up!