Product Description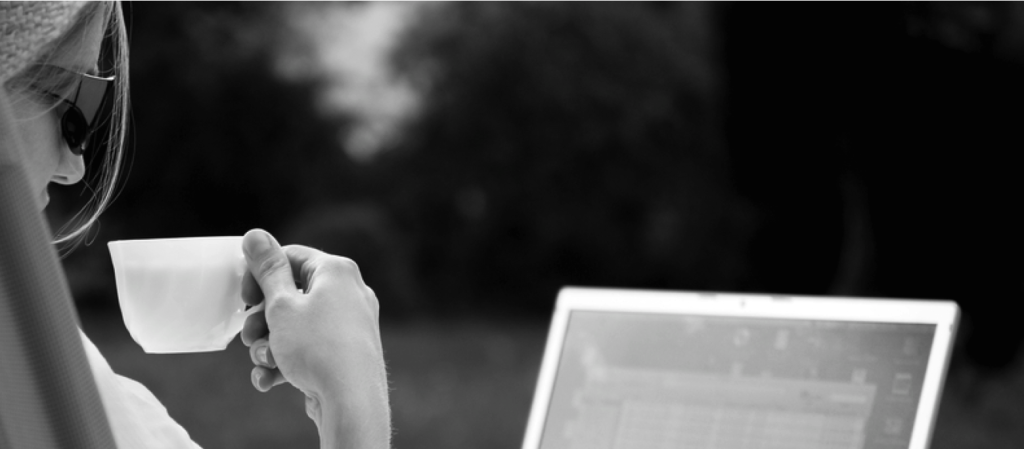 This is an 8-Week Online Program for women. It is designed to fit around your schedule. You can do the work on your own time and we get together online on Thursday nights from 7 – 8:00 pm EST. You can call in from anywhere and these calls are recorded.
Fees include all course materials, 8-week online program with weekly group calls, and a graduation retreat in the Boston area.  (Hotel and travel not included.) There is also a 6-month follow-up.
UPCOMING SESSIONS:
Fall Session: Sep 20 – Nov 8, 2018  with Retreat Saturday Nov 17, 2018 in Boston.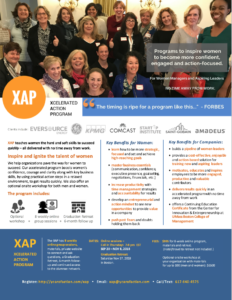 Ask your Boss to pay for this program:
Many companies pay for programs like this.  Click here for a sample letter that you can edit and send to your boss to ask your company to pay for this program.
Refund Policy
We have a limited number of spots available in the program and are unable to give refunds. If a student is unable to take the program, you may transfer their spot to someone else or you may reserve a spot in a future program. Contact:  xap@yearofaction.com for more information.
Got Questions? 
Click on the Chat Window in the lower right corner, or email us at xap@yearofaction.com
Make this your Year of Action. We can help. Register today to get started.