Erin Moran McCormick. Former CIO. Entrepreneur. Innovation Director. Author. Educator. Software Game Designer.
Innovating for Success. Women in Tech/The Only Woman at the Table. Leverage Your Strengths. Deliver a Winning Pitch. Take an Idea from Concept to Launch. Author "Year of Action" and "Launching Your Life"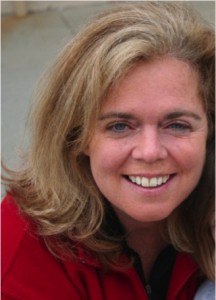 In an increasingly competitive market, INNOVATION is critical to meeting personal and professional goals.
We need new tools, roadmaps and support to enable employees to develop and engage their innovative mindset. 
Organizations like GE, Eversource and KPMG hire Erin to inspire their employees to dream big, set lofty goals, push past fear and learn how to take action for amazing results.
Erin teaches practical strategies that employees can do on their own to expedite career conversations, jumpstart creative-problem solving, gain support for innovative ideas and learn the steps for how to launch something new.
People leave inspired to take action and with a toolkit that gets results.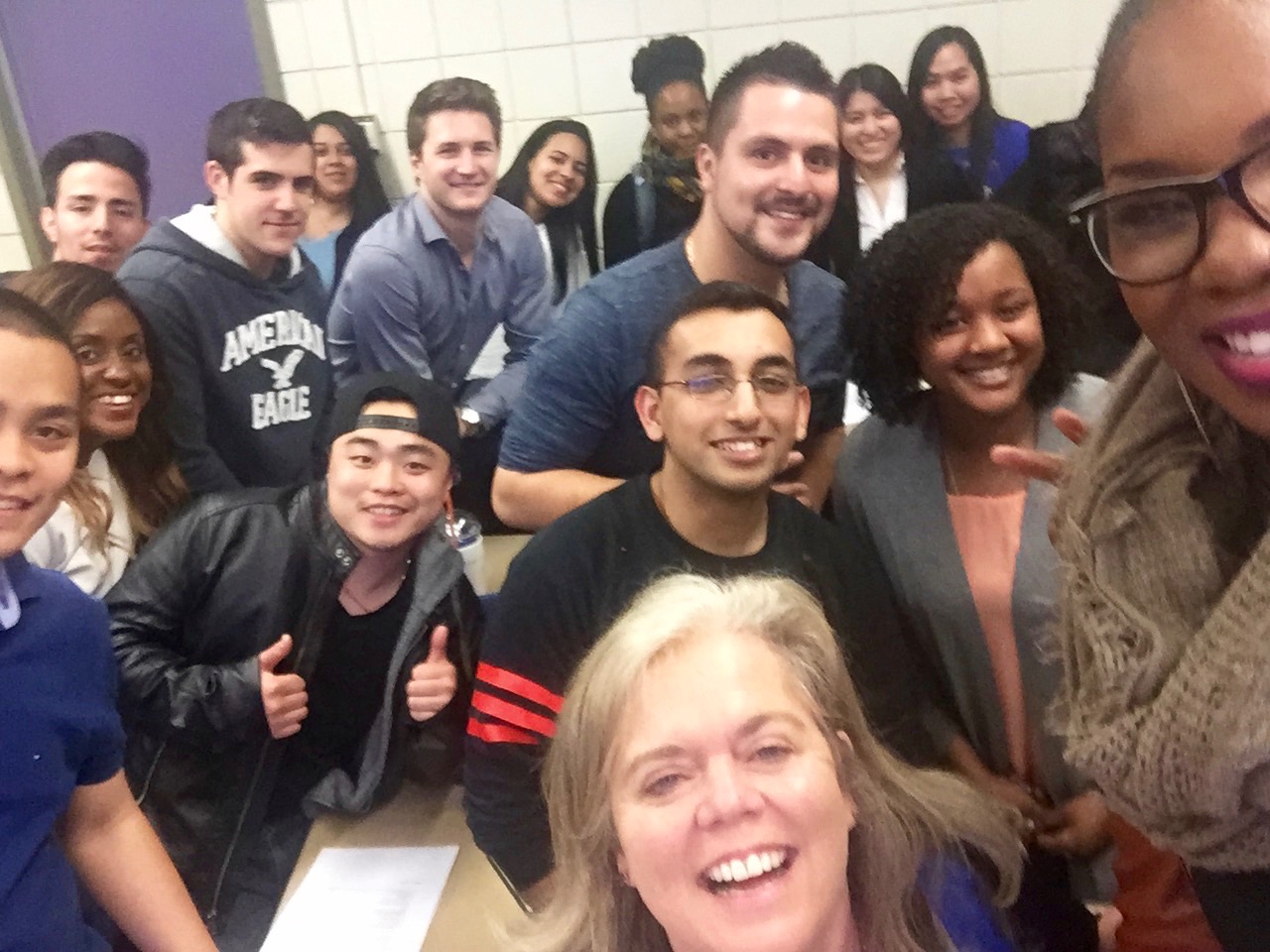 Working with Tomorrow's Leaders
Erin McCormick's expertise in entrepreneurship education – with a focus on women and people of color – and her technology and creative background, bundled with her infectious energy, humor and enthusiasm, make her an ideal speaker for companies who want to lead the way in creating a more inclusive, innovative and results-driven workforce.
Innovating for Success:
How to Tap Into Talent in New Ways and Prep Your Teams for Success – Quickly
"What got you here, won't get you there."  Success today requires new skills and new perspectives. But how do you develop a culture of innovation, when you are all so busy trying to get your day-to-day work done? We'll show you how to be more productive, innovative and engaged at work. Learn how to creatively solve problems, find new ways to add value and to communicate and collaborate more effectively. You will leave feeling inspired and confident with a toolset to keep the momentum going long after the session is over.
THE NEW PLAYBOOK WINNING TEAMS — USE TO SUCCEED IN AN INNOVATION ECONOMY: 
Practical strategies for innovative thinking, creative problem-solving, communication and collaboration; For all levels
What's holding women back in business?
Learn How to Get Unstuck, Get Results and Create a Wildly Successful Career
This keynote focuses on the top things holding women back in business today and what you can do to get past these roadblocks. We inspire you to disrupt your current thinking and give you strategies to push yourself out of your comfort zone and take action. You will learn how to get laser-focused on what you want, how to get more confidence and how to create an action plan for success. You will learn how to identify what is holding you back and how to push past those fears and doubts. You will leave with practical tools and strategies to set goals, be more focused and productive and start seeing amazing results.
PUSH PAST THE ROADBLOCKS HOLDING WOMEN BACK:
Business basics for emerging leaders; For high potential women and new or aspiring leaders
Creating a Results-Driven Culture
How to be more focused, less stressed and get twice as much done
Do you ever feel like you're running around and working hard, but not getting anywhere? You spend your day answering emails, sitting in meetings and putting out fires – with little time to actually do any work? Or you get pulled in so many directions and bounce from one thing to another it's hard to get anything done.  Do you wish you had a way to get in control of it all and feel more focused – and less stressed?  We can help. Learn practical action steps to help you go from being busy to being productive. You will learn new time management and goal setting strategies to improve productivity, add more value and reduce stress.
WORK IN SPRINTS, LIKE DEVELOPERS DO:
New goal-setting tools and time management tips; Go from being busy to being productive; For all levels
Developing Your Entrepreneurial Mindset
How to see things from a new perspective and innovate within your company
In today's innovative and disruptive economy, it is essential that we all develop an entrepreneurial mindset in any career.  This session shows practical ways to start building up your innovative mindset and toolset. It helps you learn how to see things from a new perspective, challenge assumptions, mitigate risk and see opportunities and add value in new ways.  We help you to leverage your strengths and give you a roadmap and tools for how to bring a new idea to life (and how to avoid "shiny object syndrome".) You leave this session with tools to help you think like a founder and deliver results.
THINK & ACT LIKE AN ENTREPRENEUR:
Develop your innovation muscle, how to see opportunities and deliver value in new ways. How to take an idea from concept to reality. For all levels. 
The Only Woman at the Table
How to get a seat at the table and what to do once you're there 
As a former CIO and software game designer, Erin was often the only women at the table. We often hear from women that they are speaking up but not being heard, or being interrupted by a man at the table or being ignored – only to have someone else say the same thing they did, moments later, to wild applause.  Learn personal insights along with what's she learned from working with thousands of women and the do's and don'ts for success. Learn the top things that women do wrong in meetings and how to overcome them. Learn how to own the room and ways to garner support before, during and after the meeting.
SUCCESS TIPS FOR WOMEN:
How to get a seat at the table and how to succeed once you're there. For all levels
Deliver a Winning Pitch
How to sell your idea, whether it's at an internal meeting or in front of high-stake clients/investors 
Learn how to pitch like a pro. Learn how to turn complex data into a compelling story. Learn how to garner support for your idea and how to motivate your audience to take action. Learn strategies that successful entrepreneurs use – whether you are "pitching" to your team at work, your board of directors or giving a presentation in front of thousands. Learn the do's and don'ts for success – with practical examples, toolset and blueprint to follow.
PITCH LIKE A PRO:
Learn practical strategies to deliver a winning pitch. Learn how to motivate your audience to take action. For new hires/onboarding, and all levels.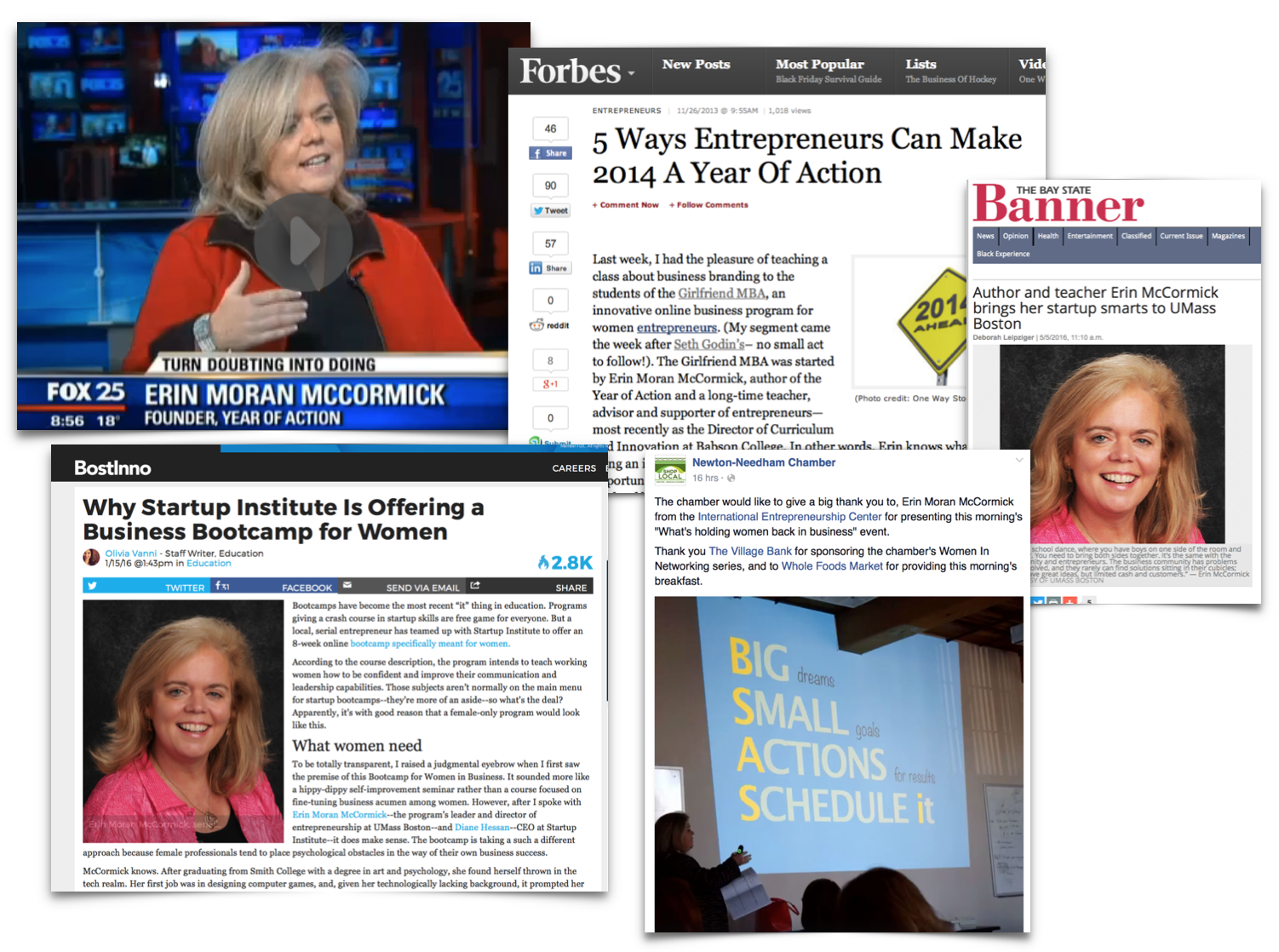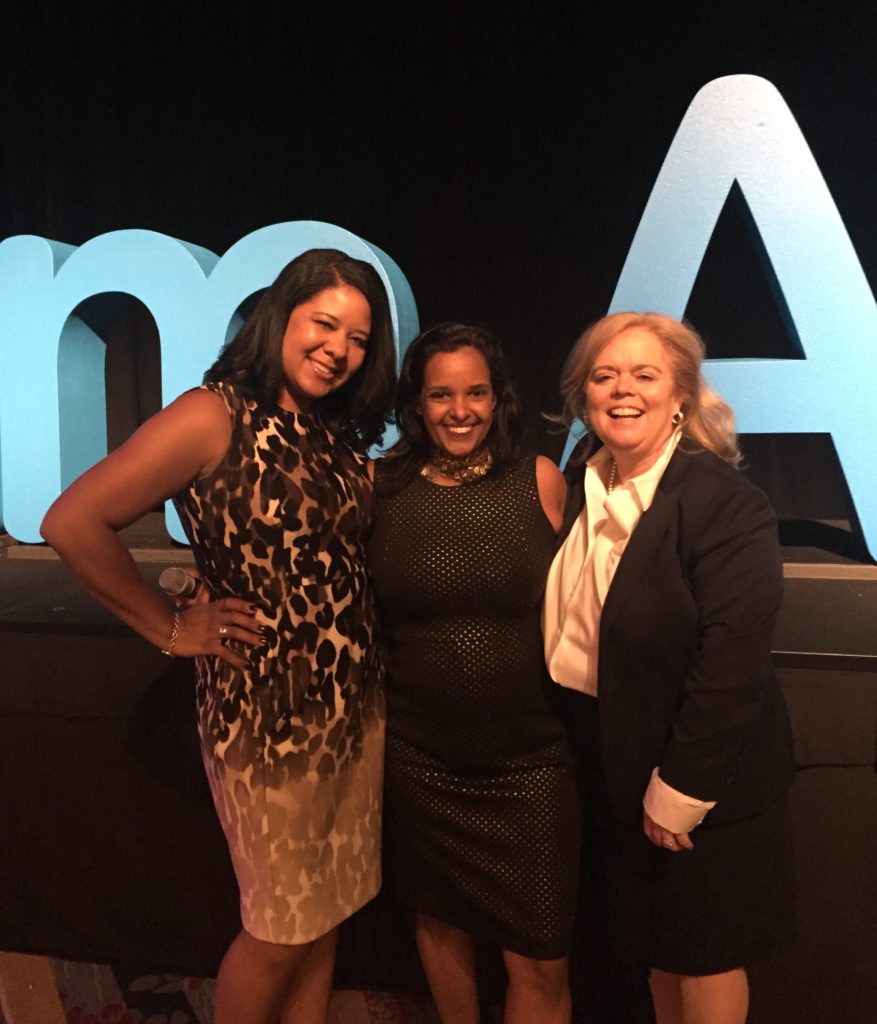 Speaking about "Innovating for Success" at the GE Leadership Conference in Washington, DC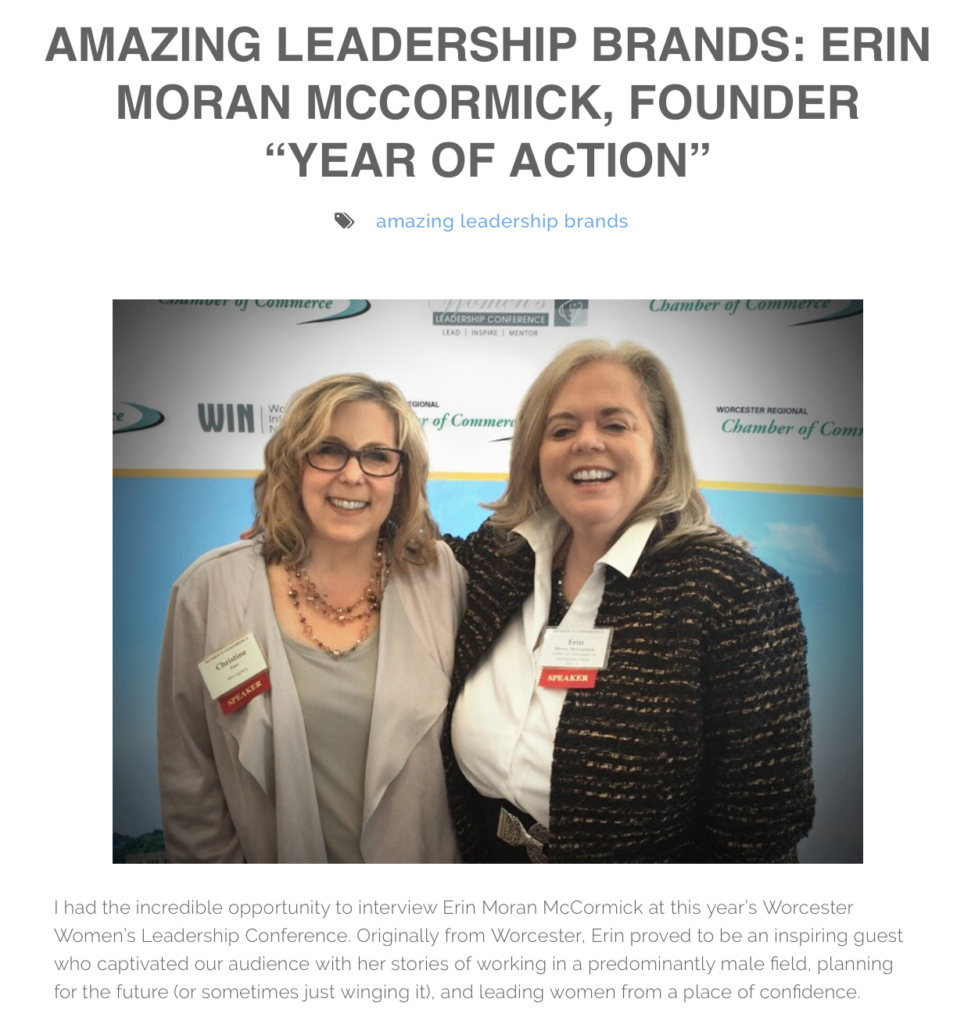 Erin has it figured out
Erin has it figured out – this is the big show, not a tryout. What, precisely, are you waiting for? She was amazing when I worked with her 25 years ago and she's still making a ruckus."
– Seth Godin, Author, Linchpin
She'll make you look good!
Erin's engaging style, practical tips and interactive presentation made our event a huge success. People loved her and the energy in the room was amazing. She'll make you look good!
Zara Muradali
Wow!!!
It was an exceptional afternoon. So excited and grateful to your generous sharing and guidance today. I found your presentation excellent. Extremely rich, structured in a way and with tools that ensure I'll remember the content. We'll be trying to get you back next year. Thank you Erin.
Mary Pat Ryan
"She'll make you look good." - KPMG
Behind the Scenes at FOX TV
Erin can motivate your work force or organization to be more productive and more engaged. She has practical strategies, action steps and an inviting and energetic delivery that leaves people inspired and ready to take action.